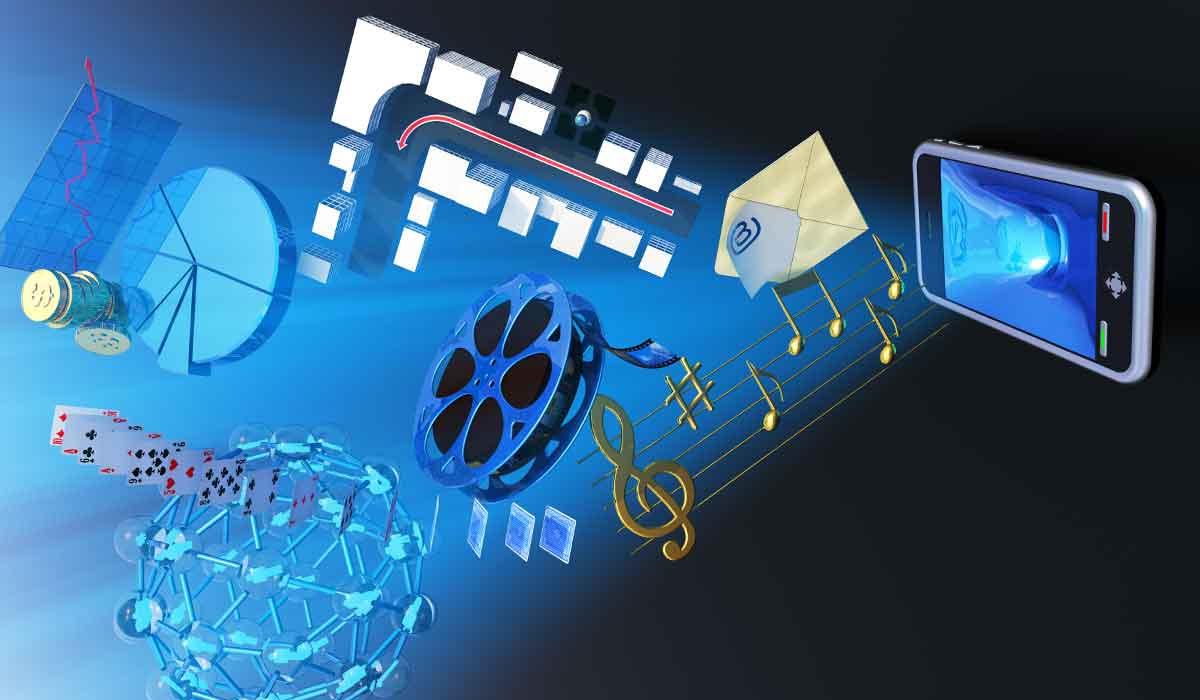 Tags:

AAPL, Amazon, AMZN, Apple, AT&T, CMCSA, Comcast, DIS, Disney, Facebook, FB, Hulu, netflix, NFLX, S, Sprint, T, T-Mobile USA, Time Warner, TMUS, TWX, WatchTV
note: no comments
The dust has barely settled on the legal ruling that is paving the way for AT&T (T) to combine with Time Warner (TWX), and we are alread hearing of new products and services to stem from this combination. No surprise as we are seeing a blurring between mobile networks and devices, social media and content companies as Apple (AAPL), Facebook (FB), Google (GOOGL) and now AT&T join the hunt for original content alongside Netflix (NFLX), Amazon (AMZN), and Hulu, which soon may be controlled by Disney if it successfully fends of Comcast to win 21st Century Fox.
While we as consumers have become used to having the content I want, when I want it with Tivo and then the content I want, when I want it on the device I want it on with streaming services, it looks now like it will be "the content I want, when I want it, on the device I want on the platform I choose." All part of the overlapping to be had with our Connected Society and Content is King investing themes that we are reformulating into Digital Lifestyle – more on that soon.
In short, a content arms race is in the offing, and it will likely ripple through broadcast TV as well as advertising. Think of it as a sequel to what we saw with newspaper, magazine and book publishing as new business models for streaming content come to market… the looming question in my mind is how much will today's consumer have to spend on all of these offerings before it becomes too pricey?
And what about Sprint (S) and T-Mobile USA (TMUS)…
Taking advantage of the recent approval of its merger with Time Warner, AT&T on Thursday announced WatchTV, a new live TV service premiering next week — and initially tied to two new unlimited wireless data plans.

WatchTV incorporates over 30 channels, among them several under the wing of Time Warner such as CNN, Cartoon Network, TBS, and Turner Classic Movies. Sometime after launch AT&T will grow the lineup to include Comedy Central, Nicktoons, and several other channels.

People will be able to watch on "virtually every current smartphone, tablet, or Web browser," as well as "certain streaming devices." The company didn't immediately specify compatible Apple platforms, but these will presumably include at least the iPhone and iPad, given their popularity and AT&T's long-standing relationship with Apple.

The first data plan is "AT&T Unlimited &More", which will also include $15 in monthly credit towards DirecTV Now. People who pay extra for "&More Premium" will get higher-quality video, 15 gigabytes of tethered data, and the option to add one of several "premium" services at no charge — initial examples include TV channels like HBO or Showtime, and music platforms like Pandora Premium or Amazon Music Unlimited.

&More Premium customers can also choose to apply their $15 credit towards DirecTV or U-verse TV, instead of just DirecTV Now.

WatchTV will at some point be available as a $15-per-month standalone service, but no timeline is available.
Source: AT&T uses Time Warner merger to launch WatchTV, paired with new unlimited data plans