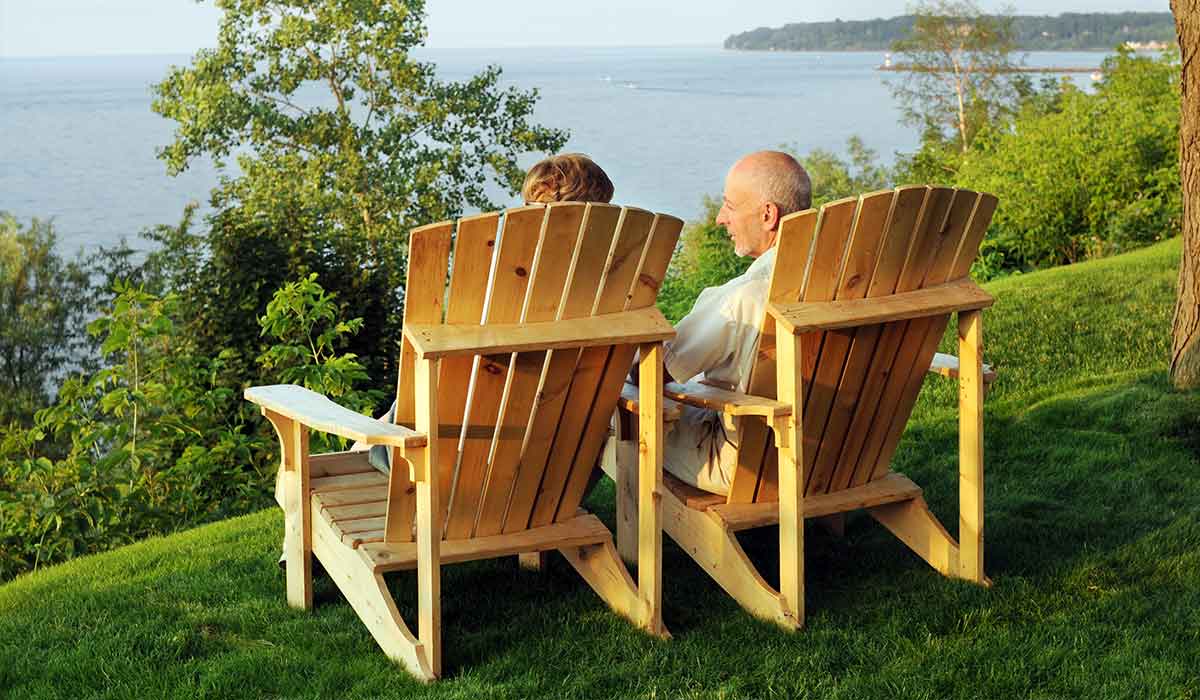 One of the key tenants of our Aging of the Population investing theme is the growing cohort and its associated demands and needs will have a profound impact on a number of areas. That includes housing and a  senior housing expert at the National Investment Center for Seniors Housing and Care (NIC) believes boomers, some now in their early 70s, will transform the industry. We could not agree more and it means retirement housing developers will need to adapt to their new customers' changing expectations about the good life in retirement.
Traditionally, the language of retirement is "I'm done," says Kramer. "You disengage from society." But the language of boomers entering their retirement years is very different. "It's 'What do I want to do next?" says Kramer. He expects 40% to 50% of residents in retirement housing complexes in the future will be working, launching their second and third careers.

Boomers believe the elder years should be a time of the 4 E's: engagement, enrichment, experience and enjoyment. "It's the purposeful years," says Kramer. "Boomers won't want to be in an age ghetto."
There are opportunities to be had in part due to our Digital Lifestyle and Digital Infrastructure investing themes:
…Kramer's first prediction about the future of retirement living: It'll be intergenerational.

The silos of segregated retirement communities will come down, Kramer believes. It's not that he expects the young and the old to live on the same floor or even in the same building, by and large, though.

The second big change Kramer sees coming: With increased longevity, medical care will increasingly come to where the frail elderly live. The reason: advances in information technology.
But there are also challenges to be had as well, one of which speaks to the intersection of our Aging of the Population and Middle-Class Squeeze investing themes:
For one thing, he says, its customers will demand more, and better services. That will mean attracting qualified labor and talented people.

The other major challenge: addressing the needs of the middle-income, middle-market segment. The private sector favors building communities for the well-off aging population; foundations focus on serving low-income elders. Very little attention has been paid, however, to older middle-class people who want good services but aren't flush with money.
Source: This is how the boomer generation will influence retirement homes – MarketWatch