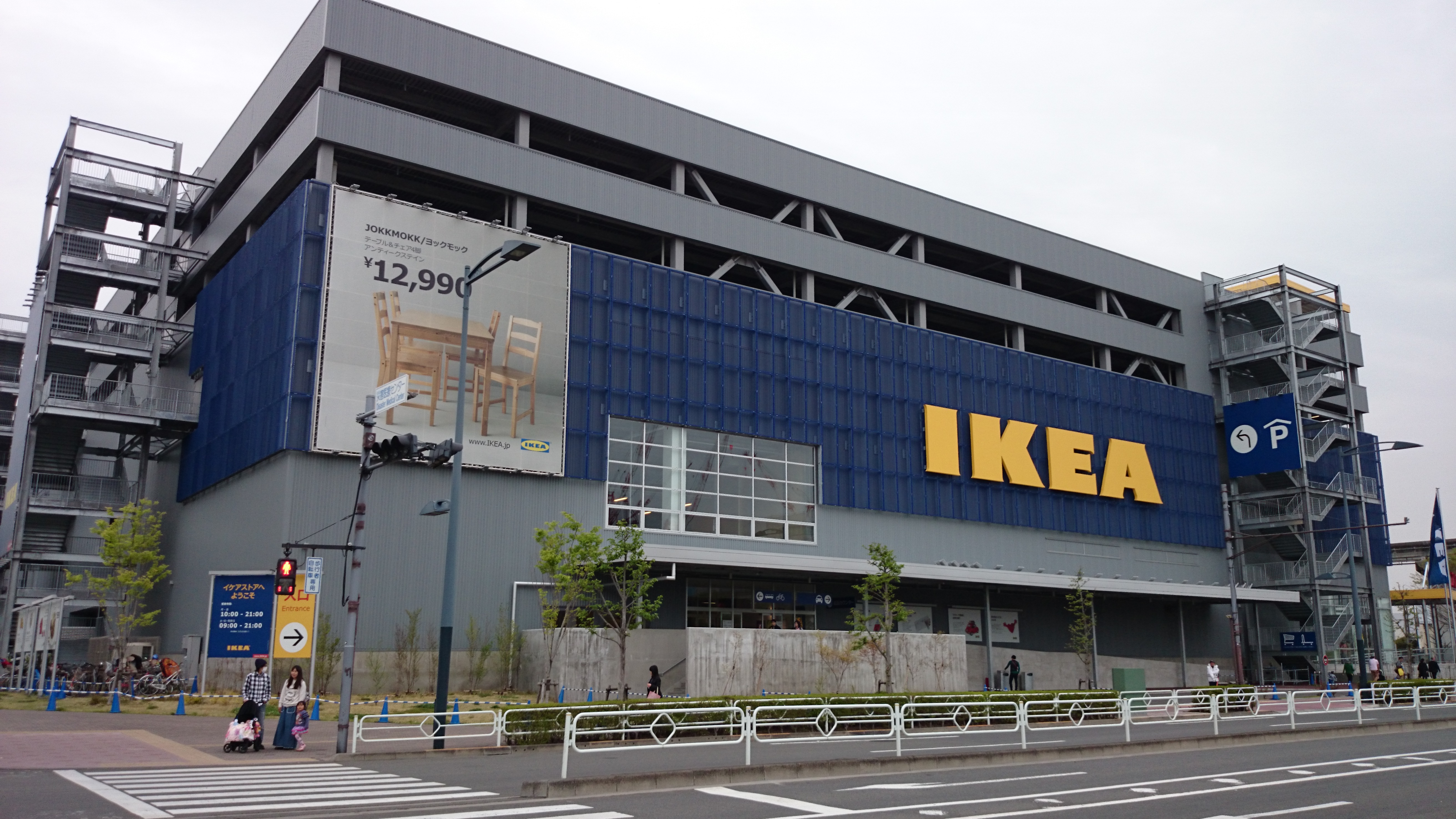 We can now add Ikea to the throes of companies that are targeting the growing middle-class in India. We've acknowledged for some time that market in India is one of the drivers behind our Rise of the New Middle Class investing theme, and the latest data from the International Monetary Fund finds India to be the world's fastest-growing major economy in 2018. With a household furniture market that is expected to be worth $2.7 billion by 2022, odds are other companies like Walmart and Amazon will be attacking this market as they look to expand their presence in India.
Ikea has finally opened its first store in India on Thursday, targeting the country's growing middle-class in an environment that Chief Executive Jesper Brodin has described as "more committed to progress."

India presents businesses with one of the world's largest consumer markets. Its 1.3 billion citizens means that it is the world's second most populous country after China. But, gross domestic product (GDP) per capita remains less than a quarter that of its fellow Asian giant.

Nonetheless, India is expected by the International Monetary Fund (IMF) to be the world's fastest-growing major economy in 2018. The country's household furniture market is expected to be worth $2.7 billion by 2022, according to The Economist Intelligence Unit.

Indian consumers are unused to traveling to stores to buy self-assemble furniture, Reuters reported. Instead, furniture is usually delivered to customers fully built. To solve this problem, Ikea has set up a 150-strong in-house team to help customers put products together.

According to one analyst, Ikea's latest venture into India is likely to be a success — and this is not just down to the country's economic fundamentals. "With high real estate prices forcing more and more Indians to live in small apartments, Ikea's minimalist and multi-purpose furniture will be expected to register strong demand," Barsali Bhattacharyya, deputy lead companies analyst at The Economist Intelligence Unit, told CNBC via email Thursday.

Chicken and vegetarian variations of Ikea's famous meatballs are sold in the Hyderabad store to account for India's prevailing religious beliefs.