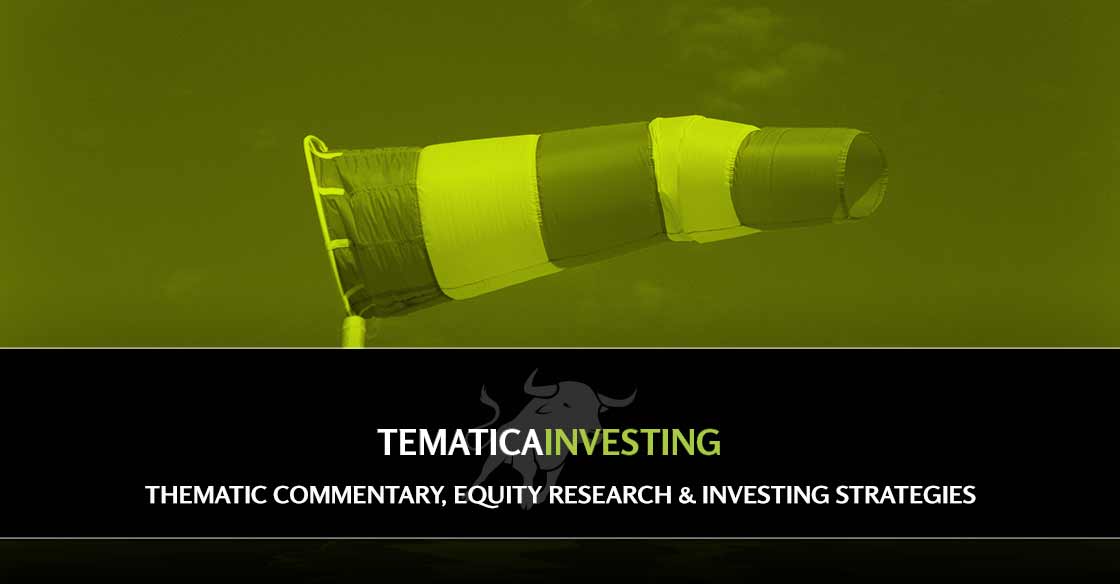 This content is for members only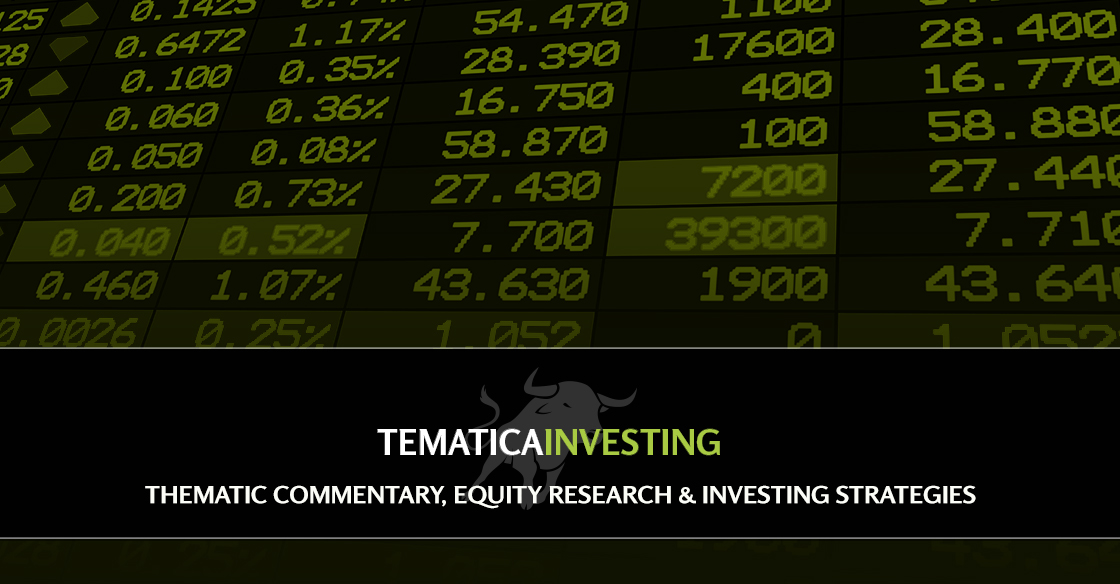 This content is for members only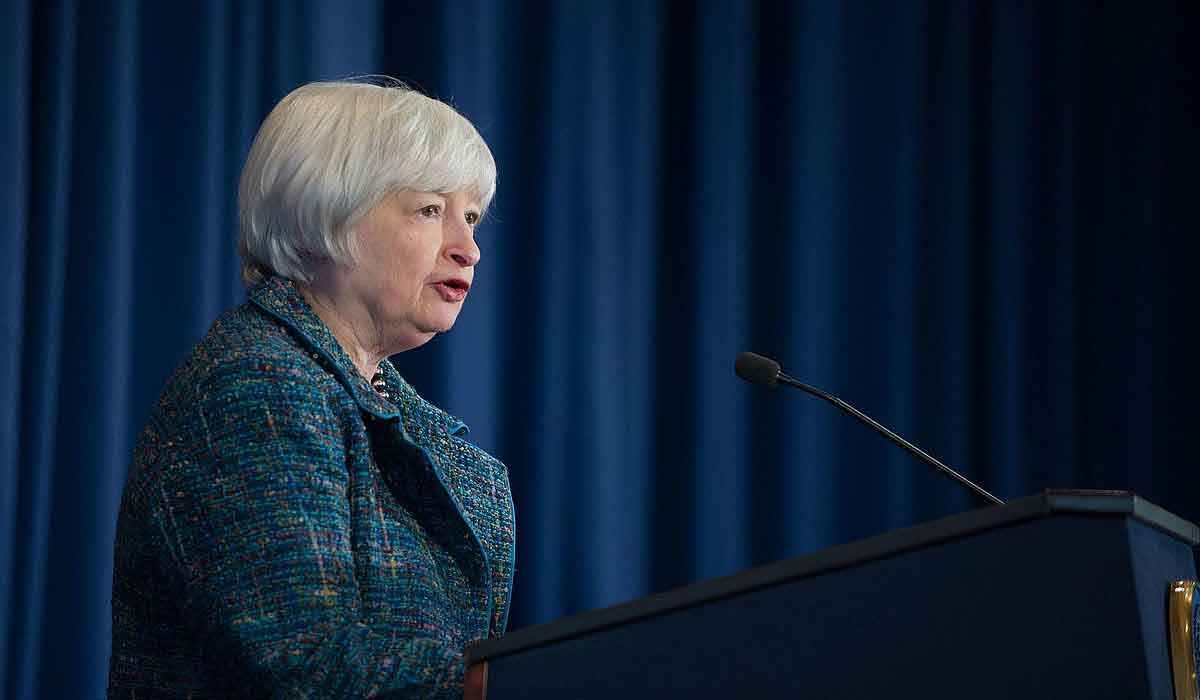 The recent US manufacturing data has gone biopolar while over in Europe and even Japan, manufacturing is more solidly strenghtening. Then there is Fed Chair Janet Yellen's recent assurances… this week is shaping up to be full of entertainment outside of yesterday's fireworks!
ISM Manufacturing data for June indicated solid growth in most areas but was also considerably better than expectations (57.8 versus expectations for 55.3, up from 54.9 in May, a 3-year high) at a time when most economic data is coming in at or weaker than expectations.

source: tradingeconomics.com
New orders rose to 63.5 from 59.5
Backlogs gain 2 points to hit 57
Supply deliveries rose by near 4 percent to reach 57
Employment hit 3-month high at 57.2 from 53.5
But…. The prices paid index fell to a 7-month low of 55 from 60.5 in May, 68.5 in April and 70.5 in March. Ehh? Production and demand rising but prices are dropping month after month after month?
To further emphasize that this month's ISM manufacturing report might not be all that telling is the U.S. Census Bureau Construction Spending report which was flat for May versus expectations for a gain of 0.3 percent month-over-month. Given that this one measures what was spent rather than sentiment, we tend to give it more weight. Most of the components saw a month-over-month drop in spending, including manufacturing (down -1.7 percent), residential (down -0.6 percent), commercial (down -0.7 percent), highway and street (down -1.0 percent), lodging (down -0.3 percent), communication (down 1.9 percent), transportation (down -1.2 percent). Overall total private construction dropped 0.6 percent month-over-month while public construction rose 2.1 percent. Other than that all good – sheesh!
Bear in mind that the last time ISM manufacturing came in around 58 was August 2014, after which the annualized GDP growth rate slowed to 2.3 percent. The time before that was early 2011 which preceded a slump to 1.9 percent growth for GDP.
On the other hand, the Markit manufacturing survey told a very different story, one that was more consistent with what we saw in the Construction Spending report, falling to a six-month low of 52 from 52.7 in May. We like to confirming data points and sorry Mr. ISM, your cheese is standing alone this month.
Also contradicting the ISM, June auto sales declined 0.9 percent month over month, dropping to 16.5 million units at an annual rate and making for the fifth decline in the past six months. The first half of the year has seen sales drop at a 20 percent annual rate. A drop of this magnitude occurred last in 2010 when markets were fretting about the likelihood of a double-dip and the Fed was moving towards loser policies.
We'd point out that this lack of pricing power isn't just here, as the Eurozone and Japan are experiencing the same phenomenon, with Japan experiencing a 43-year high for labor shortage without much in the way of upward pricing pressures.
In contrast, the Markit Nikkei Japan Manufacturing PMI continued to improve in June, extending the current sequence of expansion to ten months with gains in both production and new orders.
IHS Markit Spain Manufacturing PMI revealed that Spanish manufacturing completed a strong second quarter with growth of output, new orders and employment remaining elevated. June saw further sharp rises in output and new orders with the rate of job creation at near-record highs. Purchasing activity increased at the fastest pace so far in 2017.
IHS Markit Italy Manufacturing PMI saw sharp and accelerated increases in output and new orders in June with output picking up on the back of robust export orders. Even employment rose amid a rebound in business sentiment.
IHS Markit France Manufacturing PMI saw new orders increase at a sharper pace in June with output growth moderating. The index rose to 54.8 from 53.8 in May and was only just shy of April's six-year high.
IHS Markit/BME Germany Manufacturing PMI rose to a 74-month high with the fastest growth in new orders since March 2011 as input prince inflation slowed to a 7-month low. The 12-month outlook for production remained strongly positive.
Back in the U.S., on top of the contradictory manufacturing data, there is the ECRI leading indicator which has fallen now for three consecutive weeks, with a decline in six of the past seven and now sits at its lowest point since December 9th, 2016.
Mr. Market seems utterly unimpressed with continued trend for economic data to disappoint relative to expectations as the CBOE VIX net speculative shorts is now at the highest level ever – so apparently there is nothing of concern here.
Fed Chairperson Janet Yellen seems to agree, "Would I say there will never, ever be another financial crisis? You know probably that would be going too far but I do think we're much safer and I hope that it will not be in our lifetimes and I don't believe it will be."
Really? That's quite a statement, but then…
"But, we think the odds favor a continuation of positive growth, and we still do not yet see enough evidence to persuade us that we have entered, or are about to enter, a recession." Alan Greenspan, July 1990
"At this juncture, however, the impact on the broader economy and financial markets of the problems in the subprime market seems to likely be contained." Ben Bernanke, March 2007