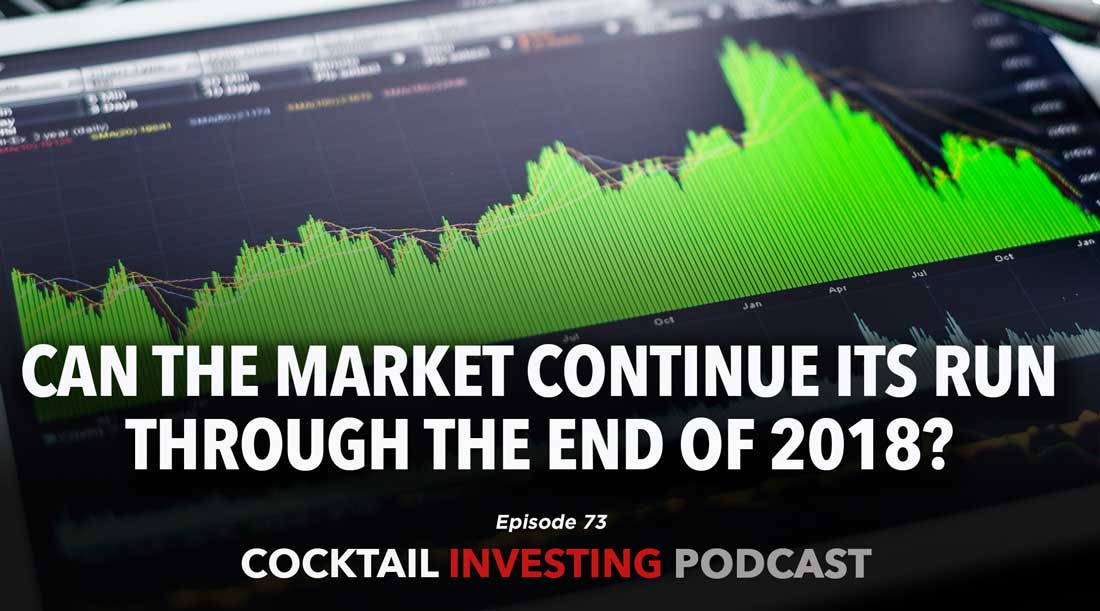 [podcast src="https://html5-player.libsyn.com/embed/episode/id/6924497/height/90/theme/custom/autoplay/no/autonext/no/thumbnail/yes/preload/no/no_addthis/no/direction/forward/render-playlist/no/custom-color/75a81f/" height="90″ width="100%" placement="top" theme="custom"]
This week brings us to the midpoint of the September quarter, and there is quite a bit going on despite it being the dog days of summer. From contagion concerns spilling over from Turkey to escalating tariffs between the US and China, more signs of inflation heating up even as more economic data of late has missed expectations, it's not the ho-hum end of summer many had been hoping for. That's why we called in long-time friend Keith Bliss of DriveWealth for a conversation on all of those things as well as where he sees the markets heading by year end.
You've probably listened to Keith on CNBC, Fox Business, Yahoo! Finance and other financial media. In our conversation, not only does Keith bring the experience and wit of an NYSE floor trader, but the deep thought and perspective that makes him a sought-after market commentator. We cover the three "T-s" that are driving the market – Turkey, Tariffs and Trump – and much more in this episode of the podcast. There's a quite a bit to cover, and we do it with some laughs mixed in along the way.
Resources for this podcast: