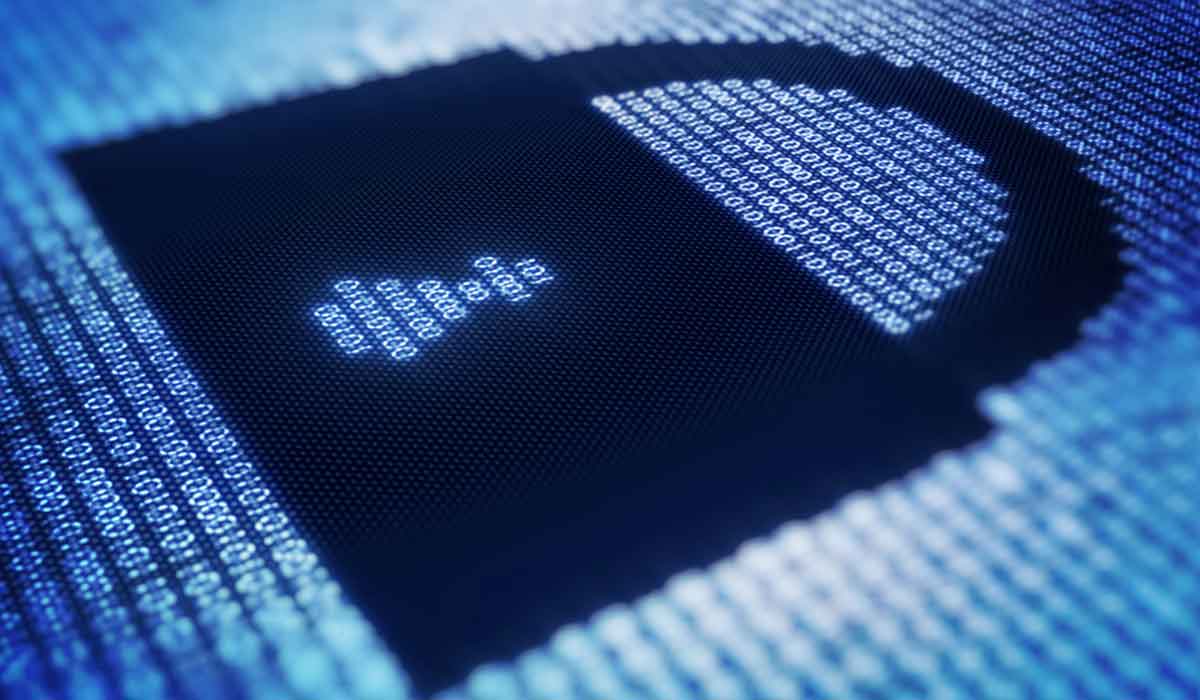 This rear view mirror data point should serve to remind us that as we continue to connect more devices be it to Wi-Fi or as part of 5G and the Internet of Things, more connections means more access points vulnerable to cyber attacks. As we've often said, that downside to our increasingly connected society is a major tailwind for the cybersecurity aspect of our Safety & Security investing theme.
The flaw that may have been leaking data since 2014 reportedly exposes routers that haven't had their default passwords changed, and it can even help lead hackers to physically locate devices and users in the real world.

Researcher Troy Mursch claims that in excess of 25,000 Linksys Smart Wi-Fi routers currently in use have a flaw that means significant data is accessible by hackers. Writing in Bad Packets Report, a "cyber threat intelligence" company, he says sensitive information is being leaked, although the manufacturer now denies this.
Source: 25,000 Linksys routers are reportedly leaking details of any device that has ever connected to it