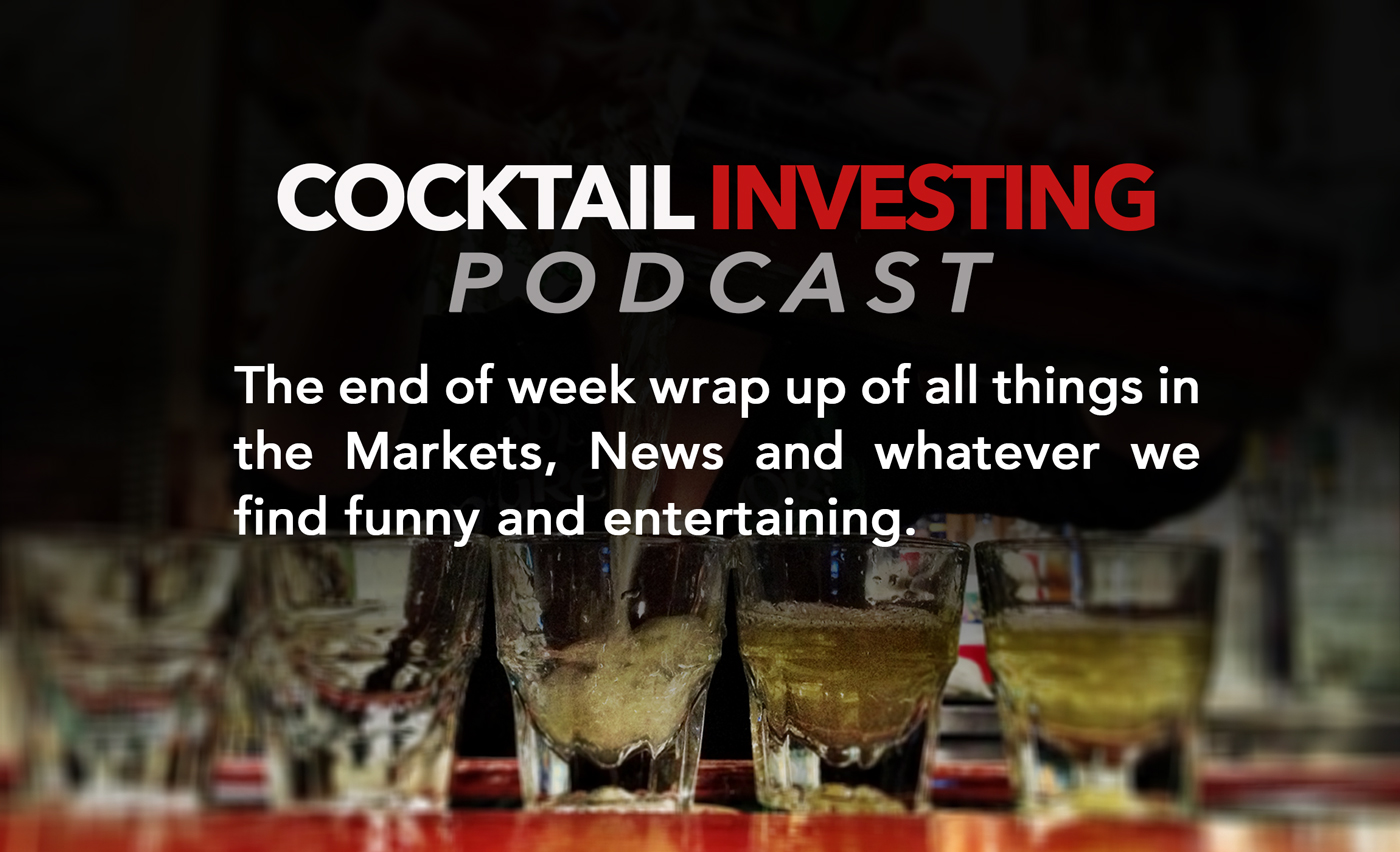 Tags:

Amazon.com (AMZN), Apple (APPL), Campbell Soup (CPB), Facebook (FB), General Mills (GIS), Houlihan Lokey (HLI), JM Smucker (SJM), Kraft Heinz (KHC), Macy's (M), Major League Baseball, McDonald's (MCD), Nordstrom (JWN), Popeyes Louisiana Kitchen (PLKI) Restaurant Brands Intl (QSR), Twitter (TWTR), Unilever (UL), United Parcel Service (UPS), Whole Foods Market (WFM)
note: no comments
In this week's program, Tematica's cocktail mixologists, Chris Versace and Lenore Hawkins sit down to discuss some of the week's economic data, relevant political events and share where they have spotted a few of the latest Thematic Signals, such as:
What McDonald's (MCD) soft drink promotional price cuts mean to our Cash Strapped Consumer
How the Connected Society is pushing UPS to up its game as online shoppers increasingly expect two-day shipping.
Major League Baseball looks to remain relevant in our Content is King world by potentially partnering with Facebook (FB), which in turn is placing its app on Apple TV (AAPL), as the way we consume content and connect with each other continues to evolve.
This week saw some telling moves in the M&A arena with Kraft (KHC) calling off its prematurely disclosed bid for Unilever (UL) as consumer staples companies such as JM Smucker (SJM) and General Mills (GIS) struggle — not exactly a robust sign for the economy despite what we see in the headlines. Others like Restaurant Brands (QSR) that are looking to buy growth get an agreement done with Popeye's Louisiana Kitchen (PLKI), and we talk about the whys behind that strategic rationale.
Of course, this week we received the clear-as-mud minutes from the latest Federal Reserve's Open Market Committee meeting, which we dig into as well as dish out the 411 on what this Border Adjustment Tax is all about and how it could affect you and the companies in which you invest.
The teflon market continues to push up as valuations get further into the stratosphere and forward EPS estimates get revised downward. We've now gone an unprecedented 8 years without a 20 percent correction and the VIX 65-day moving average has dropped down into territory that normally precedes a pullback. While we are optimistic when it comes to the economy, we have to acknowledge our Aging of the Population theme means the first baby boomers are turning 70 this year with 1.5 million doing so each year over the next 15 years, which will have a dramatic impact on spending as well as health care costs. That's especially the case when only 50% of them have saved enough for retirement.
But with CEO's of major U.S. manufacturers making the headlines that Trump is the most pro-business president since the founding fathers, stocks are holding up just fine… for now. More on that on the podcast. Listen now.
Companies mentioned on the Podcast
Amazon.com (AMZN)
Apple (APPL)
Campbell Soup (CPB)
Facebook (FB)
General Mills (GIS)
Houlihan Lokey (HLI)
JM Smucker (SJM)
Kraft Heinz (KHC)
Macy's (M)
Major League Baseball
McDonald's (MCD)
Nordstrom (JWN)
Popeyes Louisiana Kitchen (PLKI)
Restaurant Brands Intl (QSR)
Twitter (TWTR)
Unilever (UL)
United Parcel Service (UPS)
Whole Foods Market (WFM)