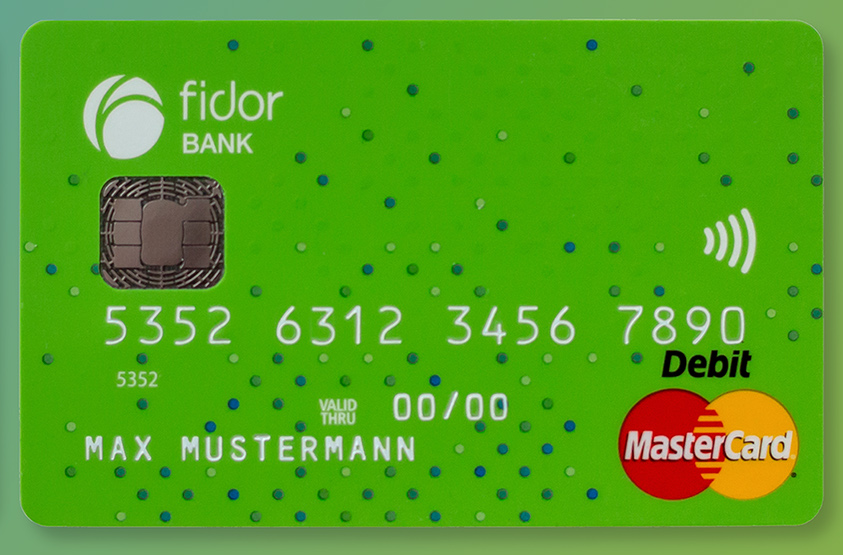 Over the last few months, we've seen a growing intolerance for plastic. From cups to containers and straws, companies from Starbucks to Marriot International and Hyatt are ditching plastic straws catering to consumers that are increasingly focused on our Clean Living investing theme. With 6 billion plastic credit and debit cards pushed out each year, that is a lot – A LOT – of plastic that credit card issuers are putting in the hands of consumers. Mastercard recognizes this and is putting forth an agenda to reduce the use of PVC plastic in card manufacturing. Unlike what we've seen straw replacements, that have included paper, bamboo, metal and even pasta replacements, these debit and credit cards need a replacement material that can handle the transactional and security technologies enclosed inside the cards as well as one that is ample and cheap to manufacture.
We see this as the beginning of the conversation, and it will take some time to see if this catches fire in the industry or if it's just a lot of talk with little action.
The world has a plastic problems — a fact illustrated earlier this week when researchers from the Environment Agency Austria and the Medical University of Vienna jointly presented evidence that there is so much plastic in the environment that we've actually begun to inadvertently eat it. Scientists are now looking for more funding to get a better understanding as to how so much plastic has made it into human digestive tracts worldwide — but the big takeaway, Mastercard President of Cyber And Intelligence Solutions Ajay Bhalla told PYMNTS, is pretty obvious.

To push that goal, Mastercard — in partnership with the world's three largest card manufacturers, Gemalto, Giesecke & Devrient and IDEMIA — has officially launched the Greener Payments Partnership to establish environmental best practices and reduce first-use PVC plastic in card manufacturing.

"Going green, historically, in cards has been linked to purchases, If the customer spends X amount in dollars, the card donates a set amount to an environmental cause. We have yet to take the next step, which is in changing the actual materials that are used," he said.

Making that change, though, will be difficult, Bhalla acknowledged, because plastic is standard, easy and cheap. Attempts have been made at finding some alternatives (corn-based plastics have been used), but these efforts are not nearly large enough to really draw any conclusion. The goal, he said, is not to make 100,000 cards, but to find a replacement material that will work for the literal billions of cards out there, and work as well as those cards do today.

Consumers, he noted, love their plastic cards — study after study has demonstrated they like being able to pull them out and use them at will. That means changing the make of those cards has to preserve the experience that customers favor.
Source: Mastercard: Plastic Credit Cards To Go Green | PYMNTS.com