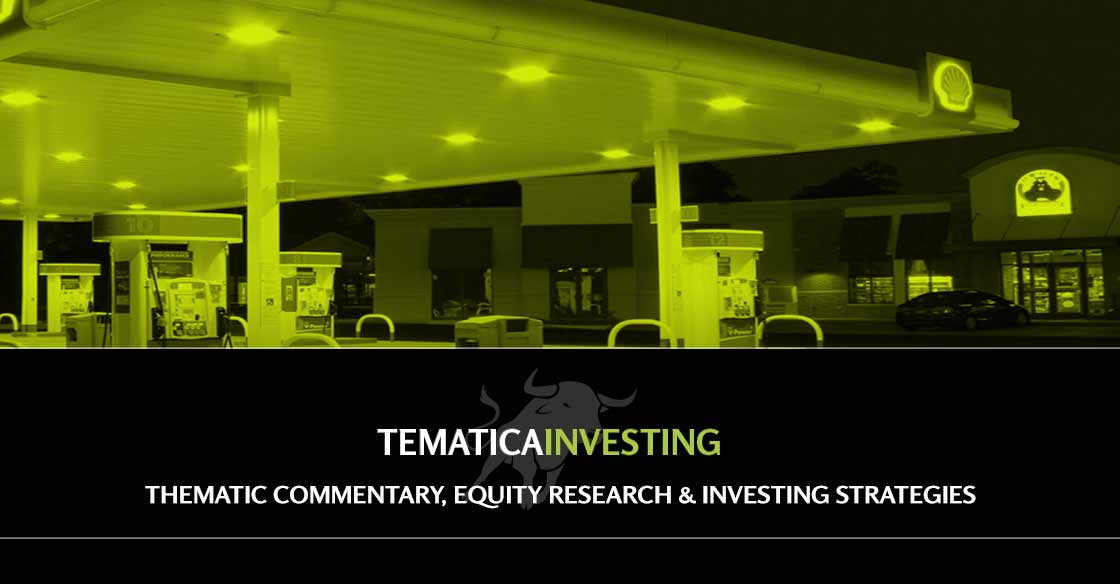 Our shares of LSI Industries (LYTS) on the Tematica Investing Select List are popping today following a solid earnings beat for the companies December quarter and raised bottom line expectations for the coming year due in part to the benefits of tax reform. With that benefit, which is based on a consolidated tax rate of 29% vs. 34% for 2017, we are boosting our price target on LYTS shares to $11 from $10, which keeps the shares a Buy rating despite this morning's 15% move higher. We're more than happy to take that 15% move as it brings the return thus far on LYTS shares to just under 14%.
As I mentioned above, the earnings beat was partly due to tax reform. The other part was the stronger than expected operating performance as revenue for the quarter rose 7.7% year over year to $92.3 million, well ahead of the $88.5 million "consensus" expectation formulated by all two of the Wall Street analysts that follow the shares. More impressive was the sharp improvement in operating profit that rose significantly higher year over year as its operating margins climbed to roughly 4.9%, up from 3.3% in the year-ago quarter. This continues the trend of year over year margin improvement, which bodes well for incremental EPS growth in the coming quarters, even before we factor in the company's new tax rate.
Once again, we are seeing that stocks under covered by Wall Street analysts offer opportunity, provided the fundamentals and other data points support the investment thesis. As a reminder, LSI remains well-positioned with its lighting solutions as non-residential construction activity continues to rise in the coming quarters. Comments from construction equipment heavy weight Caterpillar (CAT) are certainly comforting in this regard as it "expects improvement in North American residential, non-residential and infrastructure. The outlook does not include any impact from a potential U.S. infrastructure bill."
I continue to see the rebuilding of US infrastructure as pouring gasoline on non-residential contraction and LSI's business. I continue to wait for more formal details to emerge out of Washington on this, but between now and then, I'll continue to look for additional confirming data points as the December quarter earnings season heats up.
We are boosting our price target on LSI Industries (LYTS) to $11 from $10