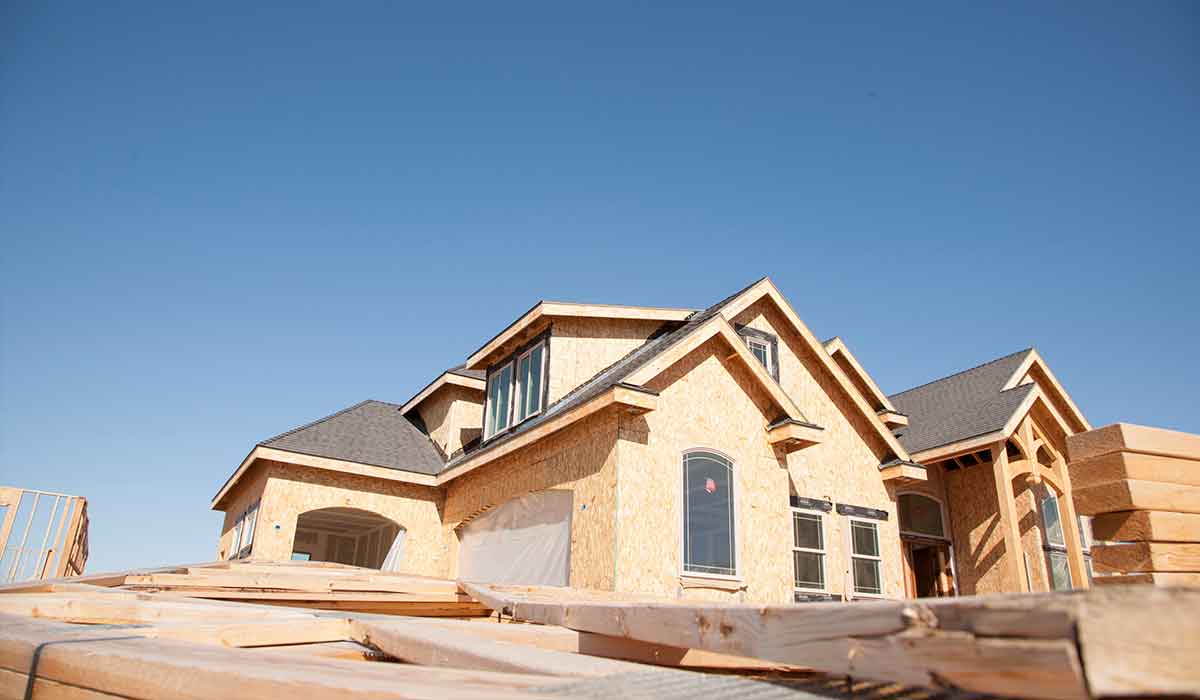 As we have noted more than a few times here at Tematica, pain points tend to give way to solutions and in some cases, those solutions may disrupt the existing convention. That is what we are seeing here with Divvy as it looks to upend the existing model for buying a home, giving Middle-class Squeezed consumers an opportunity to buy a home of their own over time. An installment plan if you will on which Divvy makes a fee. With housing prices at multi-year highs, Divvy could help foster new household formation, which tends to have a positive ripple effect on the economy.
My concern, however, is what does the current rising rate environment mean for Divvy consumers and how does Divvy handly foreclosures? A reasonable question given that Divvy is looking to enable home purchases by folks with a credit score as low as 550. This Disruptive Innovator sounds great and probably is when the economy is growing robustly and wages are expanding. In the current one that is characterized by rising inflation and subsequent interest rate hikes, that probably isn't the case.
Homeownership startup Divvy announced that it has raised $30 million in equity and debt from Andreessen Horowitz, with participation from seed investors Caffeinated Capital, DFJ and PayPal Co-founder Max Levchin.

The San Francisco-based startup has created a gradual homeownership program that allows buyers to purchase a percentage of any home (between 2 percent and 10 percent) and buy more ownership over time. The buyers only pay rent on the portion they don't yet own and can buy the entire home at any time.

"At Divvy, we believe everyone deserves the opportunity to own. The only way to break the cycle and get families onto the property ladder is to rethink housing," the company wrote in a blog post.

Buyers must put down at least 2 percent for a down payment, with Divvy picking up the rest of the tab. The company then collects a monthly amount that includes both market-rate rent and an equity payment until the residents have a 10 percent stake in the home.

According to reports, by partnering with Divvy, tenants — some of whom have credit scores as low as 550 — can boost their scores and eventually secure  a mortgage through the Federal Housing Administration, which requires a credit score of at least 580. According to Divvy CEO Brian Ma, the company wants residents to reach this goal within three years, after which the company will sell and transfer the property over to them.
Source: Divvy Investment Disrupts Homeownership Model | PYMNTS.com