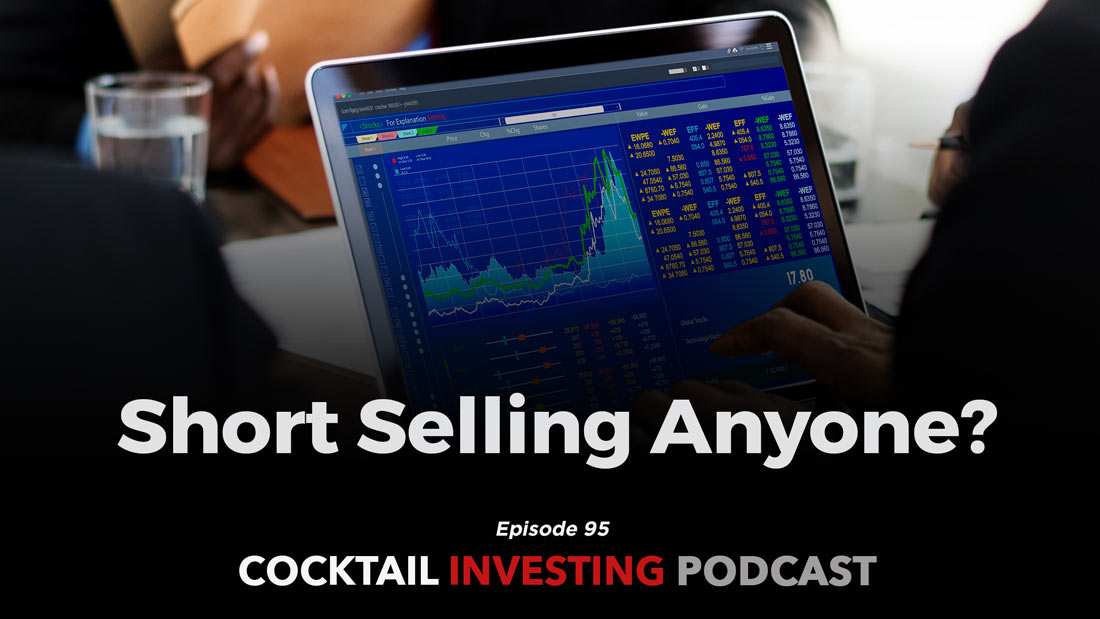 Stocks pop in January, but earnings continue to come down
On this episode of the Cocktail Investing Podcast, we close the books on one of the best Januaries in years for the stock market and trace back the reasons for its inflection point from a painful year-end 2018 for investors. While some issues that plagued the market have rolled back, one, in particular, hasn't and it's one investors use to not only value stocks but determine which ones they are willing to pay up for. That includes a brief discussion on earnings from Apple (AAPL), Amazon (AMZN), Facebook (FB) and others, but also prompts a conversation on short-selling.
We round out the podcast with a few Thematic Signals that confirm why Netflix (NFLX) is right to be worried about Fortnite; how consumer products companies like PepsiCo (PEP), Hershey (HSY), and Proctor & Gamble (PG) are embracing our Clean Living Investing theme; and why China is poised to become the largest retail market on the planet as our Living the Life, New Global Middle-Class and Middle-Class Squeeze investing themes intersect.
Have a topic we should tackle on the podcast, email me at cversace@tematicaresearch.com
And don't forget to subscribe to the Cocktail Investing Podcast on iTunes!
Resources for this podcast: