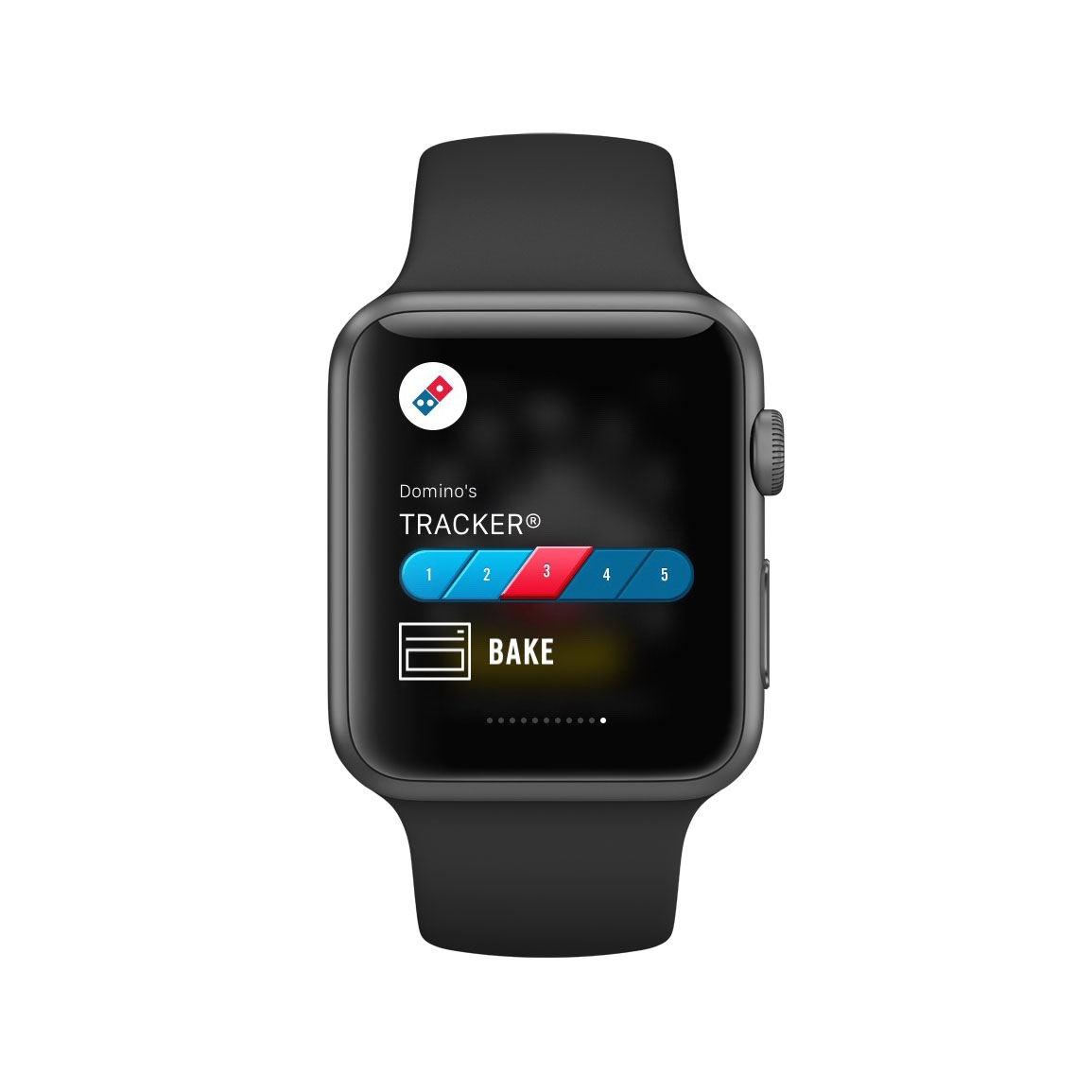 Earlier this week, we discussed how Pizza Hut will be digging deeper into our Guilty Pleasure tailwind by expanding its offering to include the delivery of beer. Today, we have Domino's Pizza sharing that it looks to deliver significant growth as it expands its footprint. The details are below, but with expansion in India and other emerging markets, Domino's is clearly tapping into our Rise of the New Middle-class investing theme and using our Digital Lifestyle to do so.
While many think of it as a pizza company, with some 65% of its US business digital in nature we have to wonder how long until Domino's formally removes "Pizza" from its name the way Apple did with "Computer" and Starbucks did with "Coffee." Those name changes signaled a major shift in those business models, and Domino's is already feeling some lift from our Clean Living investing theme with its gluten-free crust here in the US. that signals flexibility on the company's part when it comes to catering to changing food preferences. Odds are that Domino's will be serving up more than just pizza as it looks to crack the various emerging markets.
Domino's Pizza, Inc. unveiled ambitious growth goals during its 2019 Investor Relations Day on Thursday. The Ann Arbor, Mich.-based pizza chain — which currently includes 15,300 stores globally — expects to grow by nearly 60 percent over the next six years, with a target goal of 9,700 new stores by 2025. That goal would nearly double the company's growth rate of 5,260 stores over the past six years. Domino's is also projecting $25 billion in annual sales globally by 2025 — a number that doubles the pizza chain's fiscal 2017 sales of $12.25 billion

Fortressing. Domino's execs spoke a lot about "fortressing" — increasing the number of restaurants in the same market — as a strategy for strengthening dominance. The company cited a fortressing attempt in India where they forced out a competitor. In response to concerns that Domino's would be competing with itself and therefore same-store sales would suffer, the company said "order count requires capacity," meaning that they are looking to the long-term effects of fortressing.

· Technology. As a technology leader, Domino's is not planning on slowing down anytime soon.

"[The company] is now more than 65 percent digital in our U.S. business," Allison said. Domino's will be creating a "Tech Garage" in Ann Arbor that will serve as a technology innovation laboratory, where team members will work on and roll out customer-facing and back-of-the-house technology, including a next-generation point-of-sales system.

· International growth. Domino's sees growth potential of 2,000 stores in the U.S. over the next six years. But even more growth will occur abroad, with unit expansion potential of 6,500-plus locations in the company's largest international markets alone by the end of 2025.
Source: Domino's plans to grow in size by 60 percent in next six years