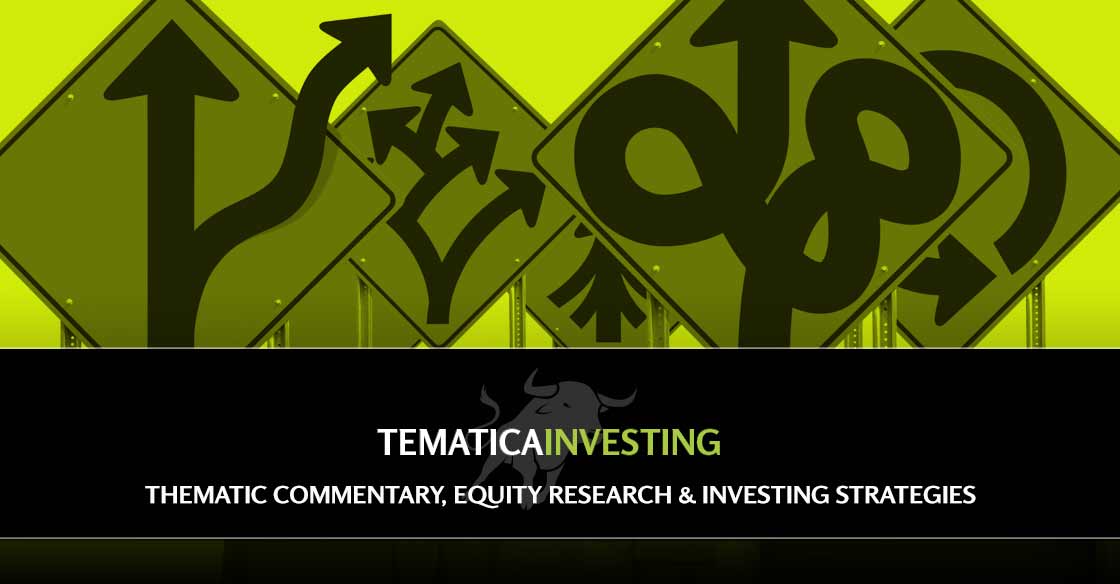 This content is for members only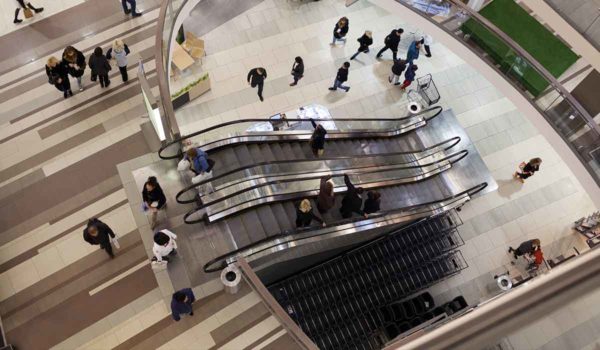 in: Elle's Economy,News
Tags: Advance Auto Parts (AAP), Colgate-Palmolive (CL), consumer debt, Dick's Sporting Goods (DKS), Foot Locker (FL), Hibbett Sports (HIBB), Household Formation, Johnson & Johnson, Kimberly-Clark (KMB), O'Reilly Automotive (ORLY), Procter & Gamble (PG), retail sales, Retail Spending, student loans
note: no comments
Tuesday's Retail Sales report from the Census Bureau for July surprised to the upside, with stronger than expected motor vehicles and parts sales which were in sharp contrast with the weak sales reported by the auto manufacturers themselves. The report also showed an increase in sporting good sales, which is also in contrast to what we've seen from companies in the sector. The headline retail sales number is "seasonally adjusted," which means it is the result of a bunch of adjustments based on models. The actual raw data for July saw a 0.8 percent decline, which is the steepest falloff for the month of July since 2012.
At Tematica Research, we are loath to rely on any one data point to reach a conclusion, particularly when the data is the result of adjustments based on assumptions that cannot be precisely accurate by definition. However, if we can find sufficient confirming data points, we become more confident. For example, the Johnson Redbook survey reported a 1.2 percent sales decline in July – so no help confirming the Census numbers from there.
We don't give this month's Retail Sales report much weight because not only could we not find anything to confirm it, companies in the sectors that it reports saw solid gains have reported the opposite.
The July Retail Sales Report has Sporting Goods rising 0.3 percent yet Dick's Sporting Goods (DKS) Q2 earnings, also released yesterday, showed same-store sales growth was just 0.1 percent year-over-year versus management's expectations for 2 to 3 percent. The 9.6 percent year-over-year increase in sales was driven by digital sales, which rose 19 percent from 2016. CEO Ed Stack cited a challenging retail environment during the quarter, with hunting, athletic, and athleisure apparel all under pressure. The big slam came from the lowered guidance to $2.80 to $3.00 for the year in contrast to consensus estimates for $3.62. Shares of DKS fell 23 percent on the day and analysts adjusted expectations to the lower end of guidance.
Foot Locker (FL) shares dropped 4.4 percent in response to the news from DKS. We'll be watching their results closely on Friday morning. Hibbett Sports (HIBB) saw its shares drop 16.5 percent as the entire sector got a pounding thanks to DKS results. Three weeks ago the company announced that same store sales for the second quarter may be down as much as 10 percent – not exactly consistent with the July Retail Sales Report.
The July Retail Sales Report also saw solid growth in Auto Sales and Parts. We'd point out that Advance Auto Parts (AAP) reported a revenue gain of just 0.3 percent on flat comparable-store sales with a 17 percent drop in adjusted EPS and is projecting sales growth between 1 and 3 percent for the full-year. Last month O'Reilly Automotive (ORLY) warned that it would be reporting weaker-than-expected sales as well, projecting comparable store sales increases of 1 to 2 percent for the full-year.
We also found it rather odd that those areas that show the greatest strength also saw material pricing pressures – rising demand but less pricing power? Sporting goods saw sales rise 0.3 percent but prices fall 0.2 percent. Autos experienced a 1.2 percent gain in sales while prices dropped 0.4 percent. Building materials saw sales rise 1.2 percent yet prices fell 0.3 percent.
Finally, if we take a look at the consumer, the group that is responsible for all those sales, finances aren't moving in a terribly robust direction. Without much in terms of wage gains, spending has been funded by the only other source, debt. Two years ago the savings rate was 6.3 percent, last year 5.1 percent and today has fallen to just 3.8 percent. Debt levels have again reached record levels, with auto and student loans making up a bigger piece of that credit pie. US Consumer Revolving debt reached an all-time high in June with auto loan delinquencies nearing recessionary levels. Student debt also reached an all-time high in June, with rising delinquencies as well. This makes future retail sales growth even more challenging if wages don't rise appreciably to make up for the slowing in credit growth rates.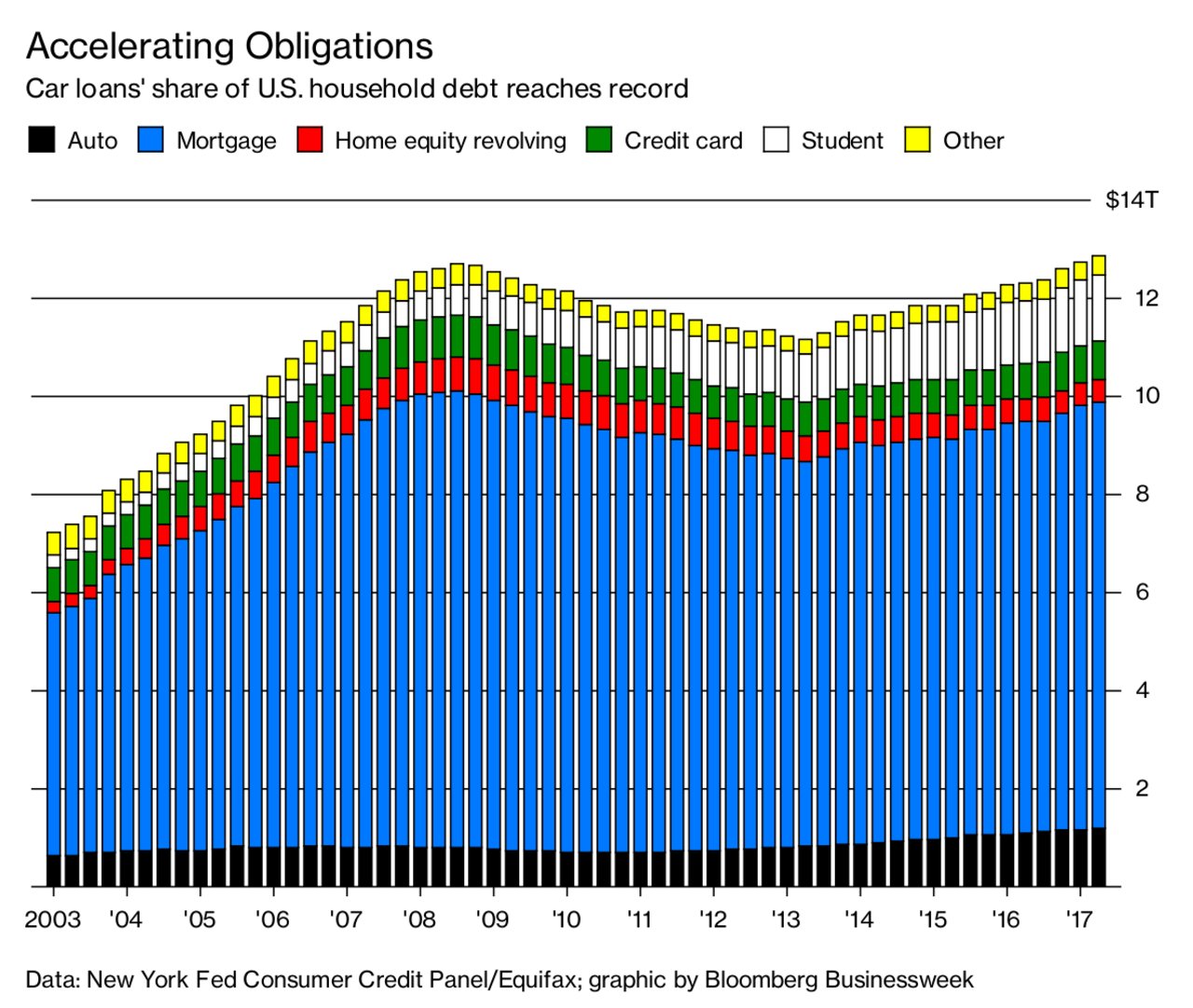 Just how much is the consumer struggling? Consumer staples tell the story. Johnson and Johnson (JNJ) reported a 0.8 percent drop in sales. Kimberly-Clark (KMB) reduced revenue guidance from slightly better than flat to down 1 to 2 percent, with the CEO stating that the near-term environment has become more challenging." Toilet paper and diaper sales have become challenging! Procter & Gamble (PG) cut prices with CEO Jon Noeller reporting that growth in the U.S. markets has slowed from over 2 percent in 2016 to barely flat by the second quarter. Colgate-Palmolive (CL) saw a 4 percent drop in revenue from oral, personal and home care products.
About 20 percent of those in their last 20s and early 30s are living at home with mom and dad, a level that is virtually unprecedented in modern America. Household formation for 25 to 34-year olds has been flat over the past 3 years. Over the past 12 months, we've seen no growth in U.S. households.
The Bottom Line is with too many contradicting data points, we aren't putting much weight on the July Retail Sales report. Overall, the 3-month moving average is still much weaker than historical norms.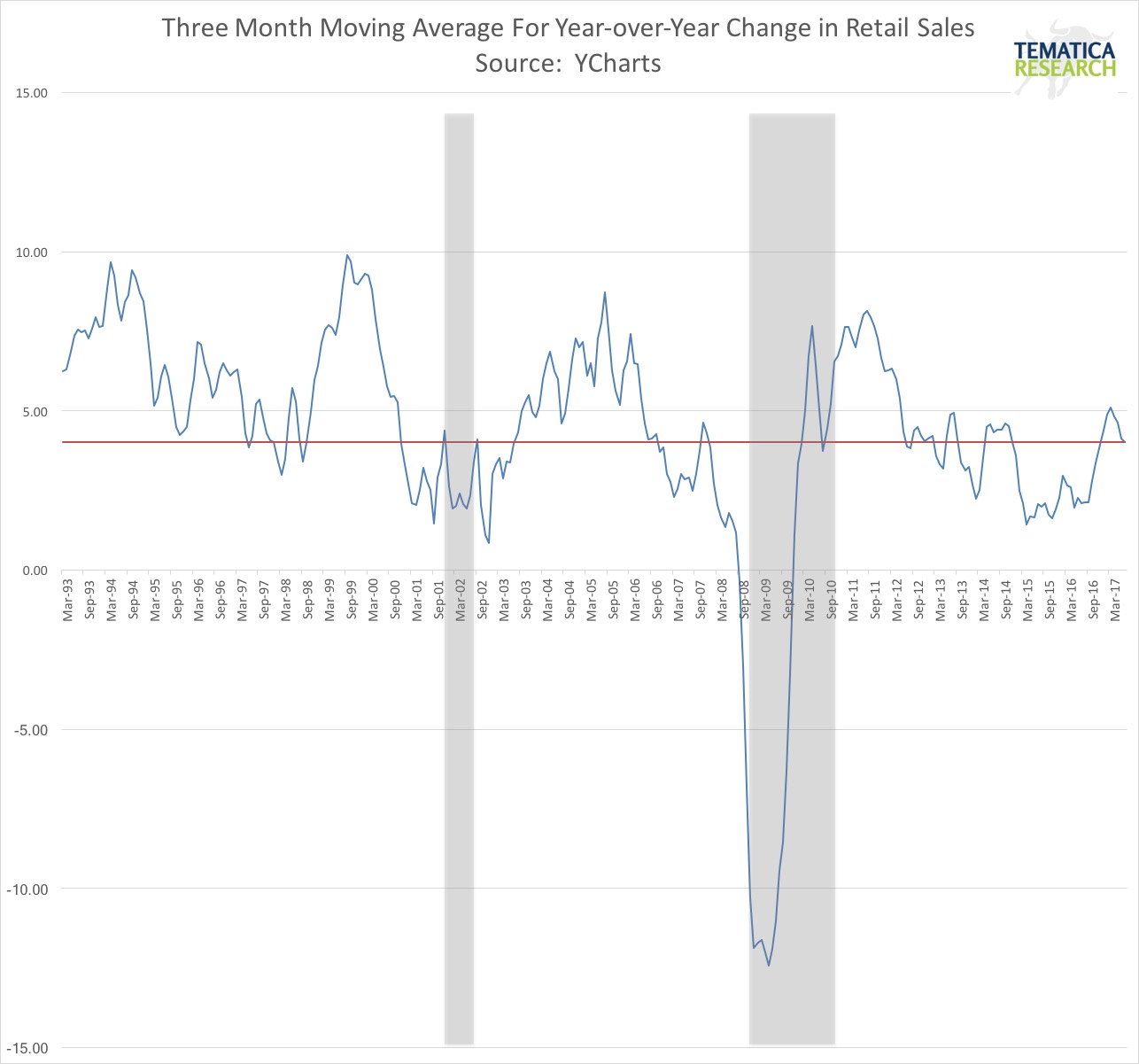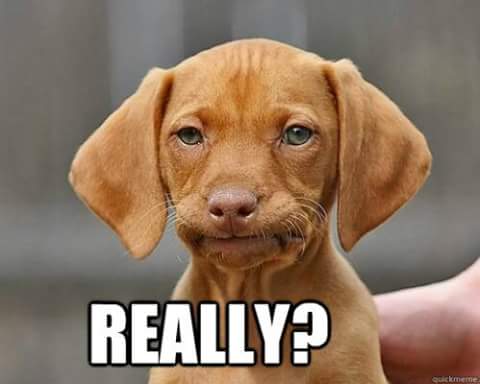 This morning as I made myself my first of what is likely to be many cups of coffee given a rather poor night's sleep, I found myself once again facepalming at the financial news media. First let's look at the Earnings Report issued this morning from the Bureau of Labor Statistics. Yes, that was the first thing I read this morning at 5:30am PST – there is a reason friends have suggested therapy. According to the report, for all employees,
Real average hourly earnings were unchanged, seasonally adjusted, from February 2016 to February 2017. The unchanged real average hourly earnings combined with a 0.3-percent decrease in the average workweek resulted in a 0.3-percent decrease in real average weekly earnings over this period.
Yes, you read that right. Over the past year, all employees actually made less on a weekly basis. But it is even worse if you are part of the 80 percent that are non-supervisory. For that group,
From February 2016 to February 2017, real average hourly earnings decreased 0.3 percent, seasonally adjusted. The decrease in real average hourly earnings combined with no change in the average workweek resulted in a 0.4-percent decrease in real average weekly earnings over this period.
So why am I all huffy about the mainstream financial media before even having my second cup of joe? As I waited by my Nespresso machine for that desperately needed first cup, I clicked on a link on my iPhone's home screen to a CNBC article on retail sales. I direct your attention to the third paragraph below, for the full article click here.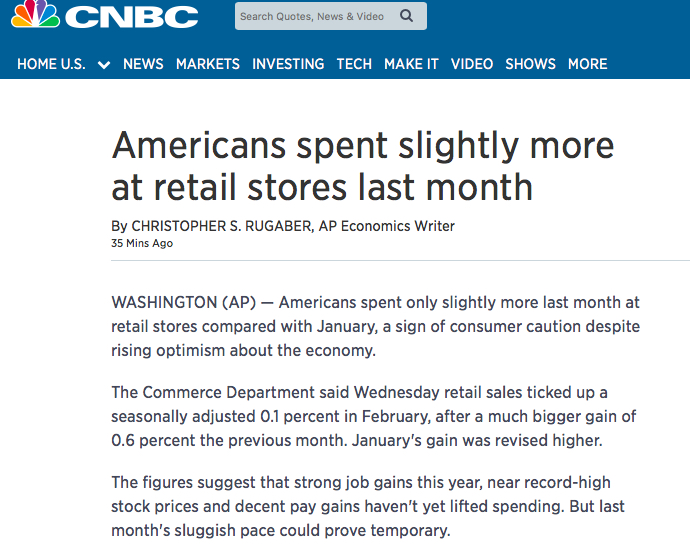 Seriously? Decent pay gains? Really? What would be indecent? This is why investing can be so darn hard for those that actually have jobs other than scouring the data for themselves. Once again we get evidence of just how false the prevailing narrative can be.
If we look at today's Retail Sales report from the U.S. Census Bureau we see that,
Retail trade sales were up 0.1 percent (±0.5 percent)* from January 2017, and up 5.9 percent (±0.7 percent) from last year. Gasoline Stations sales were up 19.6 percent (±1.4 percent) from February 2016, while Nonstore Retailers were up 13.0 percent (±1.8 percent) from last year.
So let me get this straight. People are making less this year than last, but sales are up pretty substantially. Oh yes, and home prices are also up. Not to be a Debbie-downer, but this divergence doesn't sound all that sustainable to me. If anything it sounds like more cofirming data for Tematica's Cash-strapped Consumer investing theme.