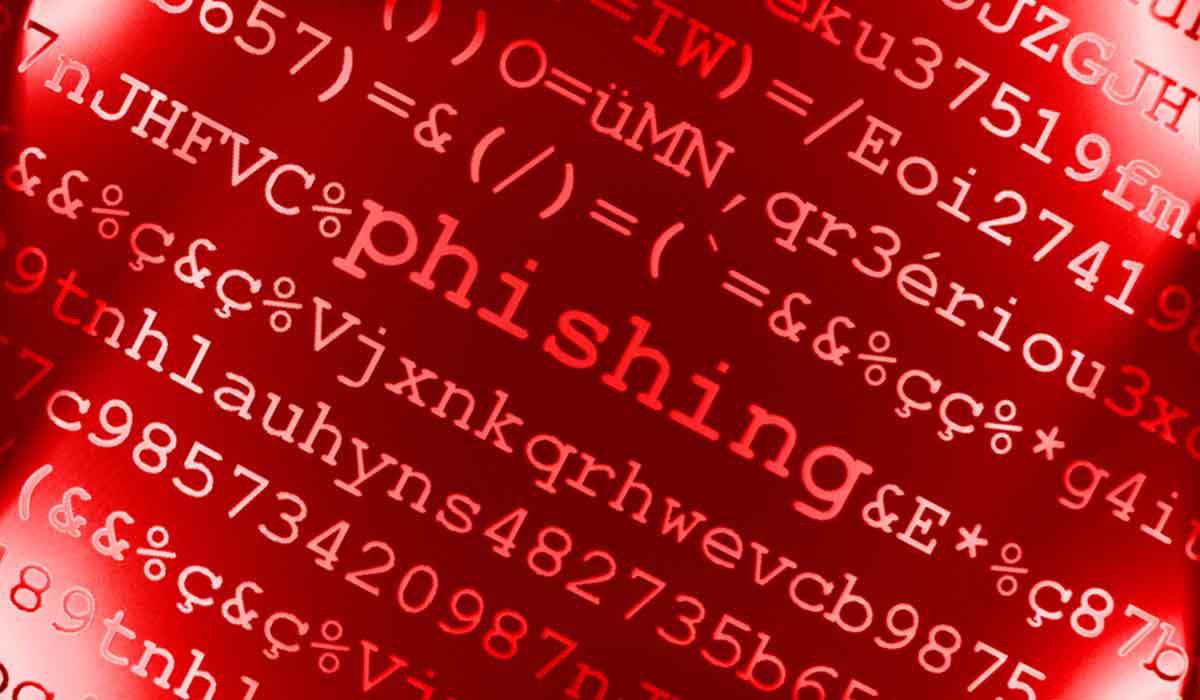 Amid all the talk of trade wars and tariffs, the new war that is cyber attacks continues to advance, threatening companies and consumers alike. We have long said that cyber security, an aspect of our Safety & Security investing theme and index, is much like insurance – you may not think you need it, but you'll be glad you have it when you do.
With each additional high profile attack, and we've had a few in the last few months, there is an increasing likelihood of IT budget shifts toward cyber spending for both defensive measures (reactive) as well as security (proactive). As we move deeper into the Digital LIfestyle, we see no slowdown in this cyber spending.
Another day, another (possible) data breach: Adidas revealed that it has come under attack from cybercriminals looking to steal personal information.

The breach could potentially affect millions of customers, who were notified on Thursday (June 28) about the incident on the Adidas U.S. website.

The company said it discovered the problem on Tuesday (June 26), when "an unauthorized party" claimed to have acquired some of its consumer data. The company is conducting a forensic review, as well as alerting customers who could be affected.

The investigation so far has found that the leaked data includes contact information, usernames and encrypted passwords. The retailer does not believe any credit card or health and fitness information was affected.

Adidas isn't the first retailer affected by a breach. Earlier this year, Under Armour revealed that it suffered one of the biggest hacks in history after data from 150 million users of its MyFitnessPal diet and fitness app was compromised in February.

"On March 25, the MyFitnessPal team became aware that an unauthorized party acquired data associated with MyFitnessPal user accounts in late February 2018," the company wrote in a statement. "The company quickly took steps to determine the nature and scope of the issue and to alert the MyFitnessPal community of the incident.

And in April, retailer Hudson's Bay disclosed that customers at Saks and Lord & Taylor stores in North America have had their payment cards compromised. The breach, which is believed to involve 5 million cards, would be one of the largest involving payment cards over the past year.