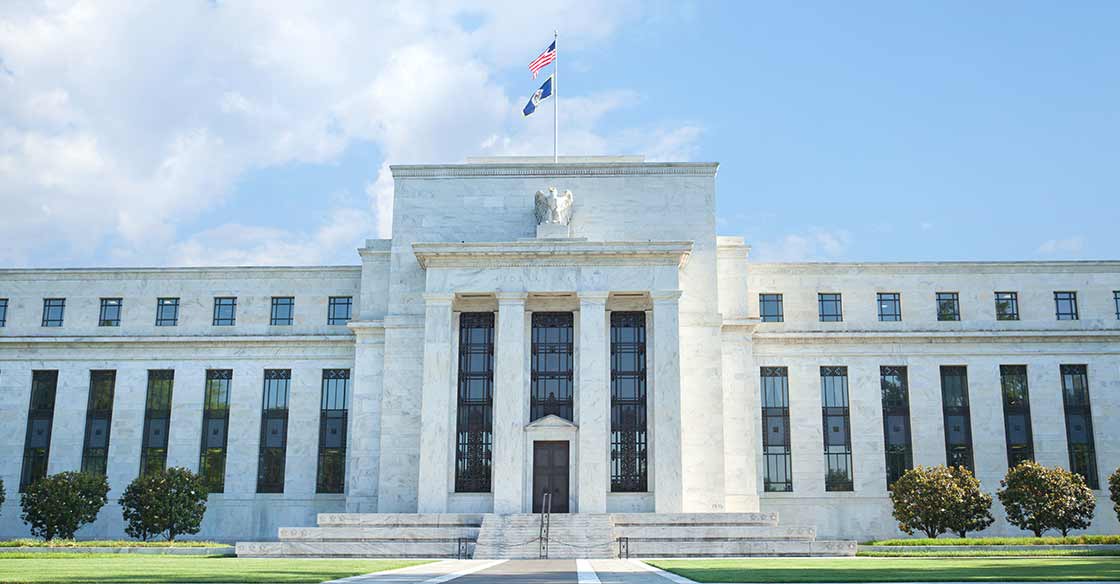 As expected the Federal Reserve boosted interest rates by one-quarter point putting the target range for the Fed Funds rate to 1-1/2 to 1-3/4 percent. As expected the focus was the Fed's updated economic projections, and what we saw was a step up in growth expectations this year and in 2019, a step down in the Unemployment Rate this year and next, and no major changes in the Fed's inflation expectations. Alongside those changes, the Fed also boosted its interest rate hike expectations in 2019 and 2020, by a
Putting all of this into the Fed decoder ring, this suggests the Fed sees the economy on stronger footing than it did in December, which is interesting given the recent rollover in the Citibank Economic Surprise Index (CESI) that is offset by initial March economic data. Even the Fed noted, "Recent data suggest that growth rates of household spending and business fixed investment have moderated from their strong fourth-quarter readings."
Stepping back and look at the changes in the Fed's economic forecast – better growth, employment and no prick up in inflation – it seems pretty Goldilocks on its face if you ask me, but the prize goes to Lenore, who called for the Fed to be more hawkish than dovish exiting today's FOMC meeting. We'll see in the coming months if forecast becomes fact. As we get more economic data in the coming months, we can expect hawkish viewers to bang the 4thrate hike drum and that means we'll be back in Fed watching Groundhog Day mode before too long.
While the Fed and the OECD are predicting a synchronized global economic acceleration in 2018, the ECRI, (which accurately forecast the 2017 acceleration) is calling for a synchronized deceleration. We suspect that too much is expected of the impact of the tax cuts and too little is being accounted for from potential trade wars and the shifts in monetary policy.
The Fed has at least 2 more rate hikes planned, which will give us a 200 bps increase in total, the consequence of which will only be felt with a significant lag. We are also getting a roughly 100 basis point equivalent tightening from the Fed's tapering program, which brings us to 300 basis points of tightening. That is twice the magnitude of tightening pre-1987 market collapse, equivalent to the 1994 tightening that broke Orange County and Mexico and more than what preceded the 1998 Asian crisis and the 2001 dot-com bust.
Now for Fed Chairman Powell's first Fed news conference…