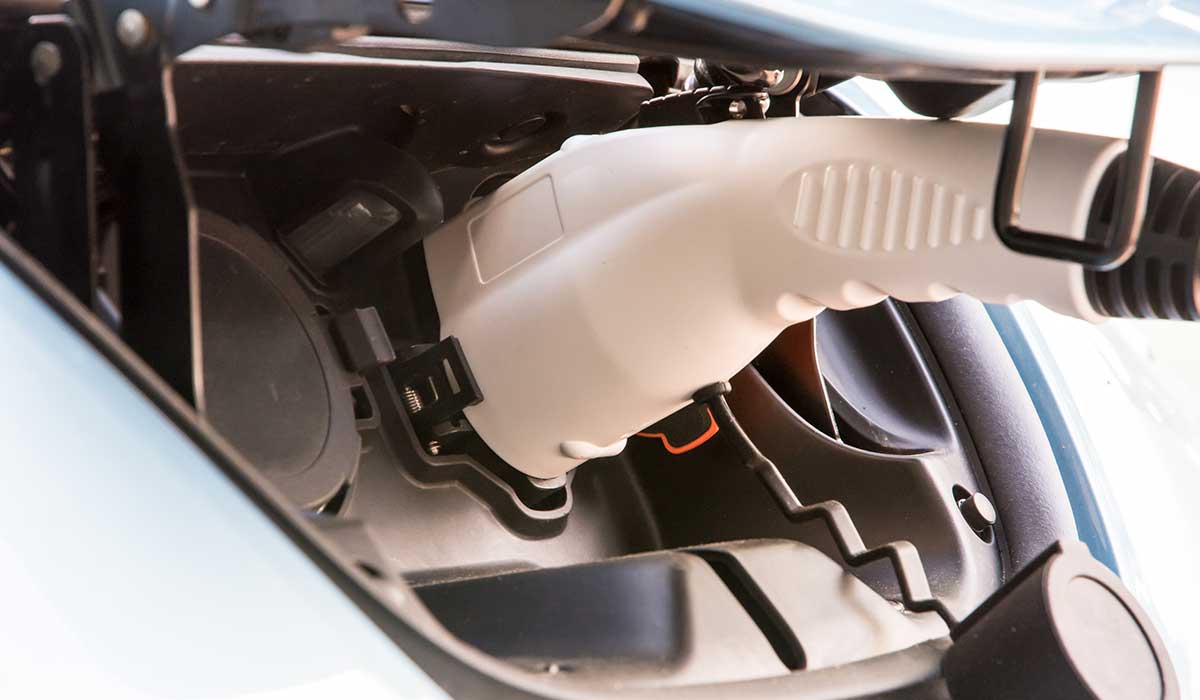 Some of the issues that electric vehicle owners and potential ones have had to wrap their heads around have included contending with the maximum distance their electric vehicle can travel on a full charge, the amount of time to fully charge the vehicle and where to charge it. Even as Tesla is ramping its fast charging infrastructure, electric vehicle competitors are expanding their own network of charging stations with even faster charging times as they prepare to attack the electric vehicle market. That combination should push prices for electric vehicle owners lower while the ease of charging drops, which should drive the adoption of these Cleaner Living vehicles and demand for aspects of our Disruptive Innovators theme as well.
Tesla Inc. is updating its charging network to halve typical wait times as the Model 3 fleet grows larger and rivals like Porsche ready their own powerful infrastructure.

After doubling power at Tesla's stations and vehicles preheating batteries ahead of arriving at a plug, charging times will drop to around 15 minutes, the electric-car leader said on its blog. The rollout of the V3 Supercharging network will take until the end of the year and allow twice as many cars each day to charge.

The push will take Tesla's network to delivering 250 kilowatts, up from 120 kw as more fast-charging infrastructure is built. Tesla faces a wave of competition with incumbent carmakers readying their lineups of electric vehicles. They're also getting on the front foot in charging. Ionity GmbH, a consortium of Volkswagen AG, Mercedes Benz-maker Daimler AG, Ford Motor Co. and BMW AG, will have 400 station across Europe's major highways with 350 kw capacity by the middle of next year.
Source: Tesla Says New Technology Can Recharge a Car in 15 Minutes – Bloomberg