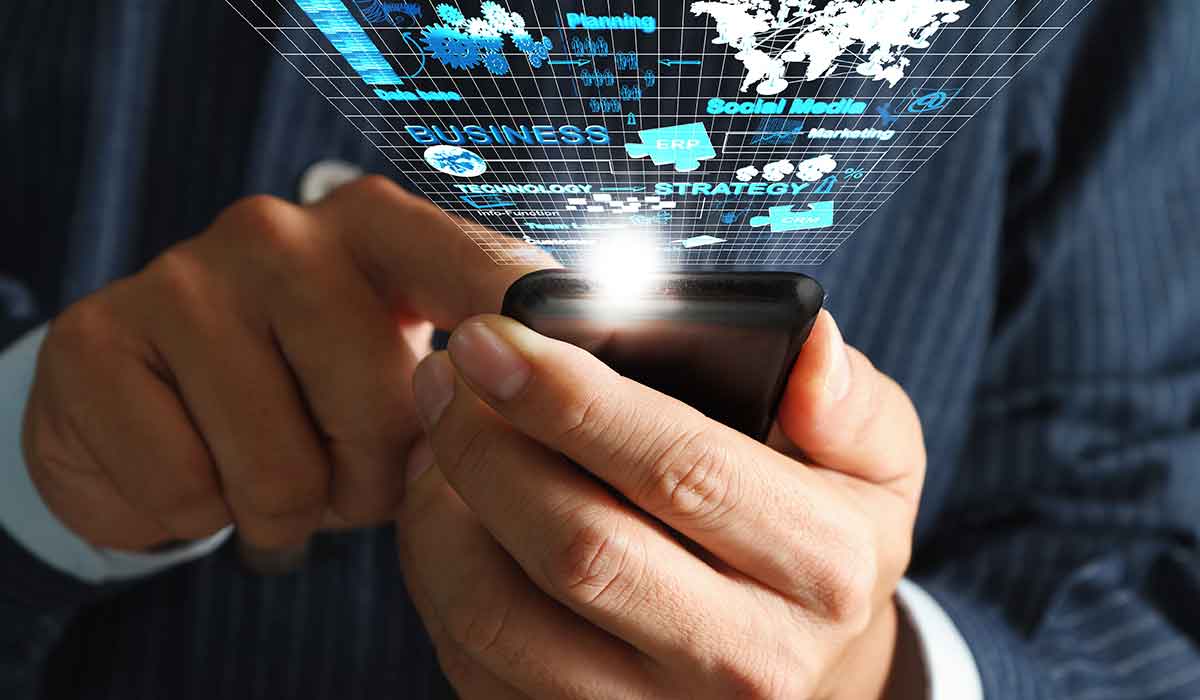 Another aspect of our Connected Society is the datafication of nearly every aspect of our lives and the use of that data. As the cost of data storage and transmission rapidly slides towards zero and the cost of data collection devices also declines dramatically, more and more of our daily activities are being turned into opportunities for data collection.
A recent article on Bloomberg discussed how the aggregate number of mobile phone signals is being used to provide insight not just on consumer behavior, but on manufacturing plants and oil refineries.
While most geolocation data use has focused on consumer-facing businesses such as retailers, hotels and amusement parks, "valuable insights can be gleaned from the data by examining activity at specific manufacturing facilities," said Octavio Marenzi, co-founder of Opimas LLC, a capital markets management consultant. Thasos Group has used the data to show increases in shifts at Tesla Inc.'s factory in Fremont, California, the Wall Street Journal reported.
As more and more data is produced from our every day activities and the devices that improve our lives, industries are developing to turn that data into actionable information. These are companies that sit at the intersection of our Connected Society and Disruptive Innovators investing themes.
Source: Oil Traders Are Now Watching Workers' Phones to Spot Problems at Refineries