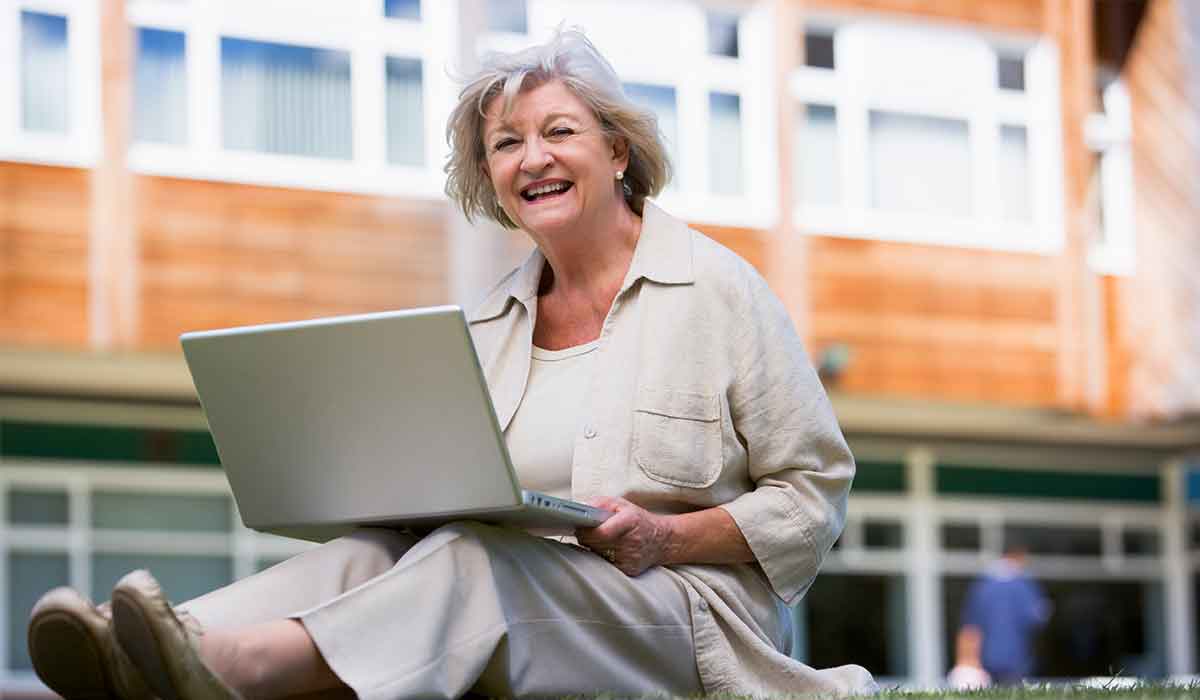 We here at Tematica have been discussing the growing number of headwinds to the global economy, but one that even we have not zeroed in on is a somewhat hidden cost associated with our Aging of the Population investing theme. We know people are living longer than ever before, which means they either need to either amass more retirement savings or they will be working longer lest they fall victim to the downside of our Middle-class Squeeze investing theme. In some cases, would be retirees may want to work longer to remain active as well as get paid and keep health benefits.
There are two headwinds associated with this. First, the longer working time frame limits the number of jobs, particularly non-entry level ones, that in the past would have opened up to other workers. Second, older workers tend to drive up the cost of wages and benefits, which means companies potentially face a wave of higher expenses in the coming years. To combat that pressure and keep delivering on the bottom line to shareholders, we could see price increases become the norm in the next coming years… just as the Federal Reserve is re-thinking its inflation target.
America's workforce is getting grayer by the second, a phenomenon that some employers regard as a competitive disadvantage: older workers drive up the cost of wages and benefits, and can impede the progress of younger workers—or so the conventional thinking goes.

People age 55 and older are expected to make up a quarter of the U.S. workforce by 2026, and the number of workers ages 65 to 74 is projected to grow by 4.2% a year between 2016 and 2026—versus just 0.6% for the workforce overall.

While more people are staying on the job longer because they haven't saved enough to retire, many older workers are extending their careers by choice. "More people want to work longer because they're living longer," says Steve Vernon, a consulting research scholar at the Stanford Center on Longevity and author of Retirement Game-Changers.
Source: Perks for Older Workers Are the Next Big Workplace Trend – Barron's