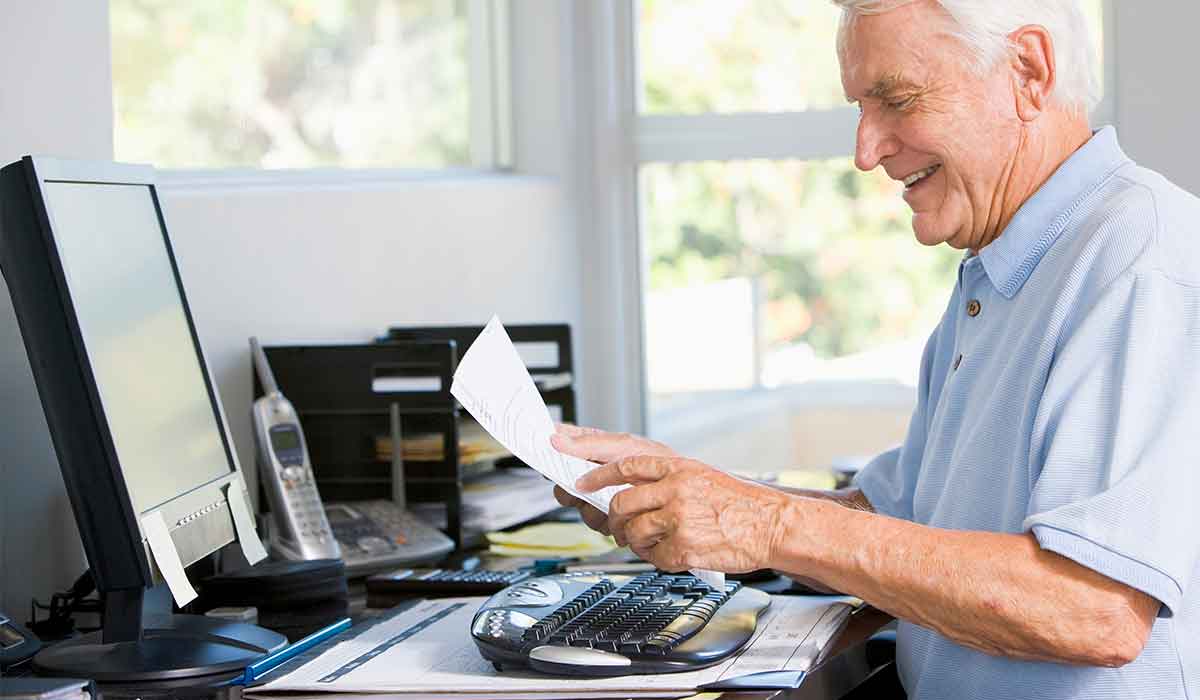 On their own, each of Tematica's 10 investing themes is pretty powerful, but when two or more of them come together they form some pretty powerful tailwinds and formidable headwinds. Our Aging of the Population investing theme focuses on the demographic shift that we are undergoing and our Middle-Class Squeeze one addresses the economic pressure that many continue to feel due in part to rising debt levels, rising costs and still less than inflation growing wages. These same factors are pressuring older Americans that are living on fixed budgets, and now it seems even their Social Security payments will be hit by unpaid student debt.
Odds are we will see a growing number of older Americans trading down in what they buy and changing where they buy in order to stretch the spending dollars they do have.
The share of bankruptcy filers who are older than 65 is the highest it's ever been.

As the cost of living outpaces incomes, health care costs rise and debt swells, there's been more than a two-fold increase in the rate of older Americans filing for bankruptcy, according to a new study. "For an increasing number of older Americans, their golden years are fraught with economic risks," it reads.

Debt among older Americans is rising fast. In 2016, the average debt in families in which the head of the household is age 75 or older was $36,757. That is up from $30,288 in 2010, according to a recent report by the nonprofit Employee Benefit Research Institute in Washington.

The average monthly Social Security check is $1,404, and more than 40 percent of single adults receive more than 90 percent of their income from that check, according to the government.

Older Americans' debt can threaten this.

The number of Social Security recipients 65 and older who had their check reduced because of their student loans increased by more than 500 percent between 2002 and 2015, according to the Government Accountability Office.
Source: Debt growing for older Americans and so are bankruptcy filings