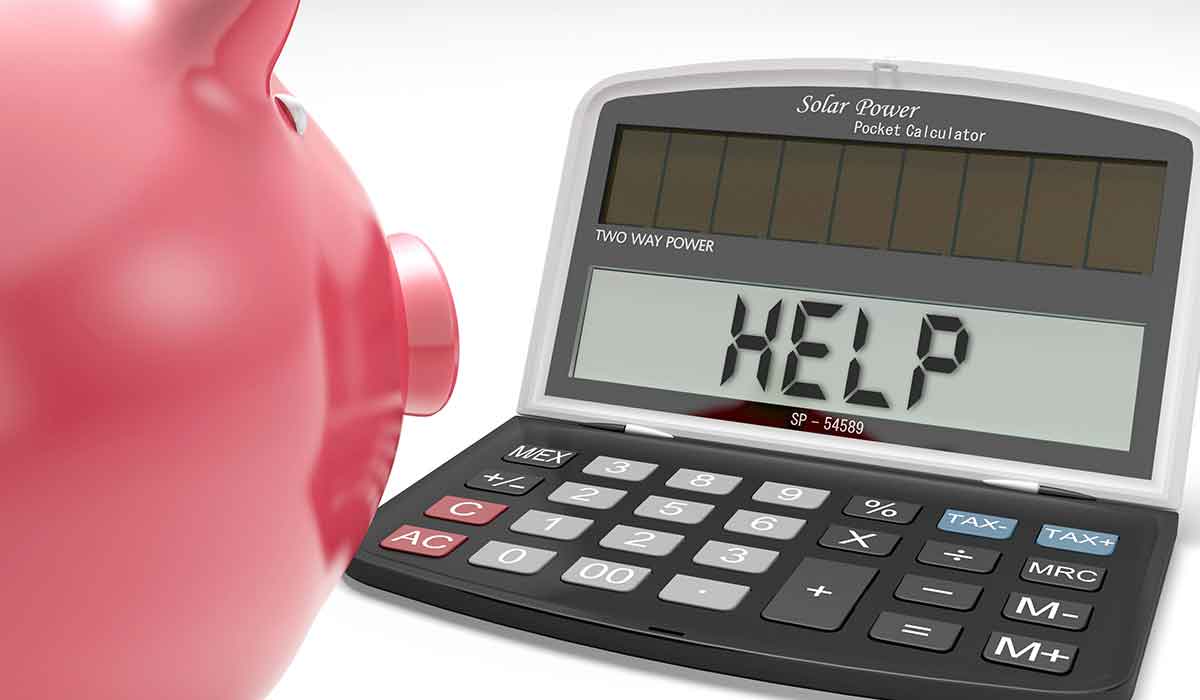 While there are talks of student loan forgiveness on the 2020 campaign trail, the Treasury Depart is stepping up its game to collect on delinquent student loans. Data from the Bureau of Economic Analysis (BEA) points to disposable income once again coming under pressure during the first quarter of 2018. Paired with rising gas prices and renewed uncertainty over the global economy as well as the current state of US-China trade, we see the average consumer remaining in a tight spot.
It comes as no surprise to us that loan inquiries at consumer finance platform company LendingClub jumped significantly in the March 2019 quarter as consumers look to shore up their personal finance and manage existing debt levels. Disposable dollars for debt servicing take a bite out of consumer spending, which means our Middle-Class Squeeze investing theme remains an economic headwind. It does, however, bode very well for companies like Costco Wholesale, BJ's, Walmart and Amazon that help consumers stretch their spending dollars.
Your rich Uncle Sam is calling in his chips.The U.S. government stepped up collections on delinquent student debt to $2.9 billion last year — or an average of $1,000 from 2.9 million former students and their cosigners, according to the Treasury Department. And the trend continues. In the first six months of fiscal 2019, which started Oct. 1, collections totaled $3.3 billion.
Source: U.S. Stepping Up Enforcement on Delinquent Student Loans – Bloomberg