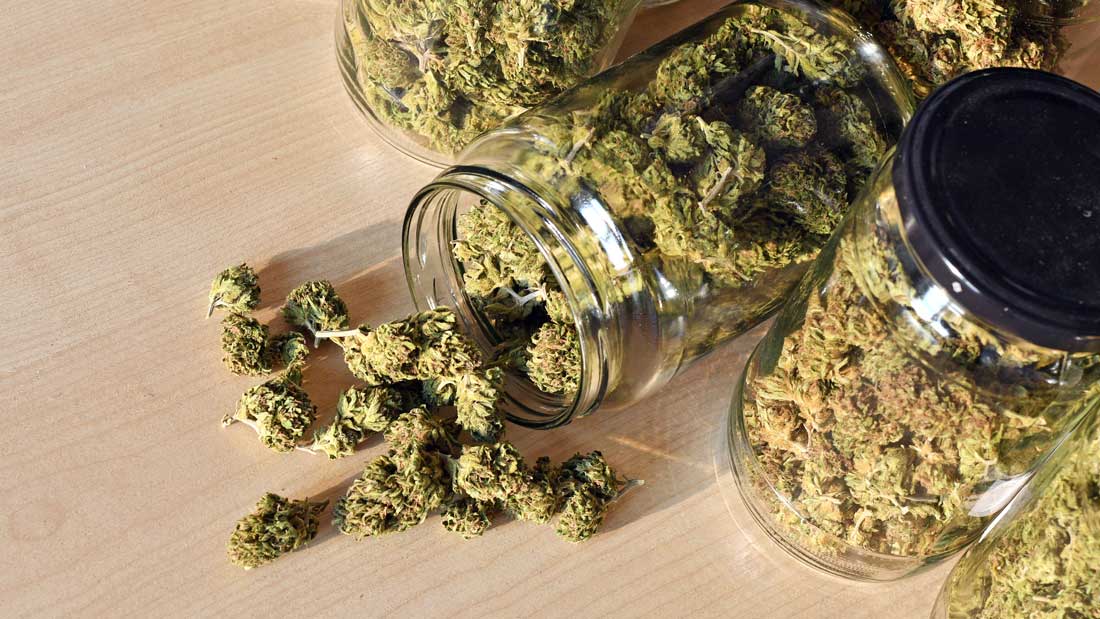 After our recent podcast in which we talked with Bill Kelly from AgriCascadia about the cannabis industry, it comes as little surprise to us that Guilty Pleasure company Altria and others in the tobacco industry are "exploring" entry into the cannabis space. From our perspective, Big Tobacco has the manufacturing scale and distribution reach currently lacking in the cannabis industry. Odds are, however, we'll need to see federal regulations against cannabis be lifted before M&A activity heats up.
Tobacco giant Altria, parent company of Phillip Morris and owner of many popular cigarette brands, is "exploring options" within the cannabis industry, company executives said Wednesday.

At the Barclays Global Consumer Staples Conference in Boston, Billy Gifford, Altria's vice chairman and chief financial officer, and Murray Garnick, executive vice president and general counsel, fielded several questions from a Barclays analyst as well as an audience member regarding the company's aims on cannabis.

Interest from mainstream consumer companies in the marijuana industry is at an all-time high, following several high-profile investments. Tobacco industry players have been eyeing marijuana since at least the early 1970s, according to documents unearthed by researchers at the University of California, San Francisco.

But so far, only alcohol-industry giants have gone as far as to invest in cannabis. Constellation Brands, for example, recently took a large stake in cannabis company Canopy Growth Corp.

There is reason to believe the Altria executives may be choosing to be deliberately coy.

Their predecessors recognized marijuana as an "alternate, and perhaps a superior, method of satisfying the needs that cigarette smoking satisfies," according to an internal Philip Morris memo from 1970.

Since then, the company's bottom line has been hit hard by public health laws that severely restrict and heavily tax cigarette use.

As Barclays' analyst noted during Wednesday's event, the tobacco industry is feeling the pain: Stocks in tobacco firms are down about 20 percent all-around, with Altria's stock prices down 18 percent.

In 2016, after telling VICE that the company had "no plans to sell marijuana products," Philip Morris International invested $20 million into Syqe Medical, a Israel-based company that produces 3D-printed cannabis inhalers.
Source: Tobacco Giant Altria Is 'Exploring Options' On Marijuana | Marijuana Moment