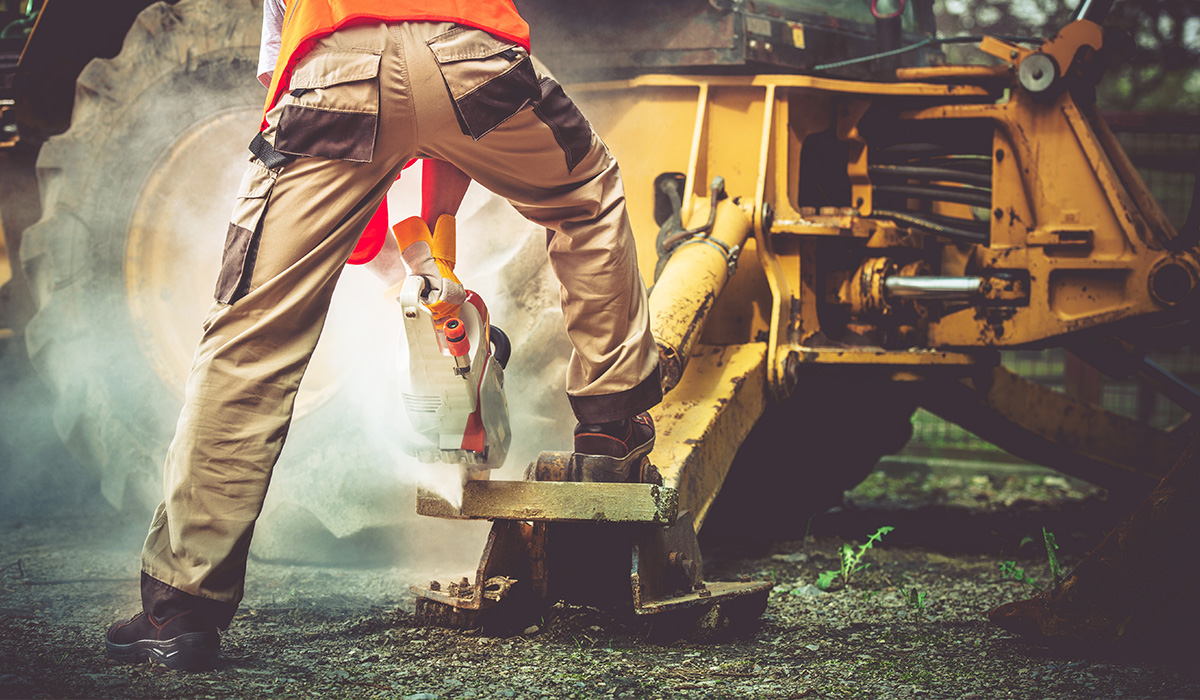 The ins and outs of Washington, DC politics and fiscal maneuvering is oftentimes like a watching a shell game in Times Square — what you think you see, isn't exactly what is happening.  This is the case with President Trump's proposed 2020 Budget plan, which includes a 22% decrease in discretionary funding for the Department of Transporation (DoT). At first glance, this plan seems to be at odds with the realities of the country's fragile infrastructure, but the folks at ConstructionDive.com looked below the headlines to see what this really means for construction projects going forward:
Highway spending was slightly lifted by 2% to $46.4 billion.In a fact sheet accompanying the budget proposal, the White House points to an 11% boost to DOT's Better Utilizing Investments to Leverage Development (BUILD) grant program for surface transportation projects, as well as the $1 billion it budgets for the next round of Infrastructure for Rebuilding America (INFRA) grants, as part of its commitment to addressing critical infrastructure needs. The budget includes $200 billion in grants and other incentives to this end, the administration said, an amount aimed at stimulating a $1 trillion total investment via private funding and other means.
See full article: By the numbers: How Trump's proposed 2020 budget affects construction | Construction Dive
So while it is accurate that the discretionary spending is slated to go down in the budget for the DoT, it clearly doesn't mean that infrastructure spending, and in fact, the strategy is to create an environment for private money to come in participate in the desperate need to rebuild the country's bridges, roads, tunnels and airports. From our point of view, and that of investors looking opportunities to invest in this "rebuilding of America" that will be taking place over the next decade, where the money comes from is somewhat irrelevant. Instead, we're more focused on when the money starts flowing and to which specific projects it flows to. Stay tuned . . .