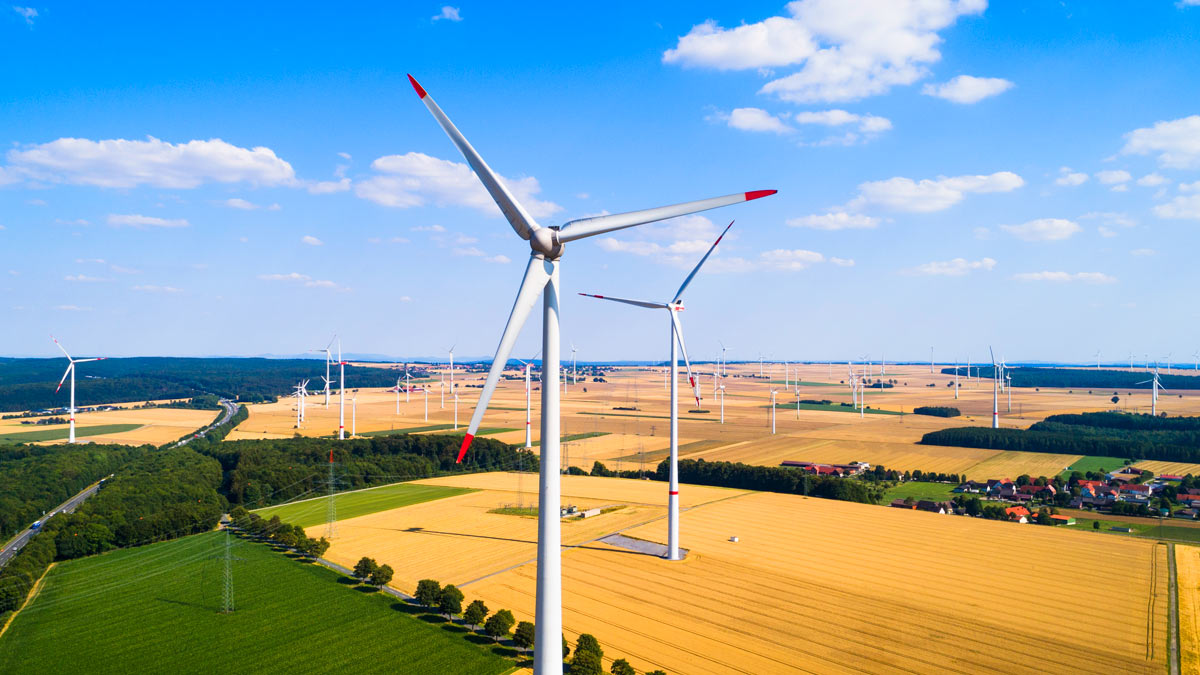 One component of our Cleaner Living investment theme is Clean Energy, an aspect of the theme that is nearing a critical tipping point. When technology, regulatory mandates and consumer behavior all come together and work in concert with one another, it's at that point that we often see hockey stick like growth charts. It happened in the late 90's with the mobile phone industry, in the 2000's with the push to deliver broadband internet access across the country and now it's happening in the renewable energy sector with the rise of wind and solar farms.
Technology has improved the efficiency of generating power through wind and solar, state and local legislative bodies are mandating that utilities meet high hurdles of transforming their portfolio of energy production away from fossil fuels and towards renewables, and lastly, consumers are demanding it more and more. As a result, the data is beginning to show tremendous growth in the space:
Electricity generated by wind farms and solar panels has almost doubled since 2008, according to a new report by the U.S. Energy Information Administration.Renewable energy sources produced a record 742 million megawatt hours – 18 percent of all the electricity generated – last year, compared to 382 million MWh produced in 2008.
Source: U.S. renewables doubled in 10 years – HoustonChronicle.com
The last point of those figures above is critical — 18% of electricity generated comes from renewable sources, which includes wind, solar and hydroelectric dams. That means there is still a lot of runway left as the transformation of the electricity grid continues, which is good news for investors looking to ride the tailwinds of this theme (pun intended!)