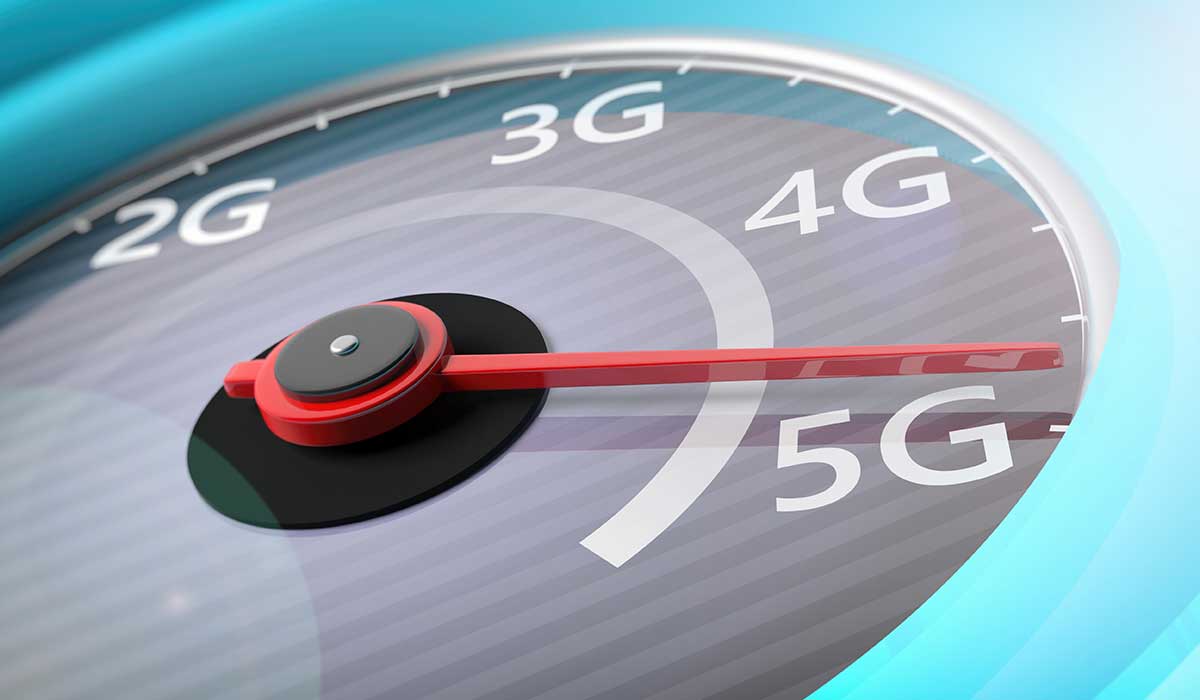 In a move to appease hawks pushing for tighter restrictions on Huawei Technologies, the UK is considering a ban on the installation of 5G equipment from Huawei as soon as next year, well before a blanket ban in 2027. UK lawmakers are set to debate the bill next week, and should it come to pass it would be a shot in the arm for Ericsson (ERIC), Nokia (NOK) and other company's in the Tematica BITA Digital Infrastructure and Connectivity Index
Any further installations of Huawei equipment by carriers would carry fines of as much as 10% of sales or 100,000 pounds a day ($133,000).

The government already set limits on telecom companies including BT Group Plc, Vodafone Group Plc and CK Hutchison Holdings Ltd.'s Three UK buying gear from Huawei that are set to kick in after December. However, there are no rules yet barring the companies from using Huawei equipment they already bought but haven't yet installed.

Under the new proposal, that ban could come into force as soon as September next year, the people said, asking for anonymity as the talks are confidential.

The latest proposals may not go far enough for some lawmakers, who are calling for the government to consider forcing carriers to remove Huawei equipment from their 5G networks earlier than the current 2027 plan.
Source: U.K. Looks at Huawei Install Ban Next Year to Placate Hawks – Bloomberg