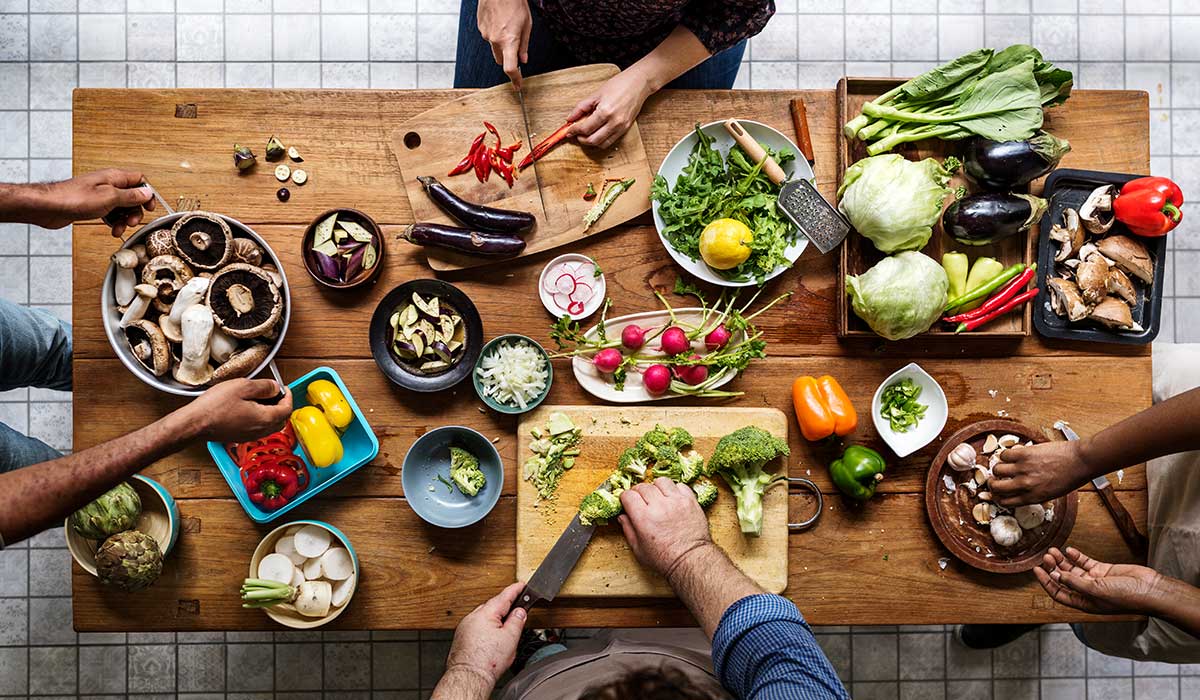 The plant-based meat market is expected to grow enormously in the coming years given the shift in consumer preferences for sustainable. Barclays predicting the market will grow by more than 1,000% over the next 10 years to reach $140 billion by 2029. It comes as no surprise to us then that companies would look to capture that tailwind to drive revenues, profits and cash flow.
Recently Unilever (UL) announced plans to dramatically increase sales of plant-based meat and dairy alternatives as part of a new sustainability program designed to shrink the environmental footprint of its food brands. While the company targets $1.2 billion of plant-based foods and dairy alternatives over the next five to seven years, consensus revenue forecasts put the company's 2023 revenue near $64.4 billion.
Despite Unilever's good intentions, that context means less than 2% of its revenue in the coming years would be derived from plant-based foods and dairy alternatives. Under the Tematica scoring system that barely gives the company a low-level "1" score for our Sustainable Future of Food investing theme and index with Foxberry.
The Anglo-Dutch consumer goods giant said last week that it plans to sell more than $1.2 billion worth of plant-based foods and dairy alternatives within the next five to seven years, largely by boosting sales from its The Vegetarian Butcher brand and increasing the number of vegan alternatives across its extensive portfolio.

Unilever acquired plant-based meat company The Vegetarian Butcher in late 2018 and since has expanded the brand into more than 30 countries and secured a major supply deal for the firm's vegan patties and nuggets with Burger King. In the same time frame, it has launched a number of vegan products for its most high profile brands, including Hellman's, Magnum and Ben & Jerry's.

"As one of the world's largest food companies, we have a critical role to play in helping to transform the global food system," said Hanneke Faber, president of Unilever's food and refreshment division. "It's not up to us to decide for people what they want to eat, but it is up to us to make healthier and plant-based options accessible to all. These are bold, stretching targets which demonstrate our commitment to being a force for good."
Source: Unilever sets $1.2B sales target for meat and dairy alternatives | Greenbiz