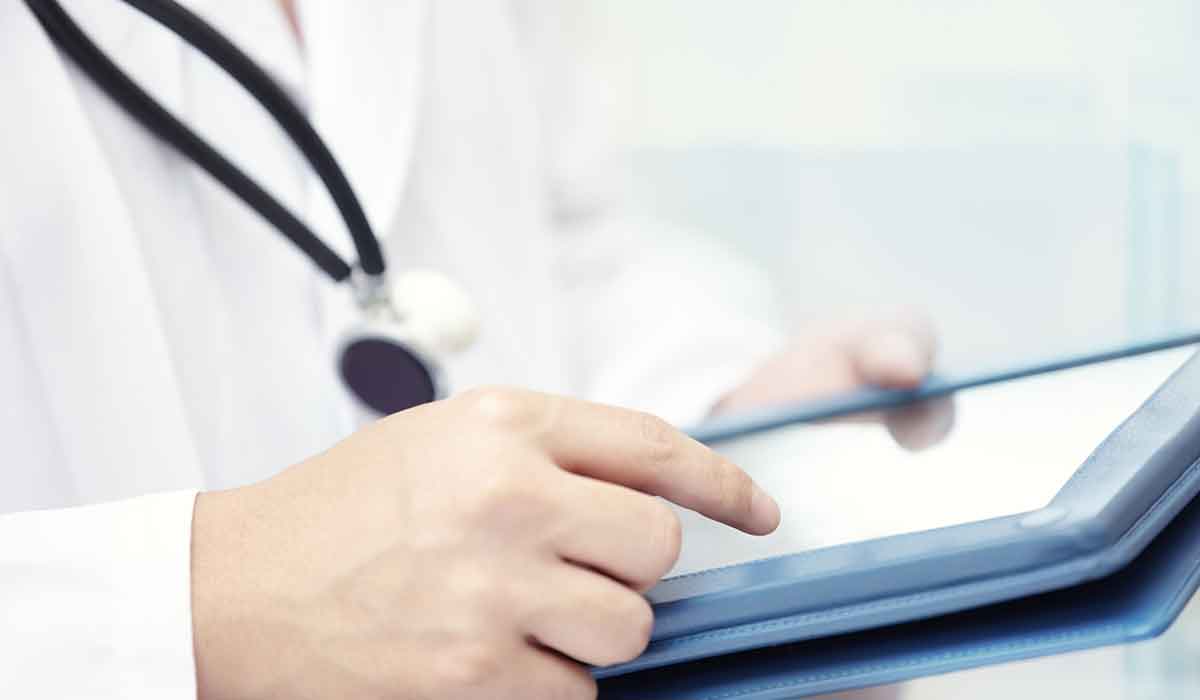 The coronavirus pandemic is radically altering how people go about their daily lives, and that includes how they interact with their healthcare providers. With quicker data speeds brought on by 5G, WiFi 6 and other broadband technologies that also feature lower latency, the telemedicine experience will continue to improve, chewing up network capacity along the way. Needless to say, we see this as a positive driver for the Tematica BITA Digital Infrastructure & Connectivity Index. 
This year, 41.7 million adults in the US will use telemedicine, representing 98.8% growth from a year prior, according to our latest estimates.We expect this behavior to stick and for growth to continue through the end of our forecast period in 2023, when the number of users will be more than triple that of 2019. By the end of 2023, there will be 64.0 million telemedicine users.

Data from CivicScience published in July also signals a change in telemedicine adoption. For example, in January, just 11% of US adults said they had used telemedicine. That figure more than tripled by July. During that same time period, the percentage of respondents who reported having no plans to use telemedicine—or simply no awareness of it—decreased by 25 percentage points.
Source: US telemedicine users will surpass 40 million this year – Insider Intelligence Trends, Forecasts & Statistics