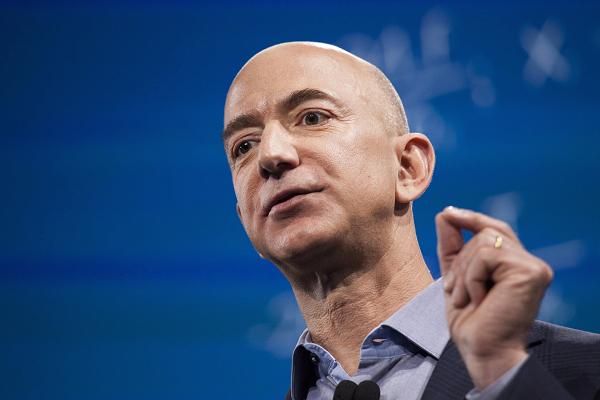 Executive Edge: Amazon considering entering pharmacy business  5 Hours Ago | 01:08Amazon is hiring a business lead to figure out how the company can break into the multibillion-dollar pharmacy market.For the last few years, Amazon has held at least one annual meeting at its Seattle headquarters to discuss whether it should enter the pharmacy business, says two people familiar with the company's plans.But this year, with the rise of high-deductible plans and the trend toward consumers paying for health care, it is ready to get more serious.Two people said that it's not a done deal that Amazon will move into this space, given the complex web of established players. But it is bringing on a new general manager to lead the team and formulate a strategy, and is deep in discussions with industry experts. That hire would sit under the consumables business, the source said.
Read Full Story Here: Amazon considering online prescriptions
We make no bones about our feelings about Amazon (AMZN) being THE stock to own these days given the multitude of thematic tailwinds pushing along its business model.  In this case — the exploration of moving into the pharmacy category — it is an easy one for them as it combines that dominance in the eCommerce space (part of our Connected Society theme) along with the realities of the Aging of the Population theme. What could be better than having your Viagra delivered via drone?