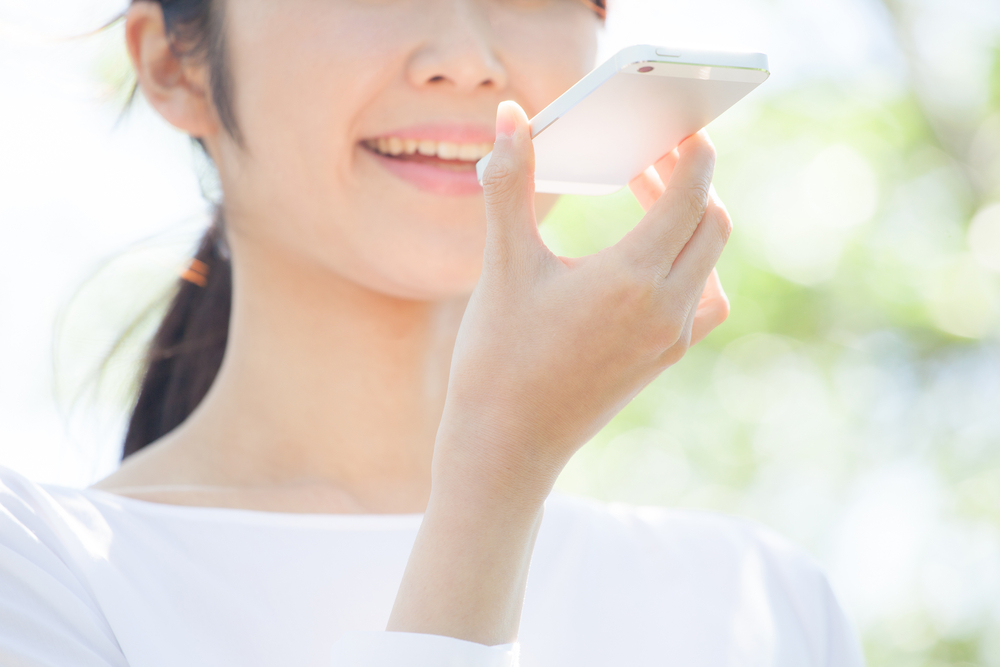 It's been a little over a year since our Digital Banking Tracker heralded the "Dawn of Banking Voice Technology." Now it's more like the high noon of banking voice technology, with most major banks hosting their own incarnation — all with slightly different capabilities and adoption rates.Santander U.K. started the trend by launching a voice assistant within SmartBank, its mobile banking app for students, before rolling it out to the general public. In the early days, adopters of the new technology mostly used it to check card spend at the end of the week or month. By winter, customers were able to move beyond simply asking questions and begin conducting actual transactions using their voice — although they still had to log in to the app using a password. Meanwhile, it's been exactly a year since Barclays announced news that it was doing away with passwords and replacing them with voice recognition technology for identity verification. Barclays said that a voice was like an auditory fingerprint, with more than 100 characteristics determined by features of the speaker's mouth and throat.
Read Full Article: Voice-Activated Banking Then, Now And Soon | PYMNTS.com
It's a phrase we use often here at Tematica, but it bears repeating: the only thing better than one thematic tailwind, is multiple tailwinds. This story on pymnts.com — a favorite of ours for keeping tabs on our Cashless Consumption investment theme among others — we count three themes:
Cashless Consumption, online, mobile access to accounts is a key mechanism for the movement towards non-cash transactions, particularly online bill payment.
Safety & Security: there is a constant struggle between maintaining ease of use for clients to access their accounts and a level of security to keep hackers out. Some institutions
Disruptive Technologies:  — the technologies employed by financial institutions has been everything from two-step authentication to even biometrics.
As this article depicts, voice recognition is emerging as the new disruptive technology not only in this space, but is also beginning to become integrated into all aspects of our lives and integrating it as security check makes sense. Since the beginning of the year, we've had a key player in the voice technology space on our Tematica Select List and it has done quite well (and no, we're not talking about Amazon or Apple here).