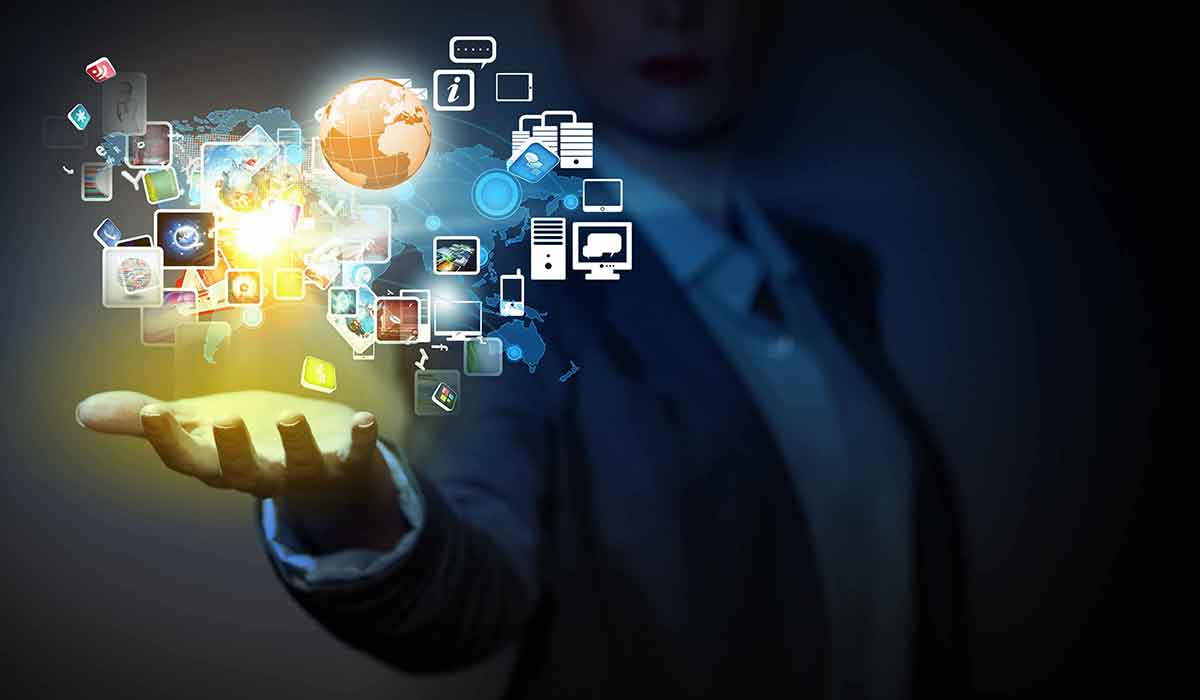 Walmart is joining the ranks of the tablet market, which comes at a time when some device owners are balking at the increasing price points for smartphones. This tablet, which will have a price point that is very friendly with cash strapped consumers associated with our Middle-class Squeeze investing theme, leverages Chinese manufacturing and the Android operating system. Odds are this means the key differentiator in a crowded Android playing field for Walmart's tablet will be the price. This helps explain why Google is pulling engineers off its tablet team, but with Apple looking to tie its streaming video service to its tablets and other iOS devices, one has to wonder if those rumors of a Walmart streaming video service that would tap our Digital Lifestyle theme have any truth to them?
Walmart Inc. is moving into iPad territory.

The world's largest retailer plans to introduce an inexpensive, kid-friendly tablet computer under its ONN store brand, part of a broader redesign of its electronics department. The device will be made by a Chinese supplier and run on Google's Android operating system, according to photos found on a database of wireless product applications filed with the U.S. Federal Communications Commission.

After spending last year overhauling its apparel offering, Walmart will make electronics and home goods a focus this year, according to presentations given by senior management at a recent meeting of the company's suppliers. Rival Target Corp. last year introduced its first consumer electronics store brand, called Heyday, with products including headphones and smartphone cases. The demise of technology-focused retailers like Circuit City has opened up opportunities for other chains to grab gadget sales.
Source: Walmart (WMT) Readies Low-Priced Rival to Apple (AAPL) iPad – Bloomberg