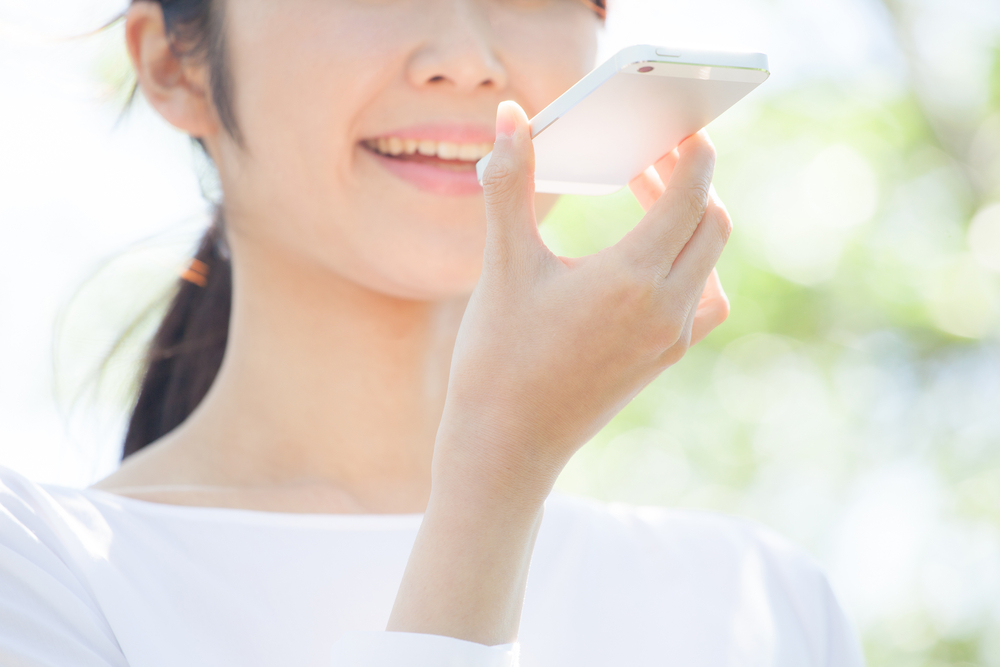 Walmart is teaming with Alphabet Inc. to take the grocery fight via voice ordering to Amazon and its Whole Foods, Alexa combination.
In a blog post, Walmart shared that starting this month, customers would be able to grocery shop through the Google Assistant by saying, "Hey, Google, talk to Walmart." This seems like a positive for Google, especially if they are able to share in the data collection with Walmart, while for Walmart it seems like the enemy of my enemy is my friend. It's also a way to add the functionality associated with our Disruptive Innovators investing theme without having to develop a solution in house.
Kudos to Walmart for continuing to innovate and partner for the new digital world we live in. And to be clear, while Amazon and Walmart compete on several levels, Walmart lacks the profit and cash flow powerhouse that is Amazon Web Services.
According to data from Loup Ventures and published by Voicebot.ai, Amazon's Alexa had 52% global market share in 2018 vs. 32% for Google Home/Assistant. For now, that would appear to give Amazon the edge, but the reality is it comes down to the percentage of people using these devices to order groceries.
Here's the thing, just because Walmart makes it available, it doesn't mean consumers will be using Google Assistant to order groceries. Even I still like to pick out fresh produce and select my cuts of meat. But for generic and boxed items ranging from detergent to garbage bags, this could give not only Amazon a run for its money but also Costco Wholesale and Target.
Now to see how usage develops and what if any other other potential partnerships follow.
Retailers are turning to voice assistants to make it easier for customers to shop for groceries amid strong competition. Walmart, in one case, has rolled out an offering called Walmart Voice Order by working with partners such as Google.

The feature allows consumers to use voice commands to shop for groceries. Beginning in April, shoppers will be able to say "Google, talk to Walmart" and Google Assistant will add products directly to their Walmart grocery carts. Shoppers can also manage their shopping carts on the go, as the technology is available on a host of devices, such as Android phones.

The technology uses the shopper's past purchases to create a more personalized experience. If a shopper instructs Google Assistant to add milk to the shopping cart, for example, the feature will add the size, brand and type of milk he or she regularly chooses.

In a blog post, Walmart Senior Vice President of Digital Operations Tom Ward noted, "We know when using voice technology, customers like to add items to their cart one at a time over a few days – not complete their shopping for the week all at once. So, this capability aligns with the way customers shop." While Walmart is rolling out the function with Google, Ward hinted that other voice assistant options will be available in the future. "We're kicking off the work with Google, adding others to the mix as time goes on," he noted, adding that the service would be available to more customers in the weeks to come.
Source: Voice Shopping: Walmart's Newest Grocery Play | PYMNTS.com