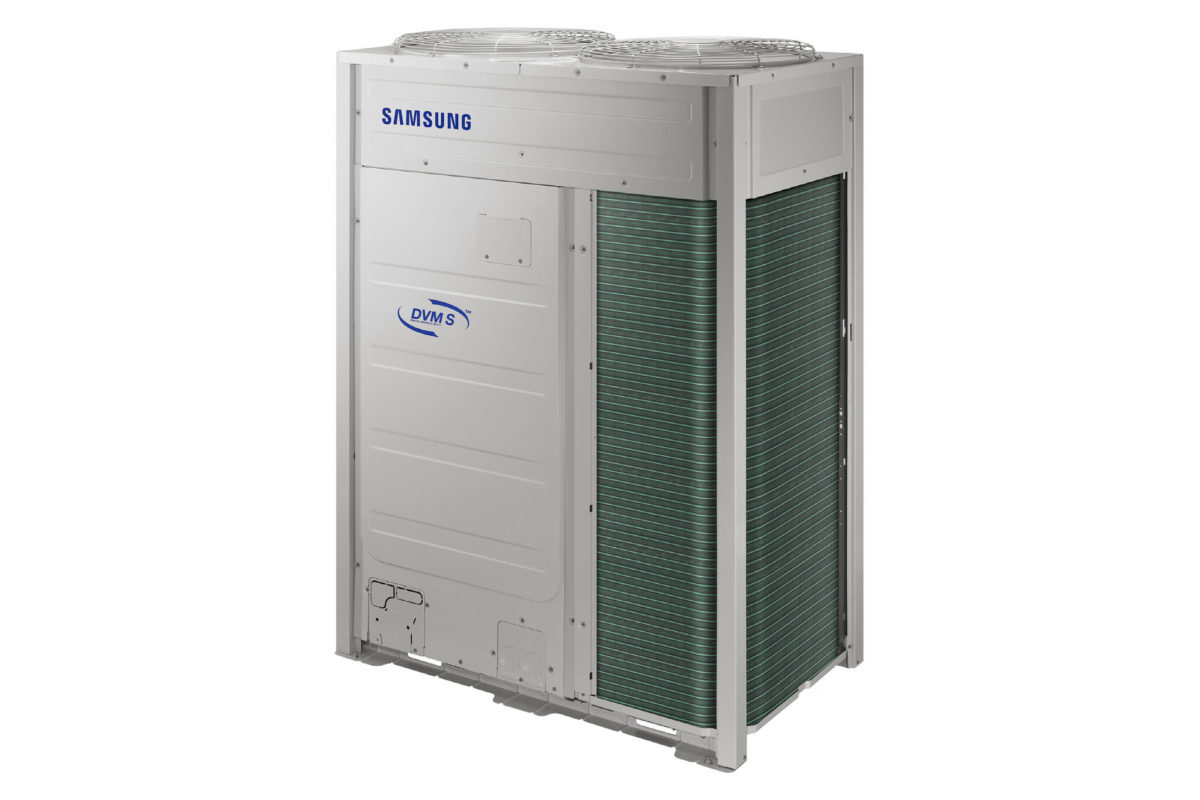 In the developed economies we tend to take a number of things for granted including ready access to food, water, infrastructure, and technology to name just a few. We can add another item to the list – air conditioning, and its one that is seeing growing demand in Vietnam in particular and Asia overall due to our Rising of the New Middle Class investing theme. While not quite a hard economic data point, refrigerators and washing machines are usually the first white goods to catch on in a developing market
This growth is also causing for a sharp increase in electricity demand, which is expected to double by 2040 – a clear sign the region will need to address is infrastructure as well.
Are some companies looking to capitalize on this demand shift that reflects Vietnam being the fastest growing economy in Southeast Asia? In a word, yes. With a population of 93 million, among the highest in the Association of Southeast Asian Nations, Vietnam is seen as having a more promising air conditioner market than Malaysia and Thailand, whose markets are reaching maturity. With only about 17% of Vietnamese households owning an air conditioner last year, according to British research firm Euromonitor International, the market is expected to grow further.
Air conditioner manufacturers around the world are locking horns in Vietnam, whose market has become the second largest in Southeast Asia as rapid economic growth supports a burgeoning middle class.

Vietnam's market for the cooling systems ranked as Asia's eighth largest in 2011, excluding Japan and China, with about 660,000 units sold. But the country surpassed Thailand in 2015, and sales of 1.98 million units in 2016 lifted the nation into third behind India and Indonesia.

The Japan Refrigeration and Air Conditioning Industry Association reported that the global market grew 2.5% from 2011 to 2016, but surged 34.3% in Asia over that span, with Vietnamese sales tripling to 150 billion yen ($1.35 billion at current rates).

Rising wealth in Vietnam has fueled steep expansion in the air conditioner market. The country's economy has been growing at the fastest clip in Southeast Asia, around 7% a year. Refrigerators and washing machines are usually the first white goods to catch on in a developing market, with a sharp increase in demand for air conditioners once gross domestic product per capita hits $3,000.

South Korea's LG Electronics has invested $1.5 billion to raise production by 2028 at a factory in the northern city of Haiphong that makes displays and air conditioners. Japan's Panasonicis increasing output at its Malaysian factory to expand supply to Vietnam.

Daikin and Panasonic each control about 25% of Vietnam's air conditioner market, followed by LG, Samsung Electronics of South Korea and Sweden's Electrolux. The popularity of Japanese brands is rising in Vietnam as consumers increasingly value energy efficiency and performance over low prices.
Source: Air conditioner makers battle for Vietnam's red-hot market – Nikkei Asian Review