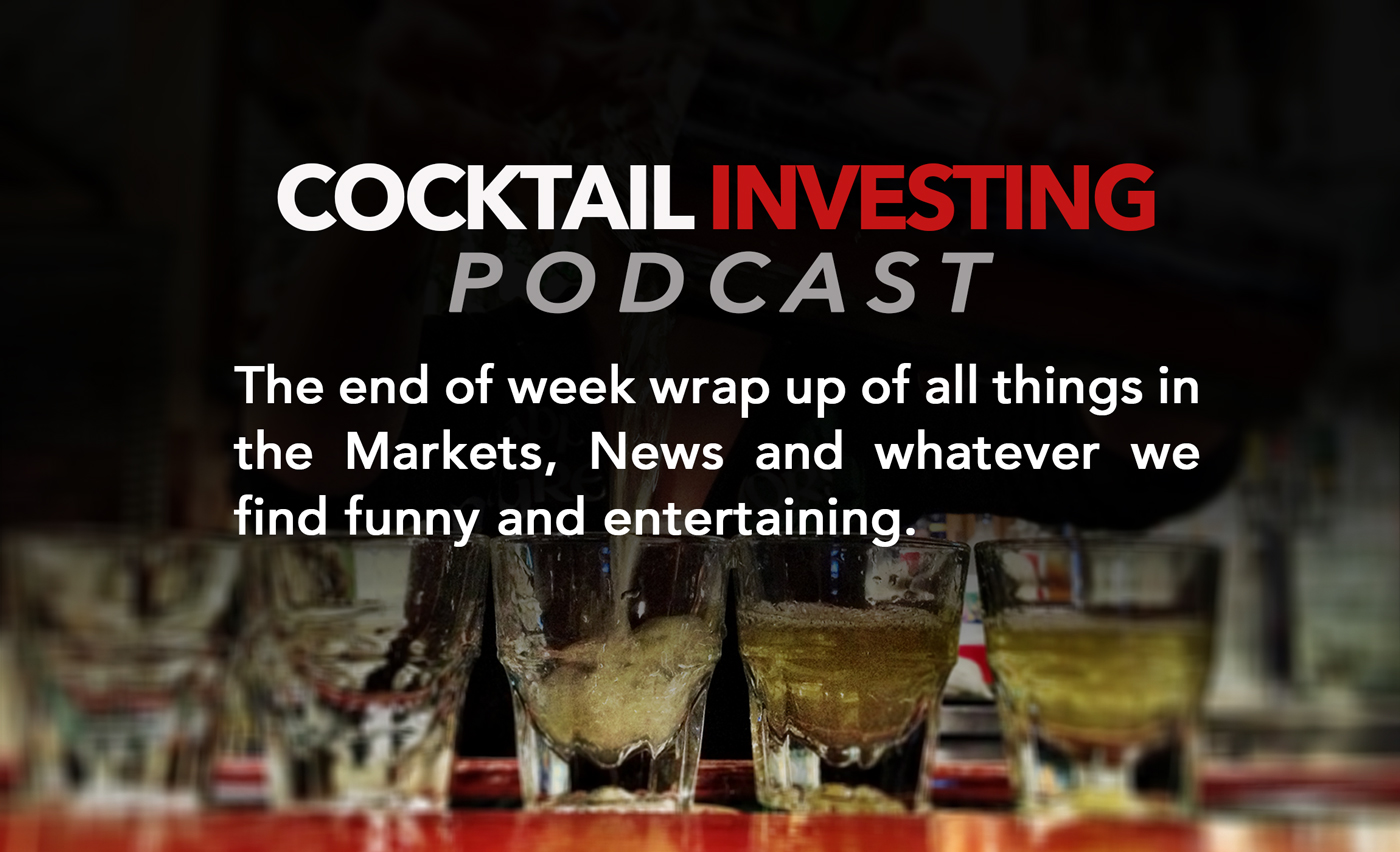 With headlines swirling following the weekend's WannaCry attack that hit more than 200,000 computers across more than 150 countries, we're breaking with our usual format to speak with Yong-Gon Chon, CEO of cyber security company Focal Point to get his insights on that attack, and why ransomware will be THE cyber threat in 2017. Before we share that Safety & Security conversation, Tematica's investing mixologists, Chris Versace and Lenore Hawkins break down this week's economic and market data as well as the latest relevant political events.
We are continuing to see pain in brick-and-mortar as Amazon continues to expand its offering, moving into online furniture as our Connected Society and Cash-strapped Consumer themes evolve further. The markets on May 17th suffered their biggest losses in 2017, with the Nasdaq taking the biggest one-day hit since Brexit, as the turmoil in Washington dampens investors' appetite for risk while raising questions over GDP and earnings growth. While some Fed banks are calling for 2Q 2017 GDP as high as 4.1 percent (quite a jump from 1Q 2017's 0.7 percent!), the data we're seeing suggests something far slower. We continue to think there is more downside risk to be had in GDP expectations for the balance of 2017, and the latest Trump snafu is only likely to push out team Trump's reforms and other stimulative efforts into 2018.
As we mentioned above, with the headlines dominated recently by the global impact of the WannaCry ransomware attack, we spoke with Yong-Gon Chon, CEO of Focal Point Data Risk about the incident to get some of the perspective and insight the company shares with its c-suite and Board level customers. While many are focusing on WannaCry, Yong-Gon shares that as evidenced by recent hijackings of Disney and Netflix, ransomware is poised to be THE cyber threat of 2017. With a growing number of fronts on which to attack as the Rise of the New Middle Class joins the Connected Society, it means cyber-attacks will be prevalent across the global stage, exposing new vulnerabilities along the way.
During our conversation with Yong-Gon we learned that companies need to understand that breaches can no longer be viewed as something that can be reasonably avoided as in today's Connected Society, network boundaries are essentially a thing of the past. Breaches are now more a fact of life, which means security is all about managing what happens once a company's network has been invaded. We also learned about the new efforts underway globally to develop attribution of cyber threats so as to differentiate between those threats from professional cyber criminals versus the capricious tech savant engaging in ill-advised boundary exploration.
Companies mentioned on the Podcast
Amazon.com (AMZN)
Apple (AAPL)
CVS Health (CVS)
Disney (DIS)
Facebook (FB)
Focal Point
JC Penny Co (JCP)
Kohl's (KSS)
Macy's (M)
Microsoft (MSFT)
Netflix (NFLX)
Nordstrom (JWN)
TJX Companies (TJX)
Twitter (TWTR)
United Parcel Service (UPS)
Walgreens Boots Alliance (WBA)
Resources for this podcast: