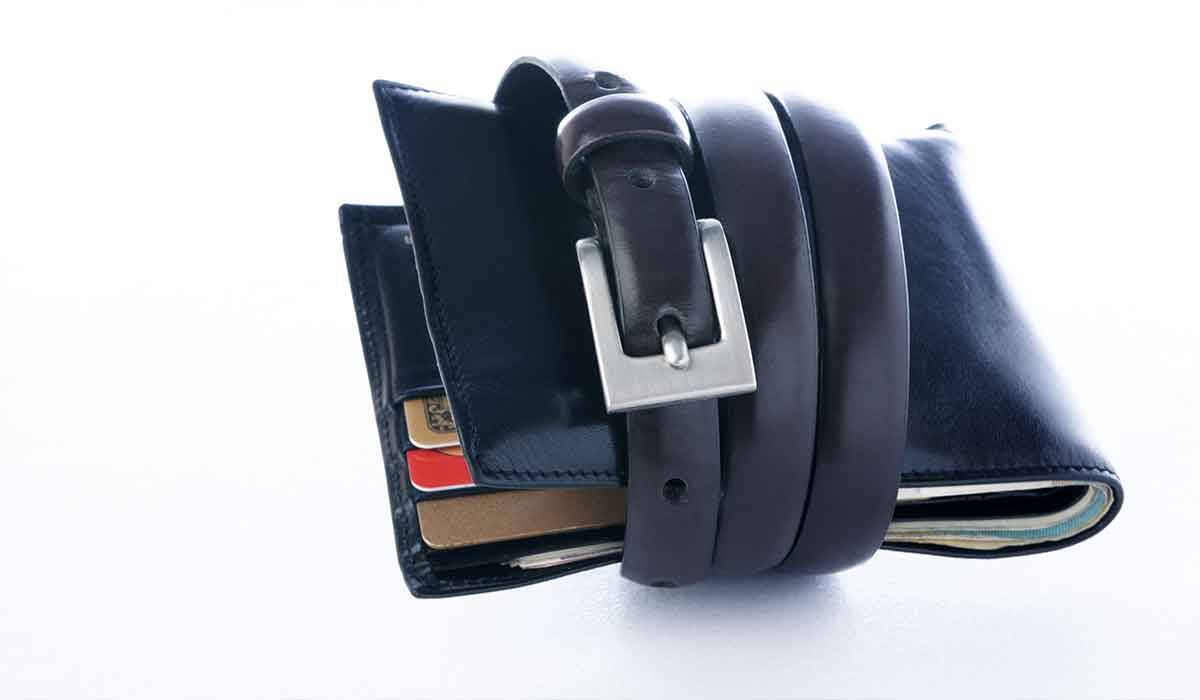 The end of February was a painful month for consumers. Not only did we learn that Personal Income fell in January, marking the first such decline in a number of months, but there will soon be fewer locations for consumers to spend. As I discussed on a recent Cocktail Investing podcast, we continue to see thematically challenged retailers dealing with the headwind of not only our Digital Lifestyle investing theme but increasingly our Middle-class Squeeze one as well.
If we examine the recent December Retail Sales report and contrast it with continued same-store gains at Costco Wholesale, TJ Max, Marshalls and other off-price retailers, we see a pronounced shift in where consumers are choosing to spend. That same December retail sales report showed digital shopping, a key aspect of our Digital Lifestyle investing theme, continues to grab retail spending share. No surprise given the consumer's ability to compare prices in search of the best deal possible. With more retailers embracing two-day shipping to combat Thematic King Amazon, the retail environment remains a consumer, not retailer one.
Gap, JCPenney, and Victoria's Secret announced more than 300 store closures over the course of 24 hours this week, sending a clear signal that the fallout from the retail apocalypse is far from over.

Gap said Thursday that it would close 230 namesake stores in the next two years, as it reported that the brand's same-store sales fell 7% during the holiday quarter. The company also said it would spin off its Old Navy brand.

Earlier in the day, JCPenney said it would close 27 stores in 2019, including 18 full-line department stores and 9 home and furniture stores. The department store chain said same-store sales fell 4% during the fourth quarter.

Victoria's Secret's same-store sales also fell during the holidays, dropping 3% during the quarter. The company said late Wednesday that it would close 53 stores this year, citing a "decline in performance."

These announcements will bring the number of planned store closures this year to nearly 4,500.
Source: JCPenney, Gap, and Victoria's Secret announce 300 store closures – Business Insider