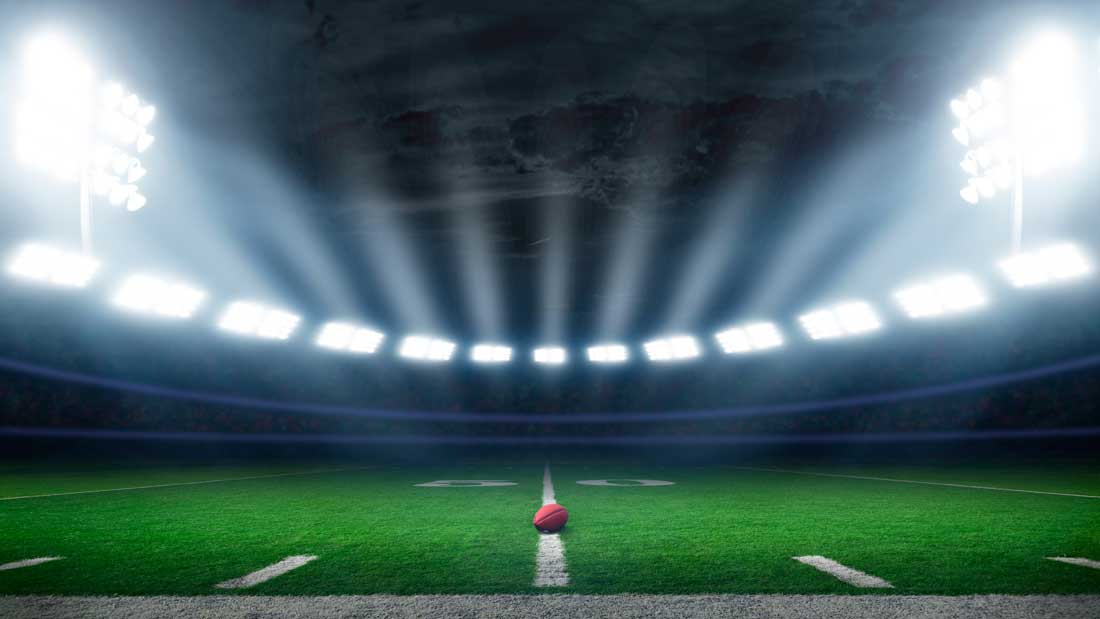 Much has been made about the declining ratings in the NFL over the past two seasons and its causes. Cord-cutting, political protests, distaste for the violent hits, the fact that your team hasn't had an 11-win season since 1991 . . . no matter what the cause, fewer and fewer folks plopped down on the couch to take in a game last season and that has owners concerned. Who wouldn't be concerned when you have a reported $14 billion in annual revenue on the table?
Well, at least on the cord-cutting front, the NFL is mobilizing itself and ensuring its product is in front of viewers no matter where they are:
The National Football League's regular season kicks off Thursday, but there's still time for those who don't have cable or pay TV to devise a game plan to watch online.This season, fans have more options than in the past to stream local and primetime games on their phones and other Net-connected devices.That strategy could be a move to tackle declining NFL ratings and a growing audience of viewers without traditional pay TV. While down, NFL games still are among the most-watched TV broadcasts."They are trying to reach every possible viewer, partially because of ratings and partially because there are simply more ways to watch now," said Phil Swann, publisher of TheTVAnswerman.com, a TV news site.For starters, it will be a lot easier to watch a lot of games, including those featuring your local team, on your mobile device this season. In the past, only Verizon wireless customers could watch local and primetime NFL games on their smartphones and tablets.
Read full article: For cord cutters, an improved NFL streaming strategy this season
The National Football League is embracing our Digital Lifestyle investment theme and going where the viewers are. Amazon (AMZN) will be streaming Thursday night NFL games and wireless customers can stream Sunday in-market games for free using the NFL mobile or Yahoo Sports apps (data usage fees apply). Hulu, YouTubeTV, PlayStation Vue, DirectTV Now, Fubu TV — all can be used in one way or another to access almost as much football a fan could want. Almost.
With all these available options for streaming games, we'll know at least if cord-cutting is the culprit impacting viewership of the NFL games or not.  Of course, the NFL owners aren't too worried about their pots of gold. With the Supreme Court ruling in May allowing states to legalize sports gambling, we soon could see the NFL riding another one of our investment themes, Guilty Pleasures.