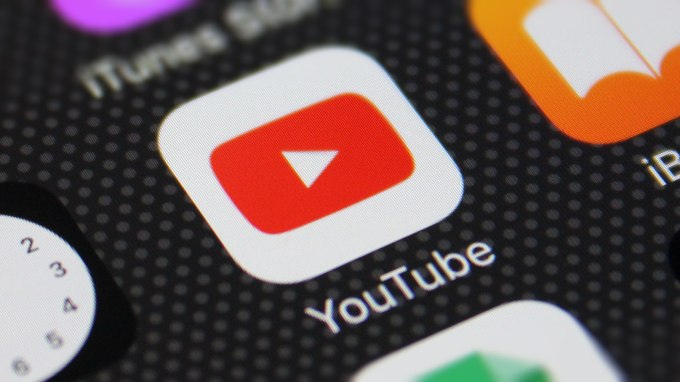 Whether it's on the go, at work or at home, streaming content continues to account for a growing portion of consumer content consumption. It's, therefore, no surprise that Apple (AAPL), Facebook (FB) and others are looking to join Netflix (NFLX) and Amazon (AMZN) in delivering proprietary content. On the flip side, Disney (DIS) is angling to bring its content directly to consumers rather than through Netflix or broadcast mechanisms.
We see these moves signaling more competition ahead that will force companies to up the ante. Already Amazon and Facebook are looking to bring live sporting events to consumers, and now Google's YouTube is planning on adding a streaming news section for users to digest "Breaking News."  This adds to its growing deployment of YouTube TV and raises more questions as to the speed of the demise of broadcasted content. As we see it, the intersection of our Connected Society and Content is King investing themes are poised to deliver more creative destruction that will radically alter the existing playing field much the way the internet skewered the newspaper industry.
YouTube has started rolling out a "Breaking News" section in people's feeds today across platforms as Alphabet continues to tailor custom content playlists to users logged into Google Accounts, Android Police reports.For most, YouTube is a place to hop from one video to the next and descend down rabbit holes, but browsing anything like a feed has become less straightforward than other platforms, which makes the breaking news section an interesting addition.
As the video sharing site has grown older, the content has grown more produced with YouTube personalities mounting "celebrity" careers, while commentary-heavy videos grow in popularity over the raw video that is more common on Facebook and Twitter.For YouTube's part this has grown to be a very valuable distinction.
While Facebook's has seen its video views increase heavily by way of quick-and-dirty videos, YouTube seems to be somewhere where people invest major time browsing, even if there seems to be just as much noise. In June, YouTube CEO Susan Wojcicki announced that the site had 1.5 billion watching an hour of video each on mobile alone.
Source: YouTube starts delivering 'breaking news' on its homepage across platforms – TechCrunch