The Leader in
Thematic Investment Research
Utilizing the proprietary thematic perspective of the world and markets developed by Chief Investment Officer Chris Versace, Tematica delivers Wall Street quality equity research, economic commentary and investing strategies across stocks, ETFs and option calls. 
Announcing the Launch of the Thematic Index by Tematica Research
An alternative to outdated sector investment strategies, the Thematic Index handily outpaced the S&P 500 in the first half of 2016 by offering a holistic view of influences that can drive or stifle portfolio growth.
Publications & Services from Tematica Research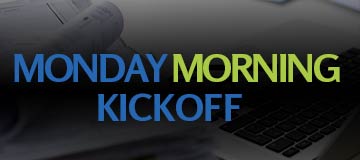 To help investors get ready for the trading days ahead, the Monday Morning Kickoff traces the key happenings of the previous week and looks ahead to the coming economic and earnings calendars for the new week. Utilizing its thematic lens, the Tematica Team identifies key catalysts that are bound to shape the market in the near-term and beyond.
eLetter is free to subscribe.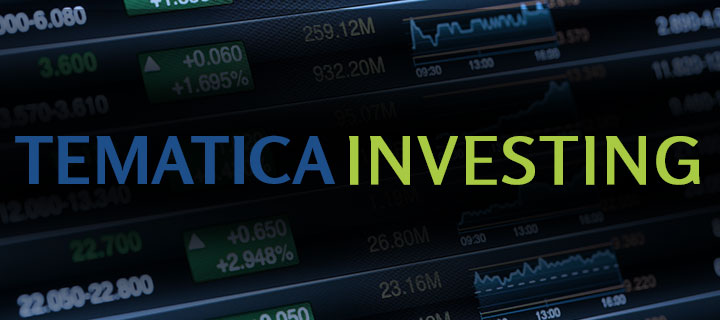 The centerpiece offering from Tematica Research, Tematica Investing provides subscribers with investment ideas and strategies based upon the proprietary thematic investing framework Chief Investment Officer Chris Versace has developed over the past 20+ years as a equity analyst, portfolio manager and market commentator.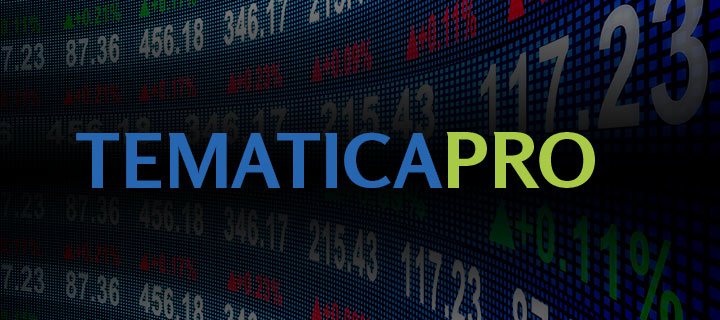 Perfect for experienced investors with a higher risk tolerance who are looking for a more active, short-term investment cycles. In this fast-paced service, Chief Investment Officer pairs his thematic view of the market with a more aggressive approach in exploring shorter-term investment ideas and strategies.
Read more about how joining TematicaPro can help you
What is Thematic Investing?
The thematic approach to investing identifies the underlying drivers of future value (or risk), and thus provides a forward-looking, longer-term lens to making investment decisions, rather than focusing solely on what's happening right now, which is the case with most sector-based investing strategies.
RECENTLY PUBLISHED RESEARCH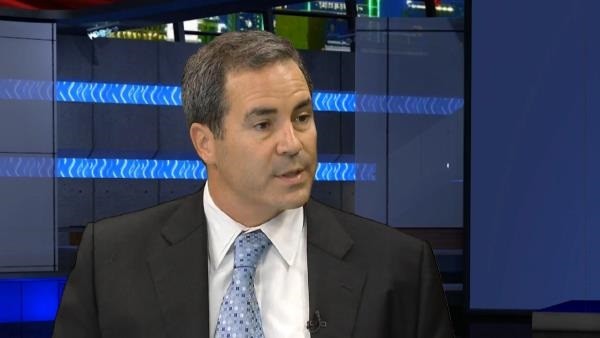 About Chris Versace
Chief Investment Officer, Tematica Research, LLC.
The thematic discipline utilized by Tematica across its research, economic commentary and portfolio construction is the culmination of the more than 20 years Chief Investment Officer Chris Versace spent analyzing industries and companies in a variety of roles as an equity analyst, portfolio manager, investment banker and strategic consultant serving both individual as well as institutional investors.
During Mr. Versace's time hopping the globe to meet with companies, their customers and suppliers, he recognized the shortcomings of Wall Street generated research, in particular it's inability of the typical to use multifaceted insights to identify the best positioned companies against emerging trends, rather than just those that might be well positioned inside a single silo or industry category, even though that industry might be on the verge of, at best, radical transformation, or worse, complete annihilation.
TEMATICA IN THE NEWS
Tematica Media Appearances and Contributions

Start Forward-Investing with a Thematic Approach
Tematica Research provides a forward-looking, thematic lens experienced investors can utilize to achieve investment success.