What is an
INVESTMENT THEME?
An investment theme is a sustainable structural shift identified by looking at the intersection of economics, demographics, psychographics, technologies, regulatory mandates and other forces.
It's a change that shapes and impacts consumer behavior and, in turn, forces companies to make fundamental changes to their businesses in order to succeed. Some businesses will adapt and survive, while a few will embrace the change and leap frog ahead of the pack riding these thematic tailwinds to profits and significant share price movements.  And, of course, sadly there will be those left floundering too.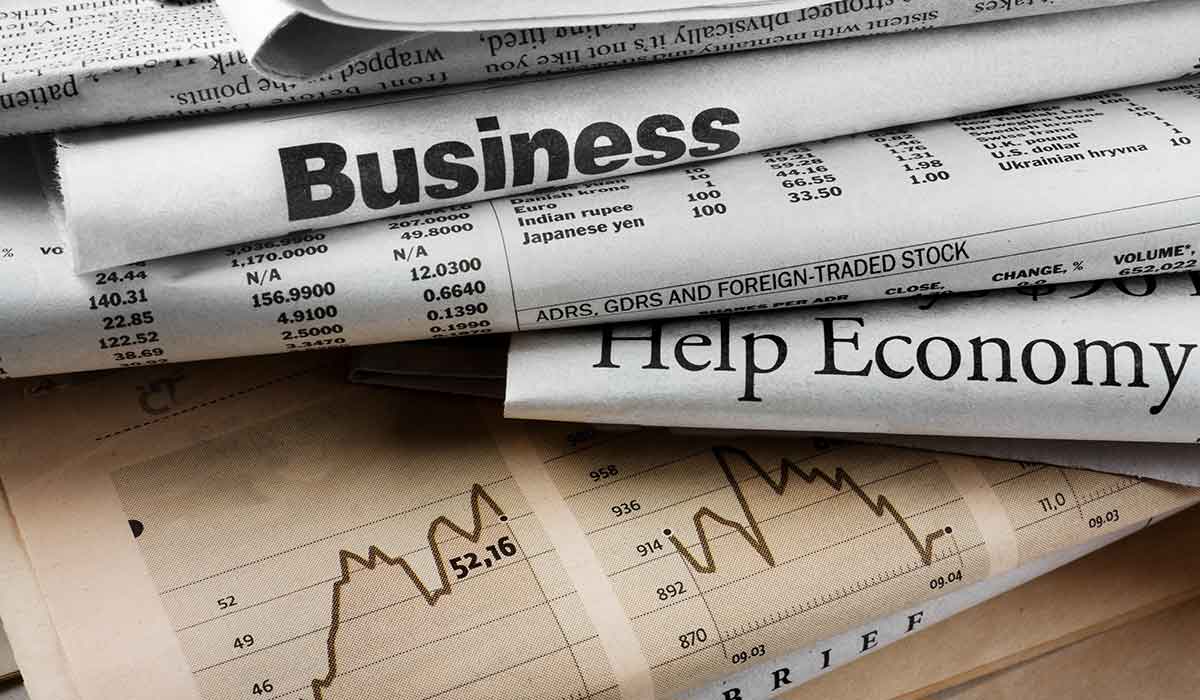 ECONOMICS
Economics
Where are we in the economic cycle? What is the vector of the economy? Expansion, contraction or stagnation? Input prices, commodities, inflation, deflation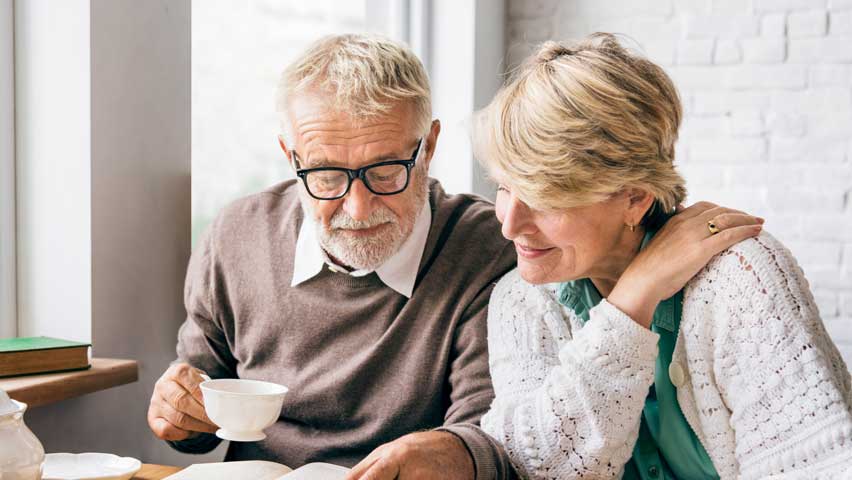 DEMOGRAPHICS
Demographics
Population dynamics, Jobs and incomes, Geographic Movements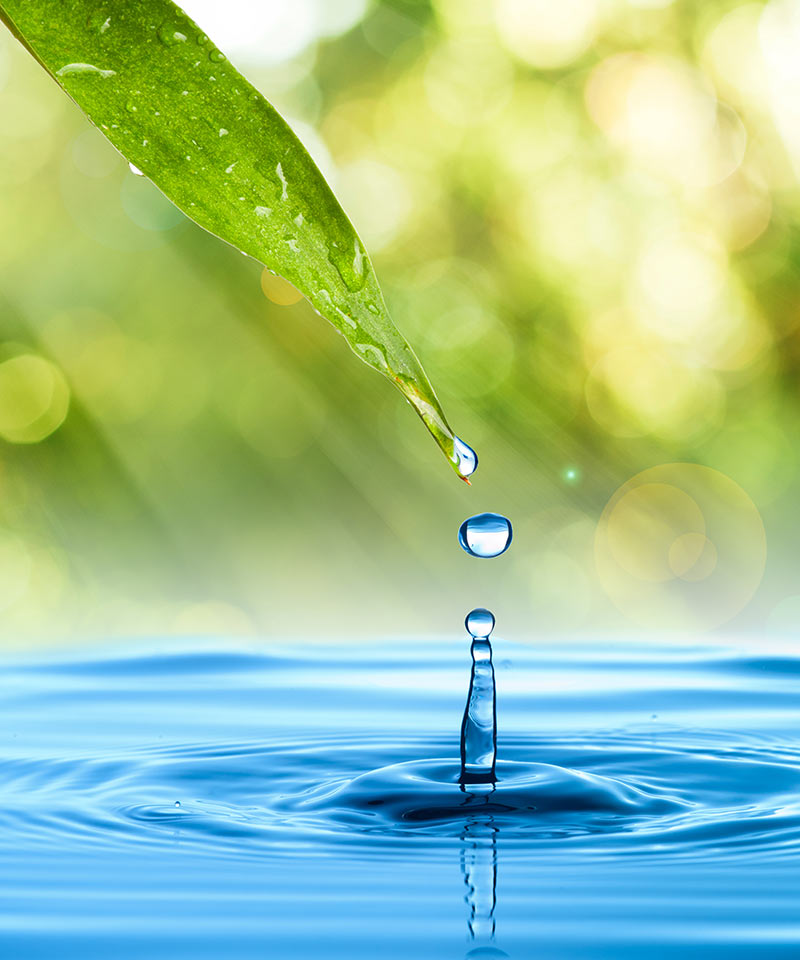 Psychographics
PSYCHOGRAPHICS
Changing consumer beliefs, attitudes, values and behaviors as well as the impact of seminal cultural and historical moments.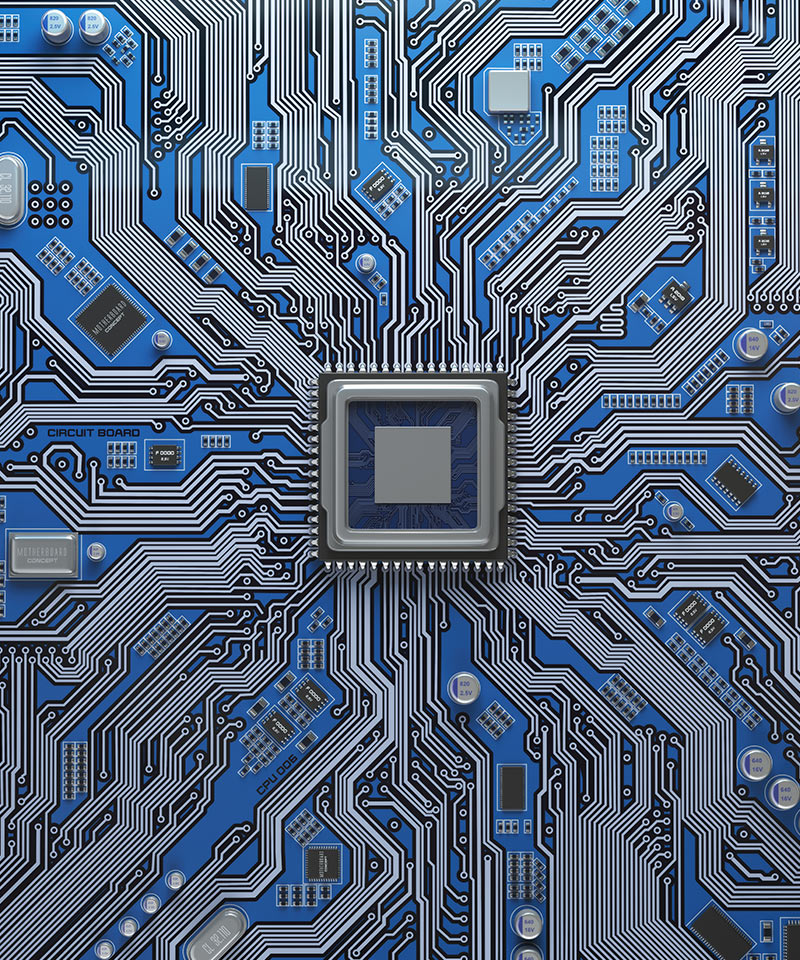 Technology
Technology
Impact from the wider availability of technologies such as Mobile and Cloud computing, faster broadband access, artificial intelligence, as well as new technology interfaces such as touch and voice.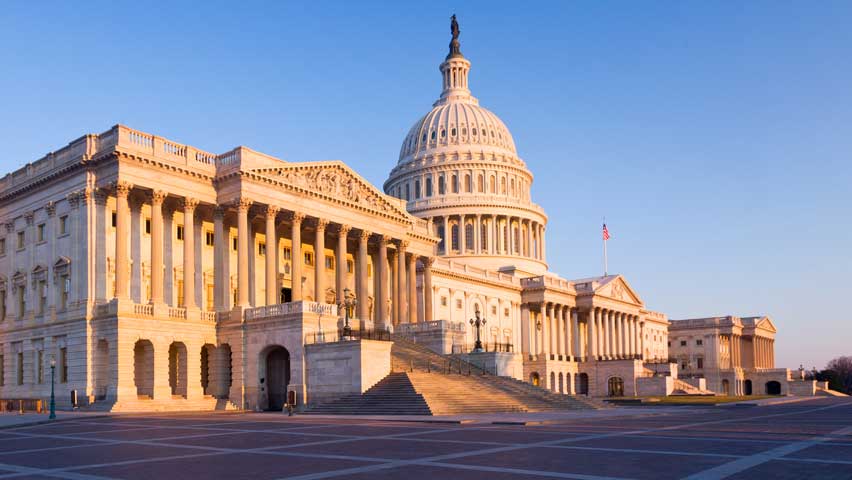 Regulatory
Regulatory
Impact of Government policies, spending and debt patterns as well as regulatory actions such as changes to policies such as emissions standards, environment requirements, Medicare and Medicaid requirements and oversite of communications.
An Overview of Tematica's Investment Themes An investment theme is not a trend. Fidget spinners — those were a trend. Here today, and probably (hopefully!) gone tomorrow. Great business for the folks that got in on them and produced them early, but fidget spinners aren't going to fundamentally transform the stock market. Currently, Tematica is tracking and publishing on 11 different investment themes.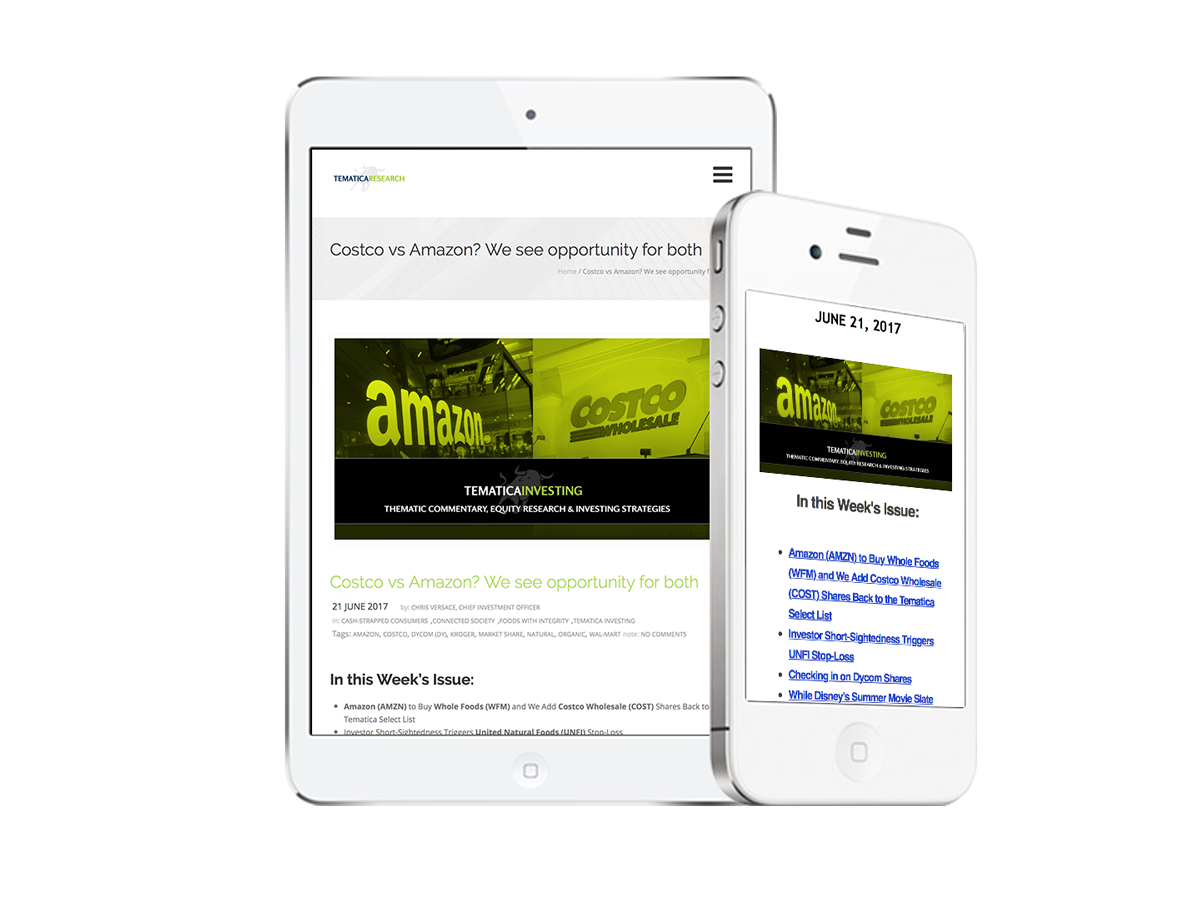 It's time to start thinking about the markets differentlyIT'S TIME TO START UTILIZING A THEMATIC APPROACH TO INVESTING.
When you become a member to Tematica Research, you are plugged into the world of thematic investing. Led by Chief Investment Officer Chris Versace, who developed this thematic approach during his 25 years as a Wall St equity analyst, the team at Tematica Research each week delivers a stream of insights, strategies, and actions you can take to break free from the herd and its out-dated sector approach to investing and truly begin to outperform the market.