Thematic Data
An investment theme is a sustainable market shift that shapes and impacts consumer behavior and, in turn, forces companies to make fundamental changes to their businesses in order to succeed. Some businesses will adapt and survive, while a few will embrace the change and leapfrog ahead of the pack riding these thematic tailwinds to profits and significant share price movements. And, of course, sadly there will be those left floundering too. The process Tematica Research utilizes to analyze the impact of the 10 investment themes on stocks produces an enormous amount of data — data that can be licensed in the form of the Thematic Scorecard or through several Thematic Indices that have been created:
Thematic Scorecard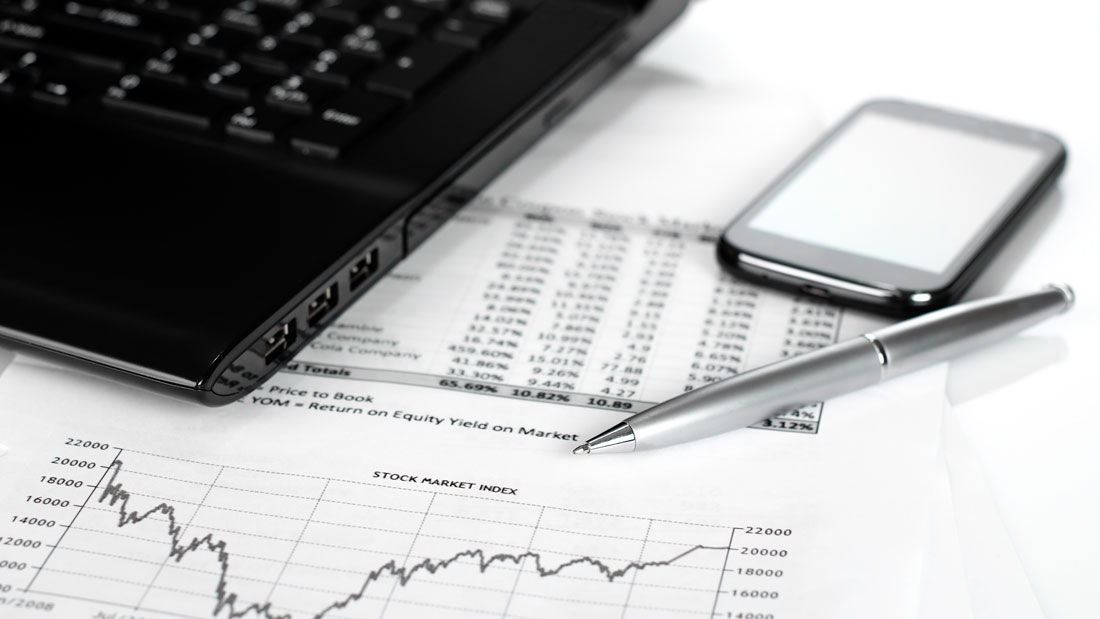 The database maintained by Tematica Research includes over 2,400 U.S. stocks that span small-, mid- and large-cap classification and has been thematically scored across Tematica's 10 investment themes. Available to be licensed, the database details each company's exposure to Tematica's themes and is scored based on the percentage of operating profit or net sales influenced by the tailwinds or headwinds generated from each of the 10 investment themes. Use the Contact form below to request more details.
Thematic Indices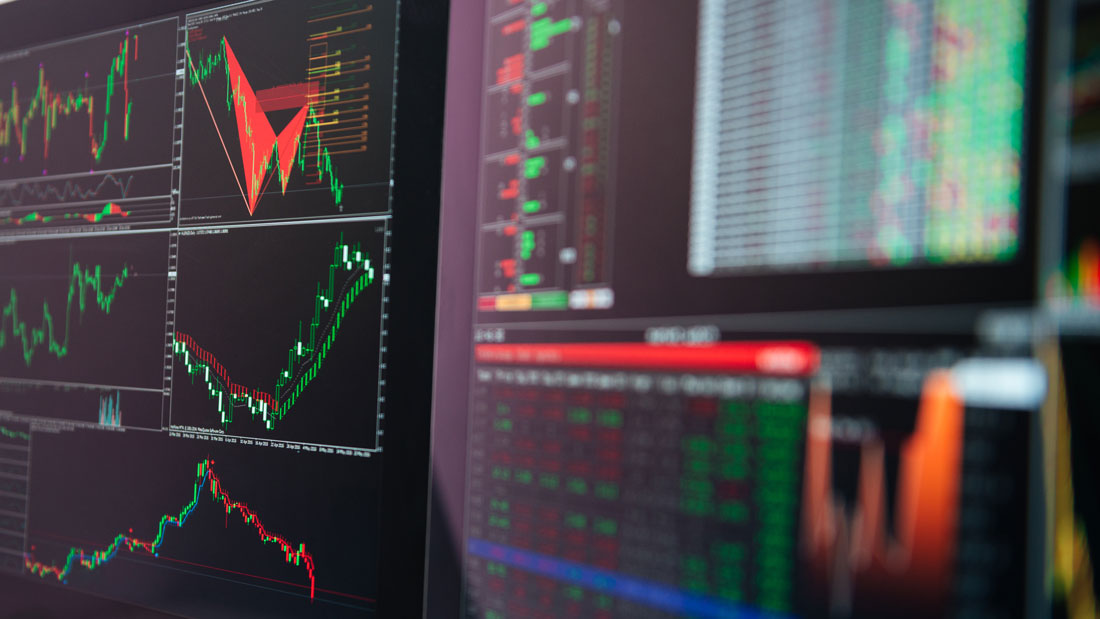 Tematica Research, using its thematic lens, has developed a series of indices designed to the reflect several of the critical investment themes the firm currently publishes research on. These themes, and thus the underlying indices, are identified by looking at the intersection of shifting economics, demographics, psychographics, technologies, mixed with regulatory mandates and other forces. Read more below.
Current Indices
Tematica Research is currently working with several ETF issuers to license these indices so that they can be made available directly to investors as exchange traded funds, as well as exploring making them available to institutional investors as separate accounts, insurance products and benchmarks for portfolio strategies.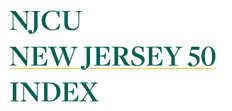 The New Jersey City University's NJCU 50 Index tracks the price return of select New Jersey-based companies that are components of the S&P Composite 1500® and serves as a barometer of the New Jersey economy.

At the intersection of Tematica's Cash-Strapped Consumer and Aging of the Population, this Index reflects those stocks with ten consecutive years of increasing annual regular dividend payments along with multiple thematic tailwinds propelling their businesses.
See How We Can Help YouContact Us Today
Whether your company is looking to launch a new ETF, to add a unique data screen to an existing index, or create a new benchmark for a portfolio strategy, our Thematic Investing approach can provide you with a distinctive edge in the marketplace. Fill out this form and someone from our company will contact you shortly.