Leaders In Thematic Research & Investment Strategies

Tematica Research, LLC provides independent Registered Investment Advisors (RIA's), financial institutions and self-directed investors with equity research, economic insights, and investment ideas based upon its proprietary thematic perspective of the world and financial markets. Thematic Investing focuses on identifying sustainable market shifts that come about due to shifting economics, demographics, psychographics, technologies, mixed with regulatory mandates and other forces.

The thematic discipline utilized by Tematica across its research and economic commentary, as well as its index and portfolio construction efforts, is the culmination of the more than 20 years Chief Investment Office Chris Versace spent analyzing industries and companies in a variety of roles as an equity analyst, portfolio manager, investment banker and strategic consultant serving both individual as well as institutional investors.
Tematica Membership
For experienced individual investors and financial advisors, the Tematica Research Membership provides our latest thematic investing strategies, trading ideas, and analysis of the most pressing developments that drive our thematic perspective of the economy and markets.
Read More
Custom Indices
Using its thematic lens, Tematica has developed a series of indices designed to the reflect several of the critical investment themes the firm currently publishes research on. These themes, and thus the underlying indices, are identified using the same thematic approach the firm utilizes in its market and economic research products.
Read More
Tematica Investment Strategy Team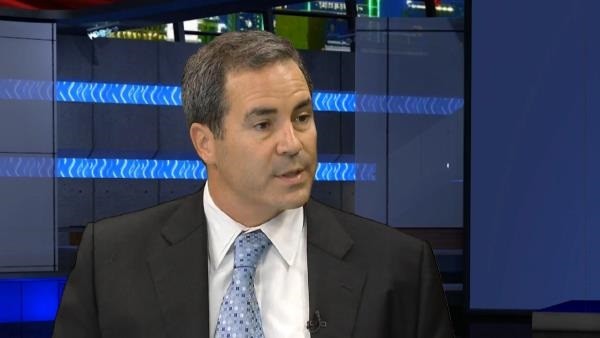 Christopher Versace
Chief Investment Officer
---
As the Chief Investment Officer of Tematica, Mr. Versace is editor in chief of the Tematica Investing as well as the author of the Monday Morning Kickoff, which has become a must-read for RIA's and Money-Managers around the world, as well as many in the Financial Media.
Tematica Research Media Appearances