What Is Thematic Investing?
DISTILLING EVERYDAY NOISE INTO CLEAR INVESTMENT SIGNALS FOR BETTER RETURNS
Thematic investing is exactly what it sounds like: making investment decisions based upon emerging themes — themes that are identified by looking at the intersection of shifting economics, demographics, psychographics, technologies, mixed with regulatory mandates and other forces.
Now, an investment theme is not a trend. Fidget spinners — those spinning toys every middle school-aged kid seems to be walking around with these days — those are a trend. They are here today, and probably (hopefully!) gone tomorrow. Great business for the folks that got in on them and produced them early, but fidget spinners aren't going to fundamentally transform the stock market.
An investment theme, on the other hand, is a sustainable market shift. It's a change that shapes and impacts consumer behavior and, in turn, forces companies to make fundamental changes to their businesses in order to succeed. Some businesses will adapt and survive, while a few will embrace the change and leap frog ahead of the pack riding these thematic tailwinds to profits and significant share price movements.  And, of course, sadly there will be those left floundering too.
For every Apple, there is a Palm.
For every Facebook, a MySpace or Friendster.
For every Tesla, a Hummer.
For every Netflix, a Blockbuster.
And now, for every Amazon, a Sears.
How Investment Themes Are Identified
As we mentioned earlier, investment themes are identified by looking at the intersection of shifting economics, demographics, psychographics, technologies, mixed with regulatory mandates and other forces. This approach allows us to look at the real world in which companies are operating in, rather than inside a single silo or industry category, even though that industry might be on the verge of, at best, radical transformation, or worse, complete annihilation.
Economics
Where are we in the economic cycle?
What is the vector of the economy?
Expansion, contraction or stagnation?
Input prices, commodities, inflation, deflation
DEMOGRAPHICS
Population dynamics
Jobs and incomes
Geographic Movements
PSYCHOGRAPHICS: Consumer & Enterprise
Is the consumer conserving or splurging?
Are companies spending and hiring or cutting and slashing?
POLITICS & REGULATORY MANDATES
Government Policy, Spending and Debt
Regulatory – emissions, environment, Medicare, Net-Neutrality
Cyclical vs. Structural Shifts
⎫ Mobile, the Cloud, Social Media, etc.
PCs to smartphones and tablets
Broadband's implications/opportunities
Industry evolution & disruptive technologies
Touch, voice, artificial intelligence, new materials, new processes, etc
If you're thinking there is a lot to look at, let's just say we're not apt to be lying by the pool eating bon-bons. Well, at least not without a laptop or tablet reader pouring through financial filings, company as well as industry reports and all sorts of articles looking to piece together the puzzle of a current or emerging theme. 
Thematic Signals Can Be Seen Everywhere Thematic thinking is very much like that of the best hockey player of all-time, Wayne Gretzky, who famously said, "A good hockey player plays where the puck is. A great hockey player plays where the puck is going to be." As we look around us in our daily lives, we notice a number of tailwinds that are forcing companies to shift their business models to adapt to new demand drivers.
The World is In Our Hands — Literally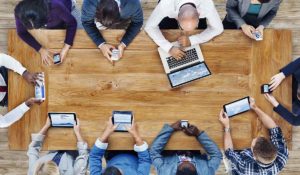 No matter where you end up for lunch or dinner, while you're sitting down, notice how often people (adults as well as kids) are picking up their smartphones to check-in, answer a message or post a selfie — all part of our increasingly Connected Society thematic. For that matter, watch a baseball game and watch the fans behind home plate and notice how much more attention they are paying to their devices than the game unfolding in front of them.
People Are Getting Older, Fatter but also Trying to Get Healthier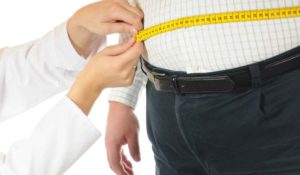 Case in point, as you are out and about these days, you're apt to notice a skewing of the population that is older and larger (yes, that's PC for fatter) — our Aging of the Population and Fattening of the Population investment themes. More people are eschewing food high-calorie, high-fat foods (have you seen McDonald's (MCD) same store sales number over the last several months!) and picking up food that is good for them (see Chipotle Mexican Grill (CMG) and its commitment to providing locally sourced, non-GMO, hormone-free food).  That's our Foods with Integrity theme in play.
The Consumer is Cash-Strapped and Cash-Less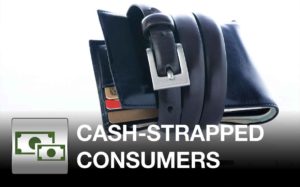 Lines at the movie theater may not be as long as you expected because the Cash Strapped Consumer is more likely to stay home and stream a movie or TV series on Netflix (NFLX) rather than pay the creeping cost of tickets and snacks that means taking a family of four to the movies lightens your wallet or hits your credit or debit card. Or maybe you're a fan of Apple's (AAPL) Apple Pay like we are or some other form of Cashless Consumption to the tune of almost $100. And that's before you add in dinner before or after the movie.
Intellectual Property, the Most Valuable Property Around
If you are headed to the movies, maybe you're catching a ride from Uber or Lyft, two companies among a growing number that include Airbnb, Etsy (ETSY), Shopify (SHOP), InterDigital (IDCC), arguably Qualcomm (QCOM) and others that have little to no physical or manufacturing assets. We categorize those companies as Asset-Lite, and we expect to see far more of them — some will succeed, and other won't be as fortunate.
Population Growth Placing Demands on Resources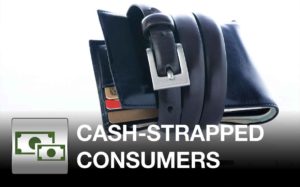 Don't let the lack of lines at the movie theater or restaurants fool you, the global population is growing. It took hundreds of thousands of years for the world population to grow to 1 billion, and in just another 200 years or so it grew sevenfold. In 2011, the global population reached the 7 billion mark, and according to a forecast from the United Nations, it is projected to climb to over 9.5 billion by 2050. Over the coming decades, that rise will place greater demands on food and crops, clean water, energy and other resources as well as tax Internet speeds, infrastructure, transportation services and more. As demand grows, supplies can only grow so much. Scarce Resources is the investment theme we categorize all of these developments under.
Why A Thematic Strategy Beats a Market or Sector Approach
As with all investment strategies, success with a thematic approach ultimately comes down to the underlying principle of investing: identifying which securities within an emerging theme are mispriced or undervalued relative to the business opportunities ahead as a result of the sea change presenting itself through a theme. The thematic approach, however, makes this process clearer because a theme, at its core, identifies the underlying drivers of future value (or risk), and thus provides a forward-looking, longer-term lens to making investment decisions, rather than focusing solely on what's happening right now.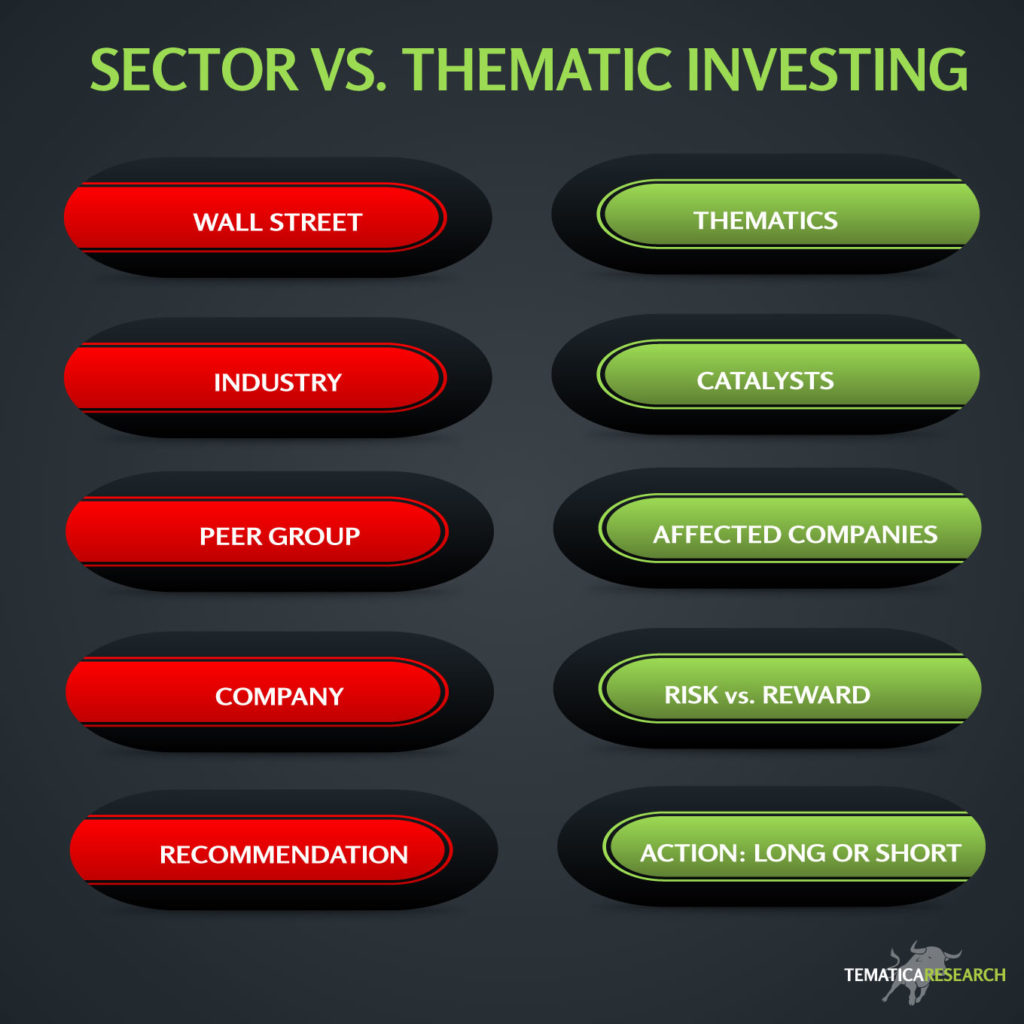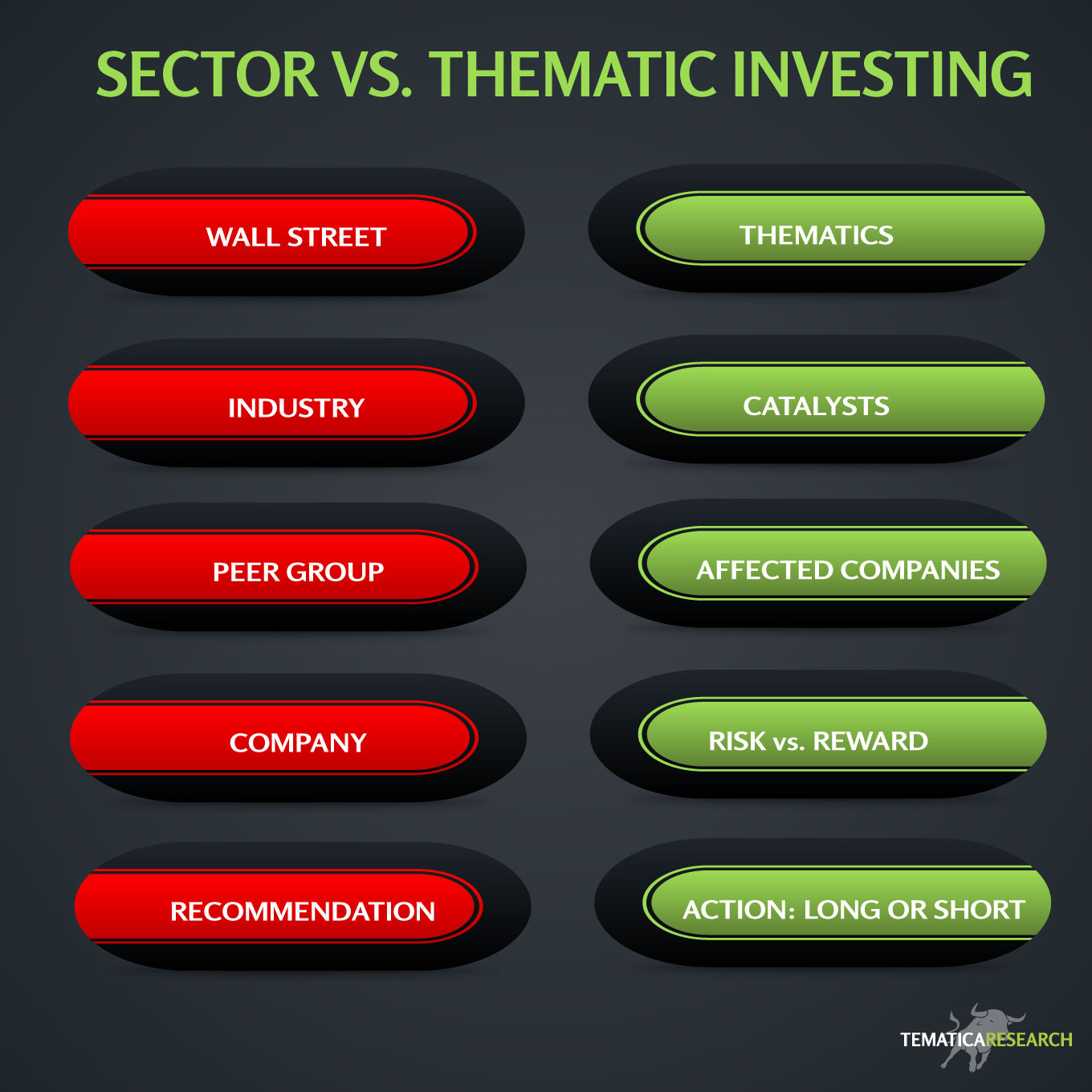 If You Have Any Questions Call Us Today: (571) 293-1977