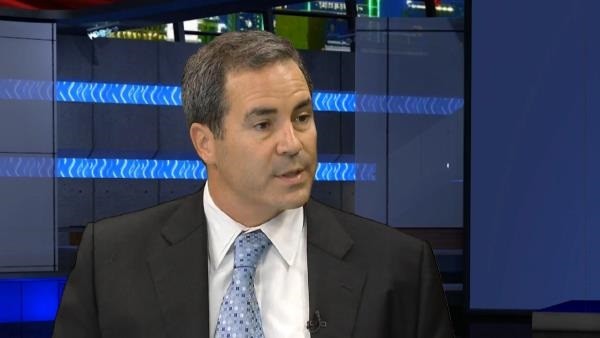 Christopher Versace
Chief Investment Officer
---
As the Chief Investment Officer of Tematica, Mr. Versace is editor in chief of the Tematica Investing and Tematica Pro, as well as the author of the Monday Morning Kickoff, which has become a must-read for RIA's and Money-Managers around the world, as well as many in the Financial Media.
Chris is featured columnist to TheStreet.com as well as a contributor to FoxBusiness.com and Forbes.com. He has been a frequent guest on TV programs including Money with Melissa Francis, the Charles Payne Show and Cavuto on Business, all on the Fox Business Network. He is also a regular guest on national and local radio shows, including KSRO's Sonoma County's Morning News with Melanie Morgan, America's Morning News, The Sam Sorbo Show, Live with Andy Parks, and others. He is a frequent speaker at The Money Show, and the American Association of Individual Investors and has facilitated a number of panels featuring publicly traded companies.
At the start of his career, Mr. Versace spent 13 years in the equity research departments of Salomon Brothers; Donaldson, Lufkin & Jenrette and Friedman Billings Ramsey (FBR). At these institutions, Mr. Versace analyzed the wireless, display and machinery/ capital goods as well as homebuilding/building product industries to bring clarity, understanding and returns for both domestic and foreign mutual funds, hedge funds, and other institutional investors.
Mr. Versace is the co-author of the book Cocktail Investing: Distilling Everyday Noise into Clear Investment Signals for Better Returns from Wiley due in 2015.
Education
Mr. Versace earned a B.S. in Economics, a B.A. in Mathematics and an MBA in Finance from Fordham. University. He currently holds the Series 65 designation.