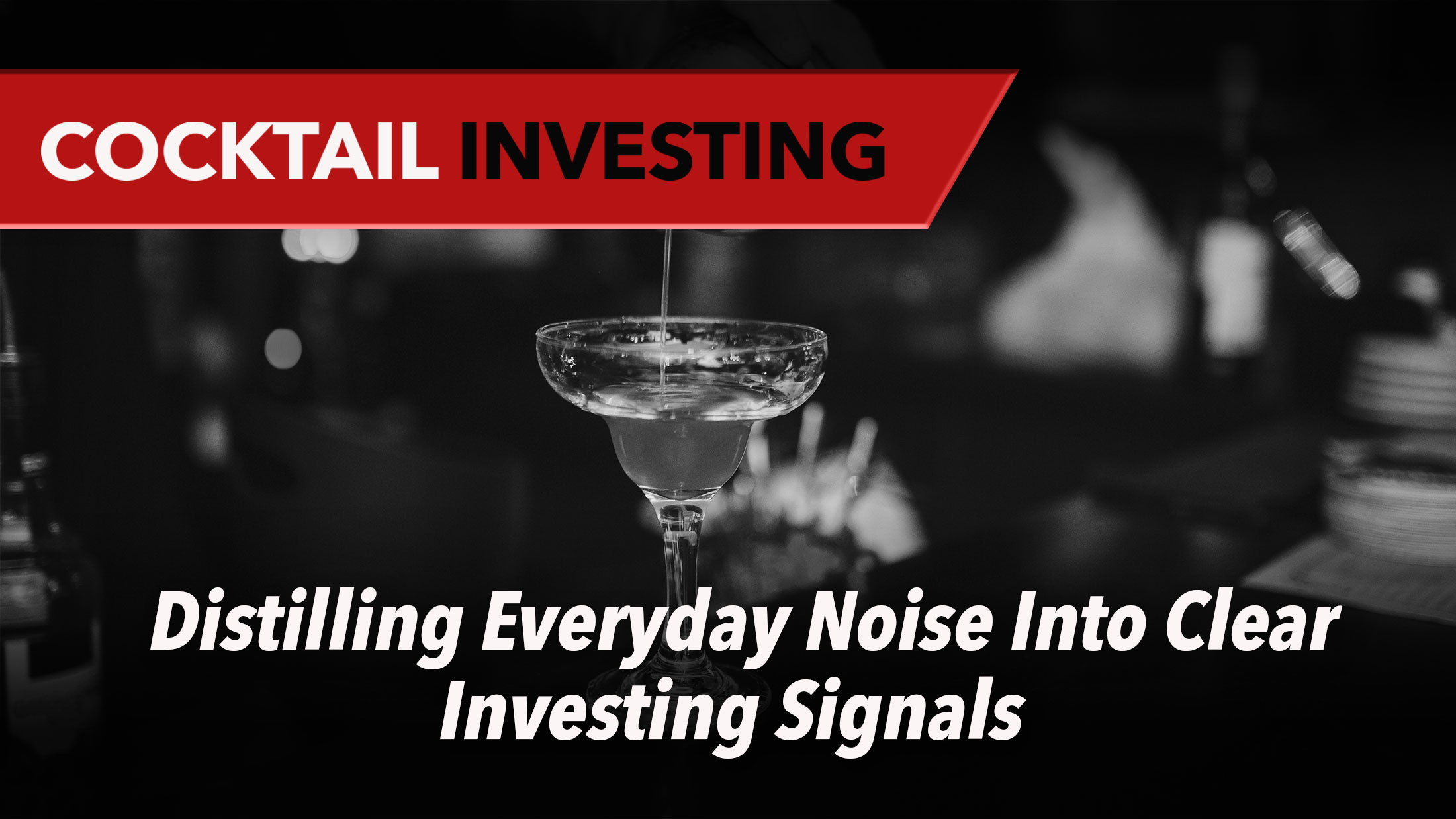 For more than two years, we've used our thematic lens to distill the everyday noise around into clear investing signals. We've shared thematic signals for our 10 investing themes, shared conversations with management teams, portfolio managers and key thought leaders.
But after more than 100 Cocktail Investing podcasts, we are making a change. As we leave Cocktail Investing behind, we are launching the Thematic Signals podcast. 
Is anything changing?
Only the name. The same great noise distillation will continue unabated provided you follow us to the new show. The new episodes will be posted on Tematica Research, iTunes, Spotify and elsewhere. 
I encourage you to subscribe so you don't miss an episode. For example, on the inaugural Thematic Signals podcast I explain from a thematic perspective what is happening and why with retailer earnings, and which retailers are positioned to benefit from a thematic perspective. I also explain exactly why retail is a key part of the US economy and how it drives nearly 20% of the S&P 500. 
Here's a link to that Thematic Signals podcast for your listening pleasure! 
See you at the new show!