CLEAN LIVING
Healthier Food, People, Homes, Offices and Planet
They say too much information is a dangerous thing, but in the case of consumers, access to information is helping reshape how they are living their lives. This shift in preference for healthy, natural products and the eschewing of artificial chemicals, sweeteners, sugar and other synthetics in all aspects of our lives is one of the basic building blocks for Tematica Research's Clean Living investing theme
Components of the Clean Living Theme
Clean Foods

The movement towards choosing natural, organic, non-GMO and even gluten-free foods at the grocery store, while specifically avoiding those foods containing an overabundance of preservatives, artificial sweeteners, saturated fats and chemicals in an effort to achieve a feeling of health and well-being as well as weight-loss in many cases.

Clean Dining

The Clean Living movement has become pervasive across restaurant menus in recent years. According to the Natural Restaurant Association, in 2016 it was reported that more than 8 in 10 of their guests paid more attention to the nutrition content of food when compared to two years prior. We see restaurateurs responding with more farm-to-table menus and overhauls of recipes in favor of made-from-scratch and organic ingredients.

Clean Personal Care

The Clean Living movement isn't restricted to what foods we put in our bodies. It also includes what we put on our bodies in the form of skincare and make-up as well as non-toxic baby products. Additionally, it incorporates devices and technology for air and water purification plus forms of exercise and activities such as yoga and pilates.

Clean Planet

As health concerns arise with the chemicals in cleaning and household products, more natural, fragrance-free cleaning products have moved into the mainstream. Also, products that have high recycling content and environmentally friendly processes have gained favor, as well as clean energy products in the vein of solar, wind, LED lighting and electric vehicles. Other areas include low VOC furniture, mattresses, paint and flooring.
Published Research and Articles on the Clean Living Theme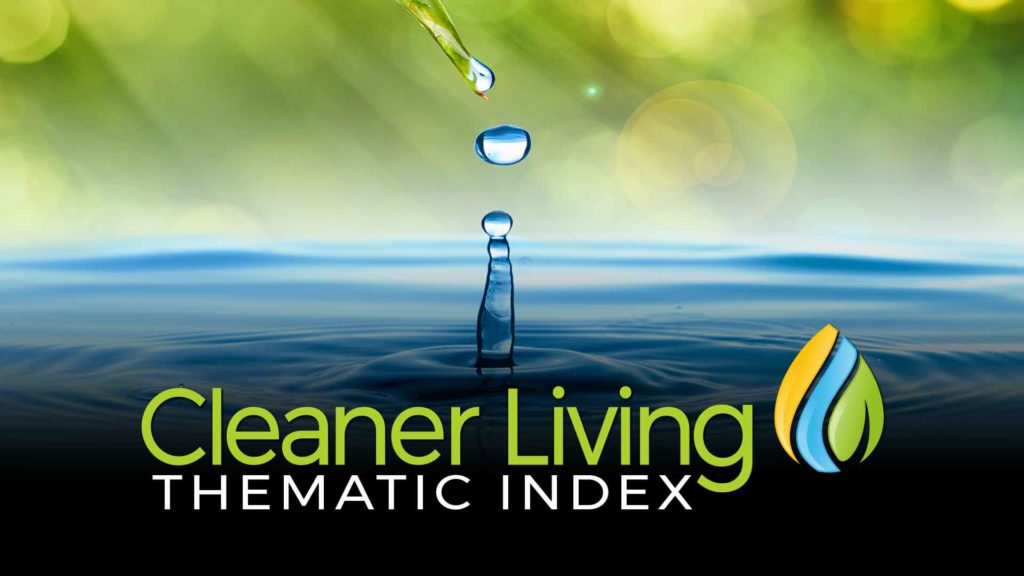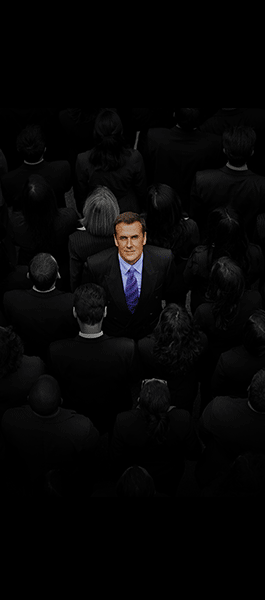 What is Thematic Investing
Thematic investing looks to identify pain points by looking at the intersection of shifting economics, demographics, psychographics and technologies, mixed in with regulatory mandates and other forces. Such pain points result in a pronounced secular market shift that shapes and impacts behavior, forcing companies to make fundamental changes to their businesses to succeed.  Read More >>
What We Do at Tematica
Tematica Research provides equity research, economic insights, and investment ideas based upon its proprietary thematic perspective of the world and financial markets. The thematic discipline utilized by Tematica across its research and economic commentary, as well as its index and portfolio construction efforts, is the culmination of the more than 20 years Chief Investment Office Chris Versace spent analyzing industries and companies.  Read More >>