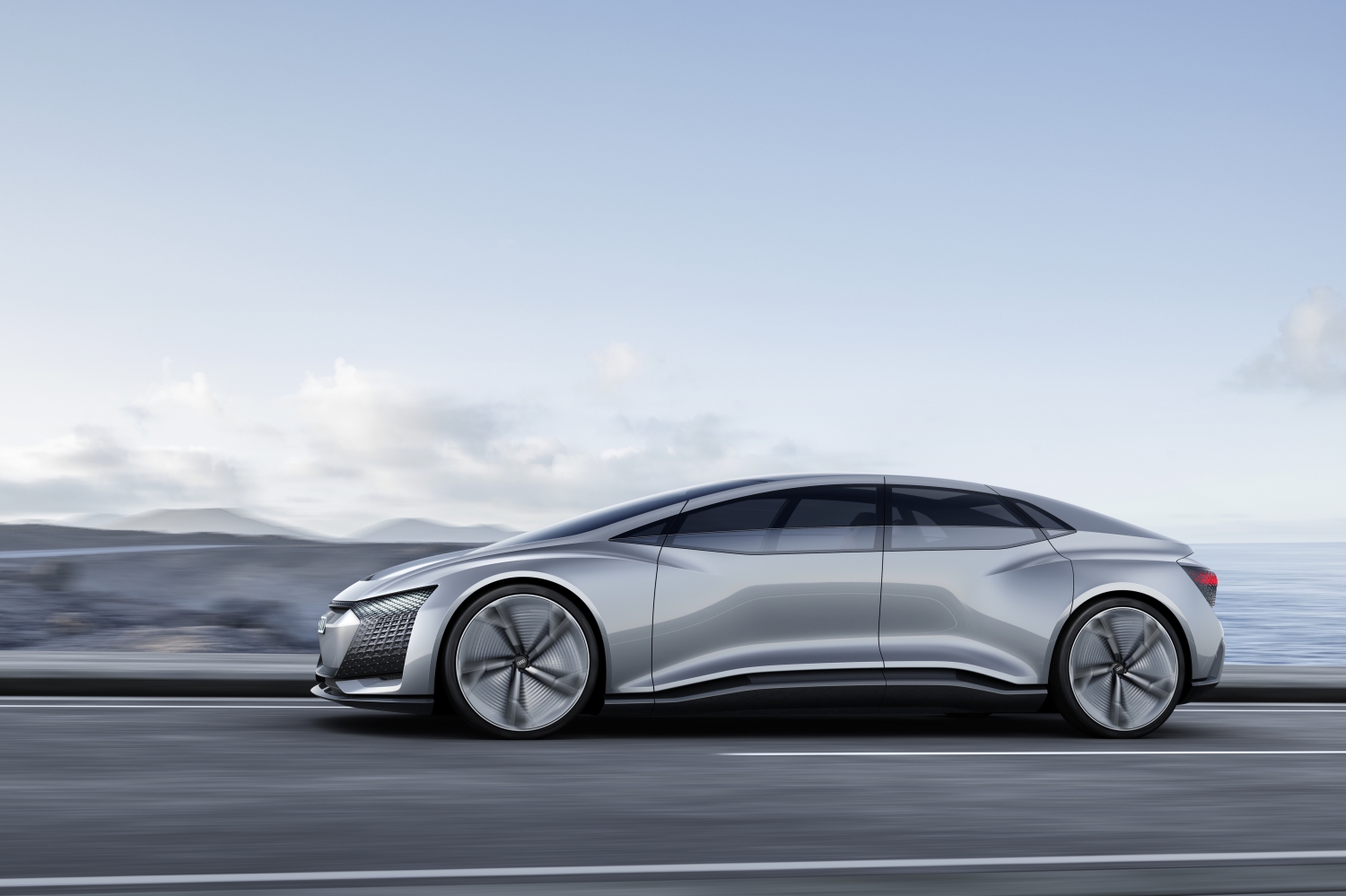 Samsung is starting the year off with a push to expand the reach of its chips. The company today announced Exynos Auto V9, its first auto-branded processor under the Exynos umbrella, as it looks to gain traction in the in-car infotainment space.The company says the Exynos Auto V9 chip is designed to power in-vehicle infotainment systems, with support for multiple displays. The South Korean tech company said it has partnered with Audi to power the carmaker's next-generation in-vehicle system, which is expected to hit the road by 2021.
Read Full Article: Samsung announces its first Exynos-branded Auto V9 processor, partners with Audi
In the coming years, the demand for chip processing power within cars is going to be enormous — even before fully autonomous vehicles even become a mainstay.  Lane control systems, adaptive cruise control, crash detection systems all place demands on the digital infrastructure inside and outside of a car, not to mention the ability for passengers to stream movies, music and other media as they pass the time.
These are all developments that came to light in a podcast we did with Audi back in September 2017.  16 months later that episode is more relevant than ever. Click below to listen: