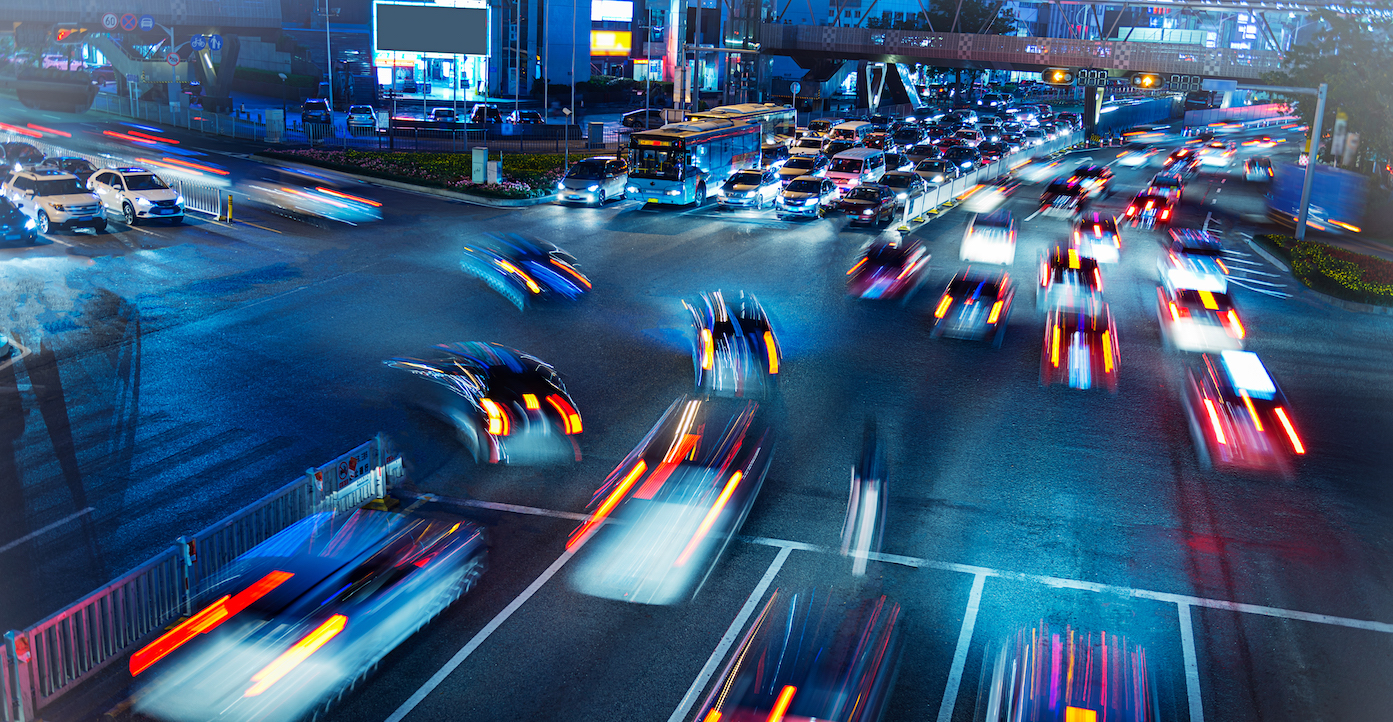 One might think that today's Digital Lifestyle would have lead to an overall reduction in traffic on the roads as more folks work for home or in their leisure time choose to stream movies via Netflix (NFLX) and order food via food delivery services. That notion couldn't be further from reality however.
According to new data from the Federal Highway Administration (FHWA), motorists in 2018 logged a record-setting 3.225 trillion miles in 2018 — that's 12.2 billion MORE miles than they did in 2017. This increase in traffic has Secretary Elaine Chao stating the obvious, that all this traffic leads to more wear and tear on existing roads while also placing greater demand for upgrading, expanding and replacing much of the surface transportation network across the country, the main catalyst behind our Rebuilding of America investment theme.
"Record-setting vehicle miles traveled reflects a robust economy, lower gas prices, and is another reason to ensure that America's roads and bridges are well-maintained and modernized to improve safety," the Secretary said in a release. In December 2018, the Freight Transportation Services Index (TSI) was up 2.9% from December 2017 and up 9.8% from December 2016," the agency states, citing the Bureau of Transportation Statistics."The U.S. Department of Transportation remains committed to investing in improvements to infrastructure, and furthering the department's ongoing efforts to reduce the federal regulatory burden so that road and bridge projects can be delivered more quickly," the release states.
Source: 12.2 Billion More Miles Driven in 2018 | IBTTA | International Bridge, Tunnel and Turnpike Association