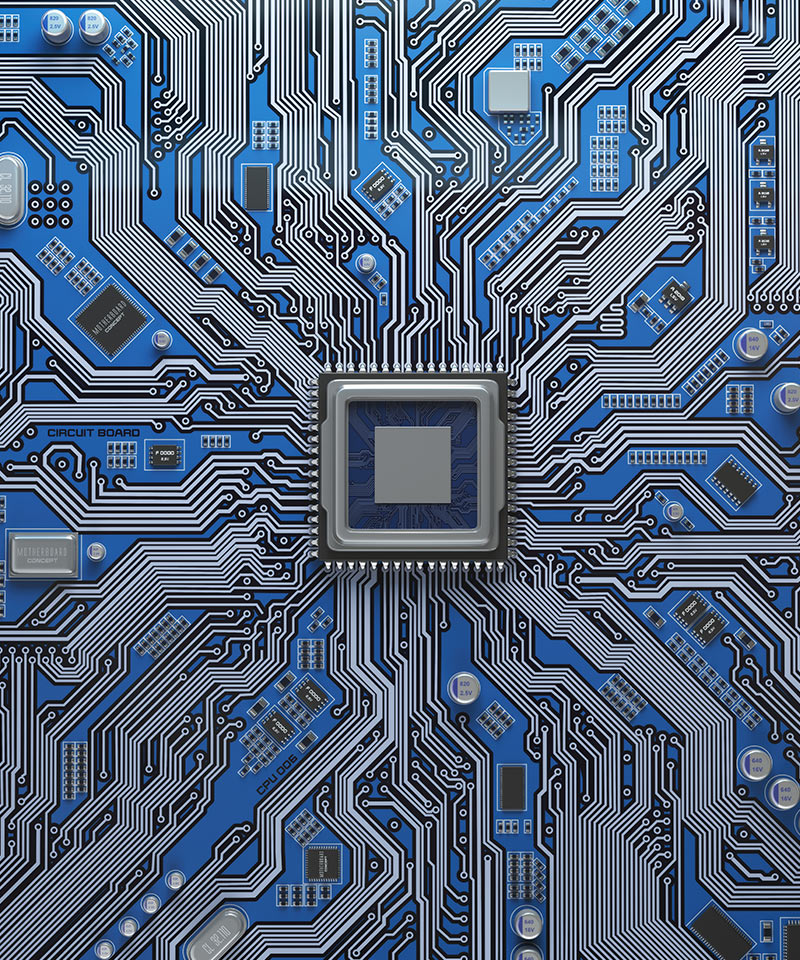 As 5G fires up across the nation and beyond, this chip-maker will likely be called on to let phones connect to new and old generations of networks.
As the smartphone market has matured, it has become increasingly tied to replacement demand.
Look at these statistics: As of December 2019, there are 5.175 billion unique mobile subscribers across the globe, according to the Global System for Mobile Communications, or GSM Association. As surprising as it may sound, the last big quarter for smartphone shipments was the fourth one in 2016. So, despite the seasonal pattern for stronger smartphone sales in the back half of the year, the 1.4 billion units shipped in 2018 was relatively unchanged year-over-year. Prospects for shipments in 2019 also point to modest growth year-over-year.
As we move through 2020, mobile operators will light up their next generation 5G networks that will likely be…
Read more here