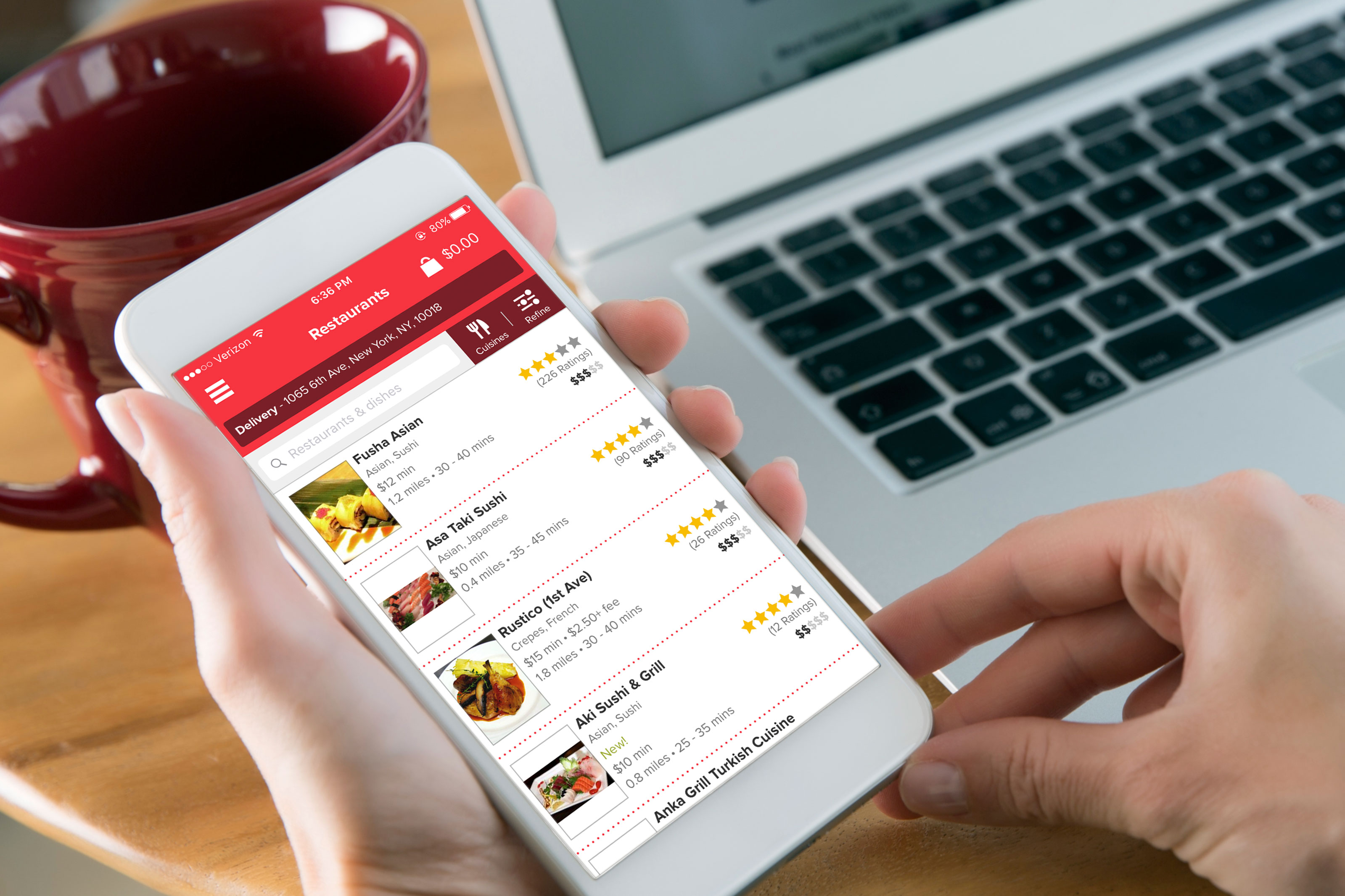 Grubhub was one of the first companies with its mobile and online ordering platforms to disrupt how we order food takeout and delivery. The company continues to expand its restaurant offering, which now spans more than 80,000 local restaurants in  1,600 cities under its Grubhub, Seamless, and Eat24 applications. With sales up 50% in the June 2018 quarter, it continues to fend off competition, winning a space in consumer wallets due most likely in part to our busy schedules and certain aspects of our Digital Lifestyle.
Looking to further disrupt the restaurant industry and its reach, Grubhub recently acquired digital payment and customer loyalty program company LevelUp and began accepting PayPal's Venmo – all to expand what it sees as its scope and scale in the delivery space.
Sales were up more than 50% in the second quarter and earnings more than doubled.

Despite competition from the likes of DoorDash, Uber Eats and even the formidable Amazon (AMZN), Grubhub continues to wow investors with its impressive growth.

Grubhub is also partnering with more big national restaurant chains as well as local eateries. The company announced a deal with KFC, Taco Bell and Pizza Hut owner Yum! Brands (YUM) earlier this year.

Grubhub may soon be able to add more chains following its acquisition of mobile technology company LevelUp, which was also announced Wednesday.

LevelUp helps restaurants develop digital payment services and customer loyalty programs. Bareburger, Chop't and Potbelly (PBPB) are some of LevelUp's more than 200 clients.