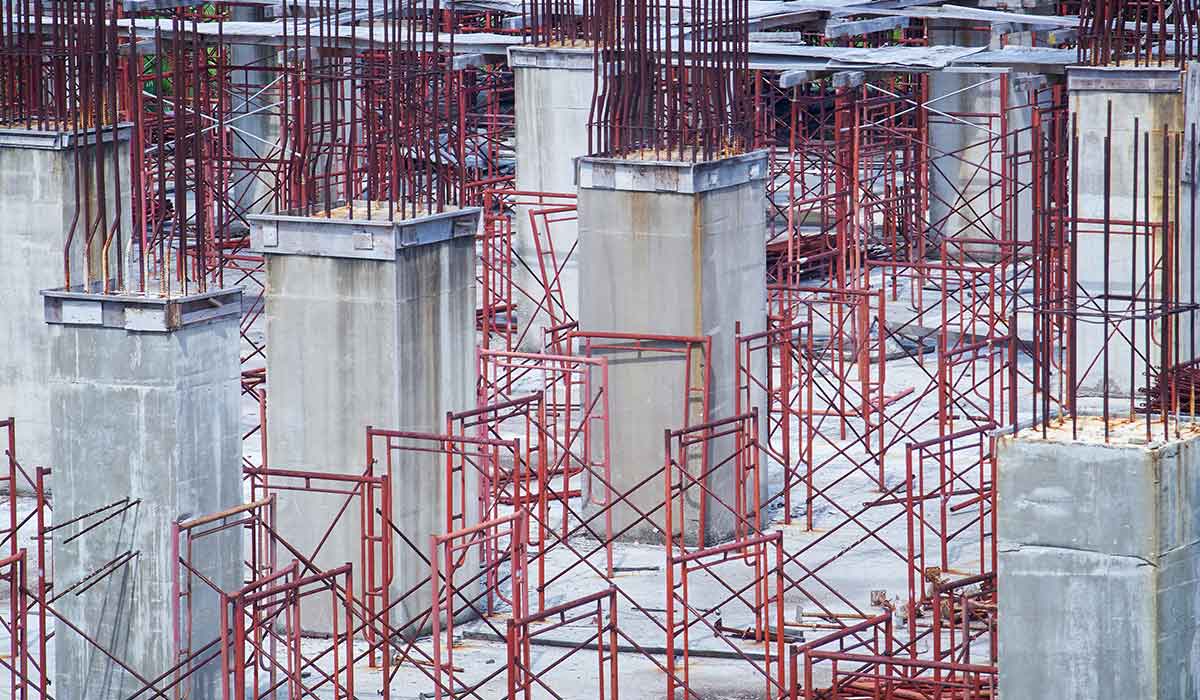 While the media and analysts are fixated on the likelihood of a Federally-funded infrastructure spending bill moving through Congress in 2019, state and local governments aren't sitting around and waiting for that money to flow. Instead, they are turning to the bond markets and borrowing for such projects at a rate not seen since the 2007-2009 recession:
In all, state and local construction spending was up 9.7% in October from a year earlier to an annual rate of $288 billion, still shy of the $296 billion pace reached in March 2009. Borrowing is supporting the pickup. State and local governments issued $228.45 billion in bonds for new projects in the 10 months through October, a 19% increase from the same period a year earlier, according to data compiled by Citigroup Inc. Some borrowers want to lock in loans now, before interest rates go much higher.
Full Article: State and Local Investment Gets Lift From Rising Revenues – WSJ
Of course, as Tematica cites often, the American Society of Civil Engineers' Report Card for America's Infrastructure gives a cumulative grade of a D+, with over a $2 trillion investment gap to sure up the sorry state of our bridges, roads, tunnels and airports. So the quarter of trillion dollars committed by local governments in the first 10 months of 2018 is just a drop in the bucket for what is required just to bring things up to par.