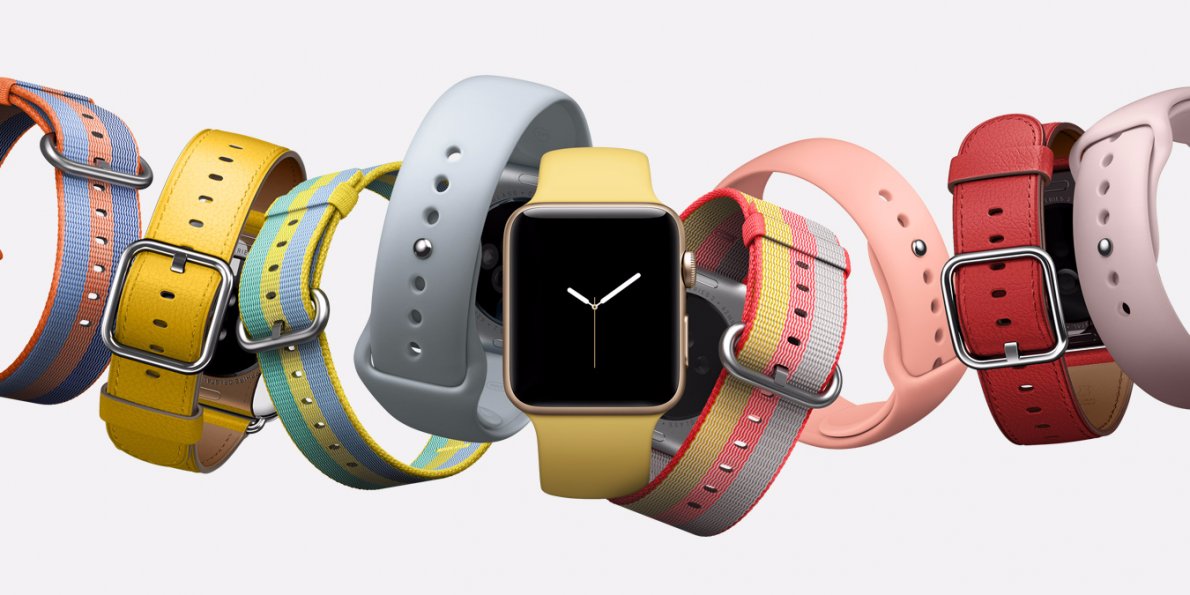 Apple has finally achieved a major milestone with its Apple Watch.The company's CEO Tim Cook told attendees that the tech giant now sells the number one watch in the world, leapfrogging Rolex in the process. Cook also said the Watch saw stunning 50% year over year sales growth in August. Apple didn't share any hard sales numbers, but that's not surprising — Rolex remains similarly tight-lipped. According to an estimate by Canalys, Apple sold 11.9 million watches in 2016.
Read Full Article: How the Apple Watch just became the number one watch in the world – Business Insider
For the most part, Apple Watch has had to live in the shadow of its big brother — the most enigmatic iPhone. The Apple Watch is really a technological marvel of sorts and by all accounts it is great. It just doesn't have that "must-have" vibe to it.  And that's a problem for Apple on many levels — a situation we dug into recently on TematicaResearch.com.
But along the way, much like the kid brother that is actually more talented than the flashy first born, the Apple Watch has established itself with a new generation that simply doesn't wear a watch anymore.  And along the way, it has surpassed the brand and product that many could point to as establishing the luxury market — Rolex.