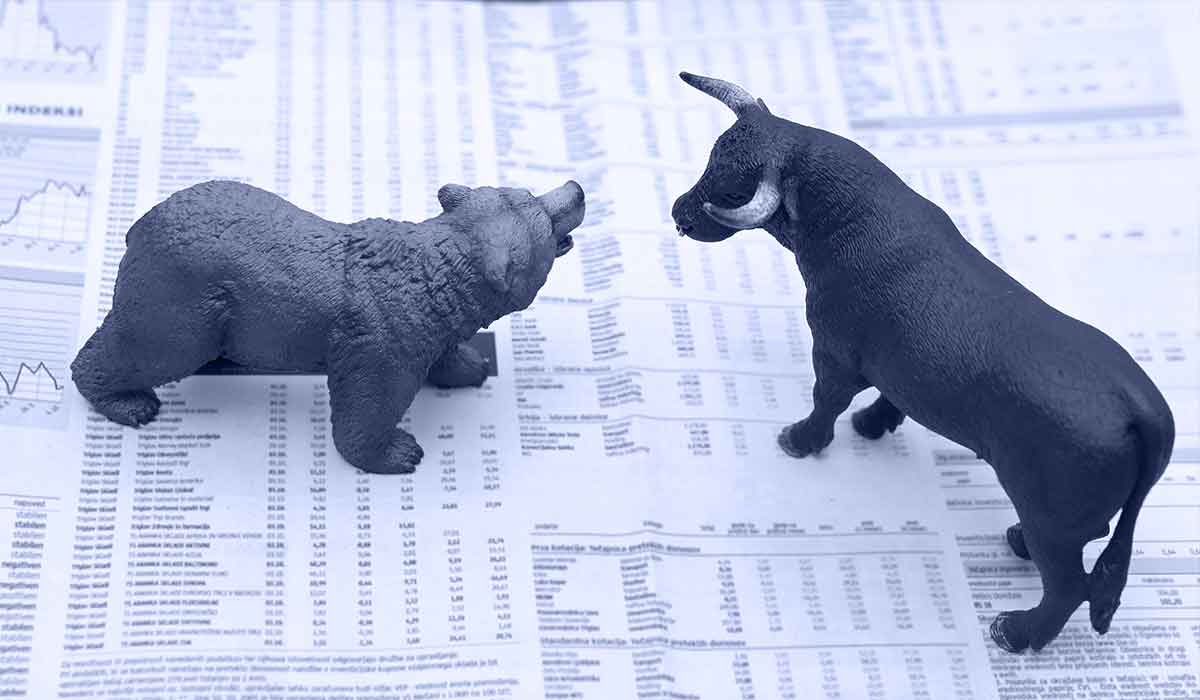 During the June 2020 quarter — in a bid to stop the cash bleed and to shore up balance sheets among uncertain times — a number of companies suspended their quarterly dividend payments.
This injected fresh uncertainty into divided investors, given the unwritten rule that investors expect companies will continue to pay those dividends and in some cases increase them. But as we all saw, the pandemic brought a dynamic that few would have dreamed of last year. From the dividend investor's perspective, nothing crystalized this better than the data that dividends on net fell $42.5 billion in the second quarter from a year earlier, marking the worst decline since the financial crisis. Included in that total was $29 billion associated with 50 S&P 500 companies that either decreased or suspended their forward dividends.
One of things we learned during the June-ending quarter earnings season is that, generally speaking, the cadence of activity tended to improve throughout the quarter. This commentary was also backed by the rebound in a number of economic indicators including the closely watched ISM Manufacturing and Services indexes. We also know from those companies ranging from Chipotle Mexican Grill (CMG) to McDonald's (MCD) that improvement continued in July. Against that improving backdrop, we've seen some companies reinstate their quarterly dividend while others, such as SuRo Capital (SSSS) , Procter & Gamble (PG) , Skyworks Solutions (SWKS),  The Hershey Company (HSY)  and J.M. Smucker (SJM)  among others have announced dividend increases.
But from time to time there are situations that remind us we need to verify the information that is being reported. This pertains to dividends as well. Let me explain….
Disclosure: McDonald's (MCD), The Hershey Company (HSY) are constituents in the Tematica Research Dividend All Stars Index.